Art - Animation
Certificates & Degrees - CE973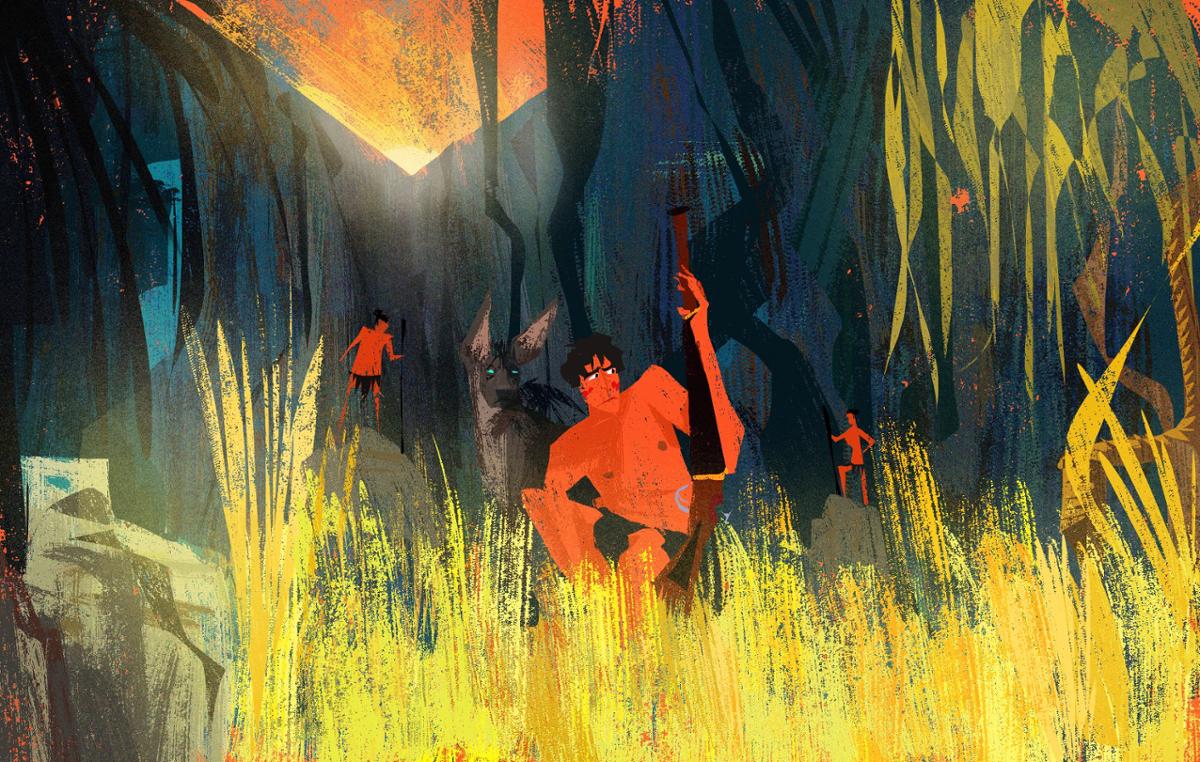 Art - Animation
This program prepares individuals to communicate information, entertainment and ideas through animation and cinematic arts. This includes practical, hands-on instruction in how to plan and produce a variety of animated works seeing the project through from concept to practice including but not limited to storyboarding, directing, editing, and all aspects of animation film production.
Program Learning Outcomes
Upon successful completion of this program, students should be able to:
Demonstrate the ability to apply the principles of animation and storytelling, in conceptual and visual form, to the creation of motion pictures that entertain audiences.
Discuss the history of film animation and identify examples that consider a variety of the fundamental approaches to the art of animation.
Assume the roles of writer, director, producer, animator, editor, storyboard artist, and production manager in the creation of animated works.
Acquire skills that facilitate their ability to adapt themselves to the professional world, and have long-lasting and enriched careers.
Demonstrate various experimental animation techniques in appreciation of animation as fine arts.
Required Courses (15 units)
Units
ART-40A
or
ART-41A
Figure Drawing-Introduction

Figure Painting-Introduction
3

3
ART-44A
Beginning Animation Principles
3
ART-50A
Beginning Storyboarding
3
ART-51A
Beginning Animation Production
3
Electives
Digital Media Electives (Choose from list below)
3
Digital Media Electives
3 Units
ART-22
Basic Design
3

ART-24

Three Dimensional Design
3
ART-36A
Computer Art-Introduction
3
ADM-67
Multimedia Animation
3
ADM-68A
3D Animation with Maya I
3
ADM-68B
3D Animation with Maya II
3
ADM-69
Motion Graphics and Special Effects with After Effects
3
FTV-48
Short Film Production
3
FTV-74
Production Planning and Management
3
PHO-20
Introduction to Digital Photography
3