Fine and Applied Arts
Area of Emphasis Associate Degrees of Art - AA496 /AA496B/AA496C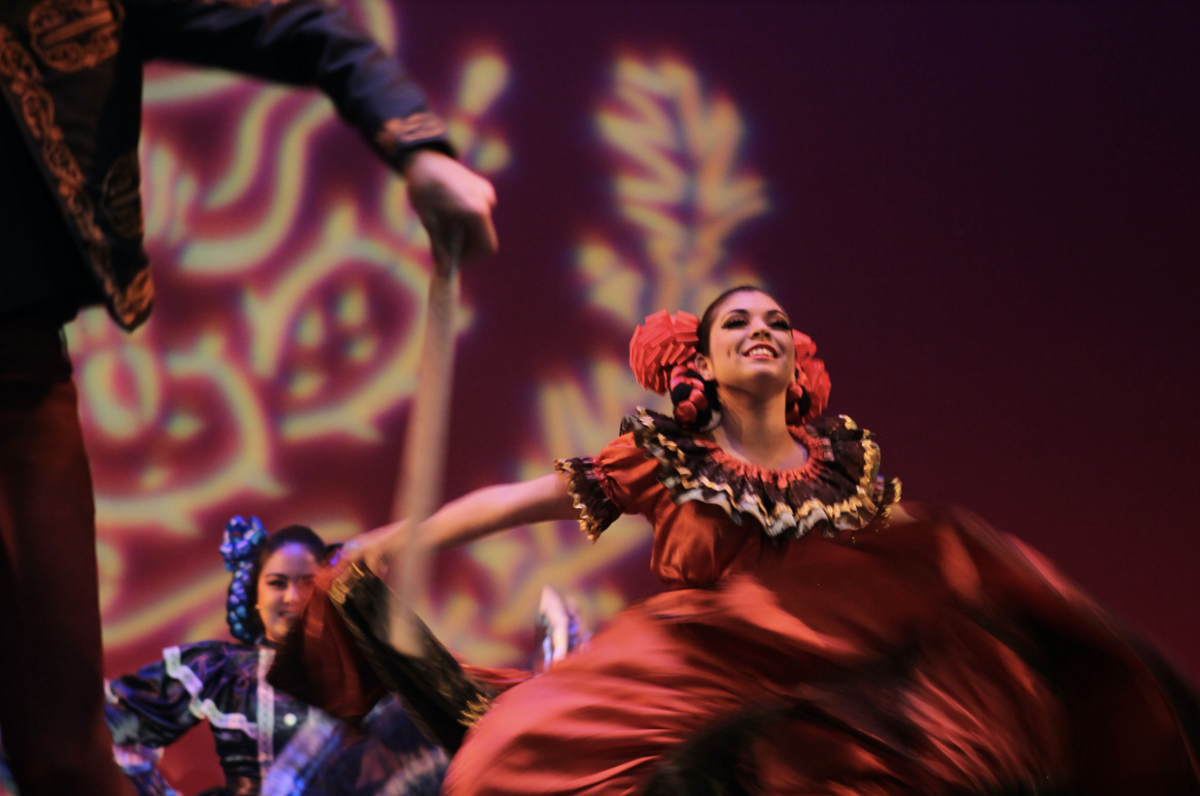 Fine and Applied Arts
The Associate Degree in Fine and Applied Arts offers a rich variety of courses to acquaint students with the creation of and performance in the arts from a global perspective. The courses in this area examine the nature of the fine and applied arts through analysis, synthesis, composition, performance and technical development. Students will develop techniques appropriate to the art form, engage in the production and performance of the arts, examine aesthetic valuing, and participate in creative expression.
This area of emphasis is designed for students interested in exploring a variety of art forms including digital media, creative writing, dance, film, graphic design, music, photography, communication studies, television, theatre, video and the visual arts.
Program Learning Outcomes
Students possessing an Associate of Arts Degree in Fine and Applied Arts can be expected to demonstrate achievement of the following program learning outcomes:
Demonstrate basic knowledge and skills (technique) one discipline of the fine and applied arts. These include fundamentals of the field in terms of practice, history, analysis and their applications and technical ability in one discipline to create, sustain, and evolve a personal vision and/or purpose.
Develop a personal vision and/or purpose-sometimes called "artistic voice"-that is evident in terms of work produced and manifested in a portfolio, performance, exhibition, or other presentation.
Generate and apply original ideas and methods to discover, create and communicate specific artistic content.
Demonstrate conceptual acuity, clarity, imagination, and technical ability to combine, integrate, and synthesize elements into works in ways that enhance their communicative powers.
The student must complete 18 units of study across a maximum of three disciplines with 9 units from a single discipline and with a grade of "C" or better or a "P" if the course is taken on a "pass-no pass" basis.
Included Disciplines and Courses
Applied Digital Media (ADM): 1, 2C, 30, 67, 68A, 68B, 70, 71A, 71B, 74A, 74B, 77A, 77B, 200
Art (ART): 6, 6H, 15, 16, 17, 18, 20, 21, 22, 23, 24, 25A, 25B, 26, 27, 28A, 28B, 30A, 30B, 34, 35A, 35B, 36A, 36B, 38, 39, 40A, 40B, 41A, 41B, 42A, 42B, 43A, 43B, 44A, 44B, 44C, 45, 46, 47, 48A, 48B, 49A, 49B, 200
Art History (AHS): 1, 1H, 2, 2H, 3, 4, 5, 6, 6H, 7, 8, 9, 10, 11, 12, 13, 14
Communication Studies (COM): 1, 1H, 2, 3, 7, 11, 19
Dance (DAN): 3, 4, 6, 6H, 7, 8, 9, D9, D10, D12, D13, D14, D15, D16, D17, D19, D20, D21, D22, D23, D25, D29, D31, D32, D33, D34, D37, D38, D39, D43, D44, D46, D47, D48, D49, D50, D51, D60
English (ENG): 11, 12, 13, 17A, 17B, 17C, 38, 39, 49
Film, Television, and Video (FTV): 38A, 38B, 41, 42, 43, 44A, 45A, 46, 48, 51A, 51B, 52, 53, 64A, 65, 66, 67, 68, 72
Music (MUS): 3, 4, 5, 6, 8A, 8B, 9, 10, 19, 19H, 22, 23, 25, 26, 28, 29, 30, 31, 32A, 32B, 32C, 32D, 33, 35, 36, 37, 38, 39, 41, 42, 43A, 43B, 43C, 44, 48, 49, 50, 51, 52, 53, 54, 55, 57, 58, 61, 65, 68, 69, 70, 73, 77, 81, 82, 83, 84, 87, 89, 89H, 92, 93, 94, P12, P36, P44, P84
Photography (PHO): 8, 9, 10, 17, 20, 200
Theatre (THE): 2, 3, 4, 5, 6, 25, 26, 29, 30, 32, 33, 34, 35, 36, 37, 38, 39, 41, 44, 46, 48, 49, 54