Visual, Performing and Creative Arts
Interested in expressing yourself creatively through drama, dance, music, theatre, and/or art?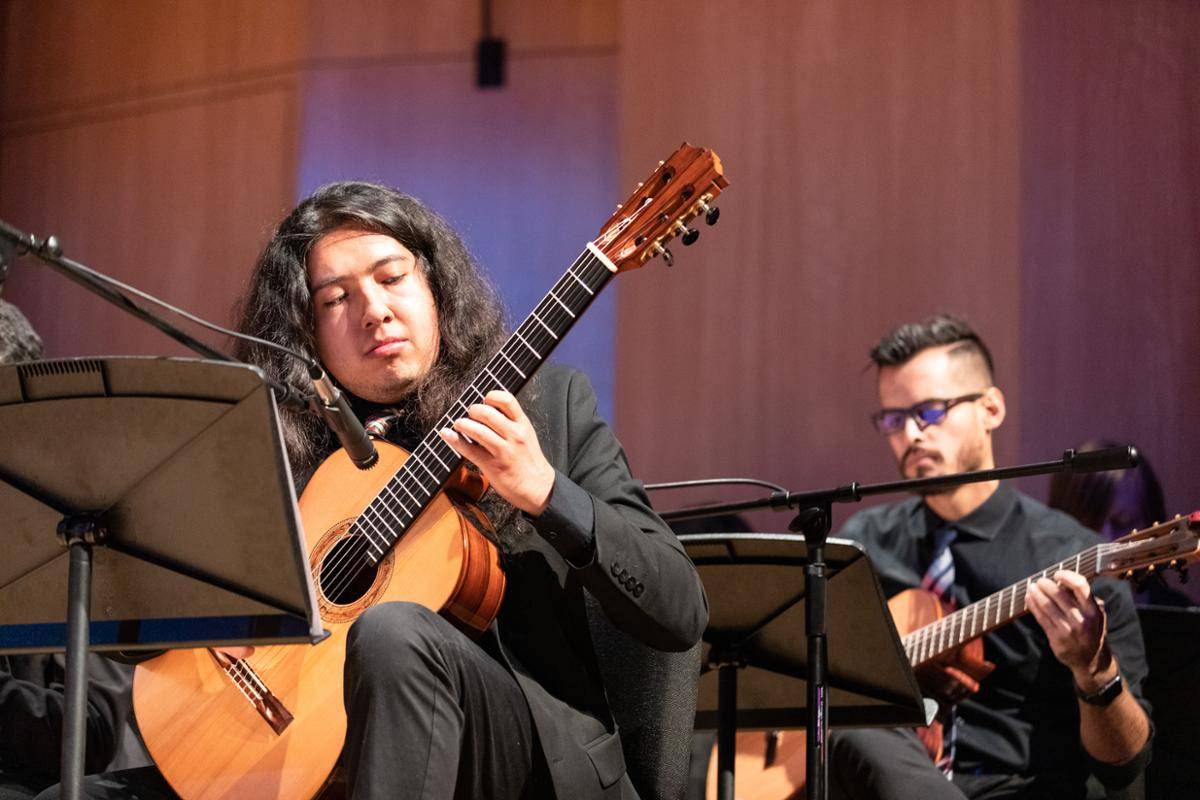 Find Your Voice or Vision
The Visual, Performing and Creative Arts instructional pathway is designed for students who are pursuing degrees or careers in music, dance, film, television and video production, applied digital media, graphic design, theatre arts, studio arts, animation, art history, and/or photography.
Explore Our pathways
ADT
Associate Degree for Transfer
Online Options Available
Explore, While Staying on Track
Students entering our program are encouraged to choose certain courses for your first 13 units.
Visual, Performing and Creative Arts Courses
Units
ENG 1A/1AH

(*91 - May vary based on placement)

4 (*6)
Art 2/2H or Dance 6/6H or Music 3 or
Music 19 or Theatre 3
3
Communication Studies 1/1H or 9/9H
3
Plus, One Major Course
3
Applied Digital Media - ADM 1
Art (Illustration or Animation) - ART 17
Art History - AHS 1 or 2
Dance - DAN 7 or DAN 47

(pre requisite for DAN 12-Pilates Instructor)

Film - FST 1/1H
Music - MUS 3
Photography - PHO 8
Studio Arts - Art 17 or 22
Theatre - THE 3 or 32
TV & Video - FTV 41
Total units
13-15
*Students are qualified to take transfer-level Math and English, a foreign language, or academic ESL in the first year at RCC
WE ARE HERE TO SUPPORT YOU!
Riverside City College knows deciding your future can be confusing — because you have so many options. We're here to provide you with the knowledge needed to make informed decisions.
Fine and Performing Arts Engagement Center
Visual, Performing and Creative Arts Engagement Center
Stover 104
(951) 222-8452
Counseling Department
Fine and Performing Arts Engagement Center
Stover 104
(951) 222-8452
Career and Transfer Center
Explore your future career and education paths
Career Center
and
Transfer Center
Dr. Charles A. Kane Student Services and Administration Building
First Floor
(951) 222-8446
Community of Learning
MUSIC AWARD
Jazz Ensemble named Best Large Ensemble
Downbeat Magazine announced the RCC Jazz Ensemble as the winner for their 2020 contest for Large Jazz Ensemble, Community College division.
RCC Music students are busy producing musical recordings. RCC's Jazz Ensemble recorded Beyond the 2nd Line.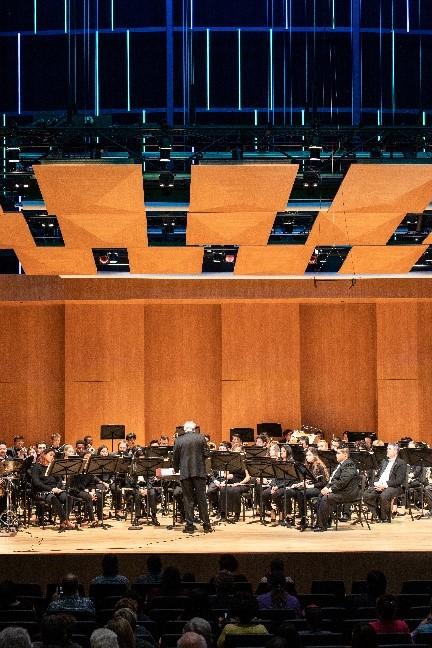 Holiday Spectacular
BROADWAY @ HOME
Following the extremely successful Summer Conservatory, Broadway @ Home continues this Fall. Students to gain extensive experience in all phases of musical theatre performance training with professors, directors, choreographers, working professionals and college students. The combination of classroom knowledge and professional experience enhance this exciting educational opportunity to talented and deserving young artists.