Jazz Performance
Certificates & Degrees - CE926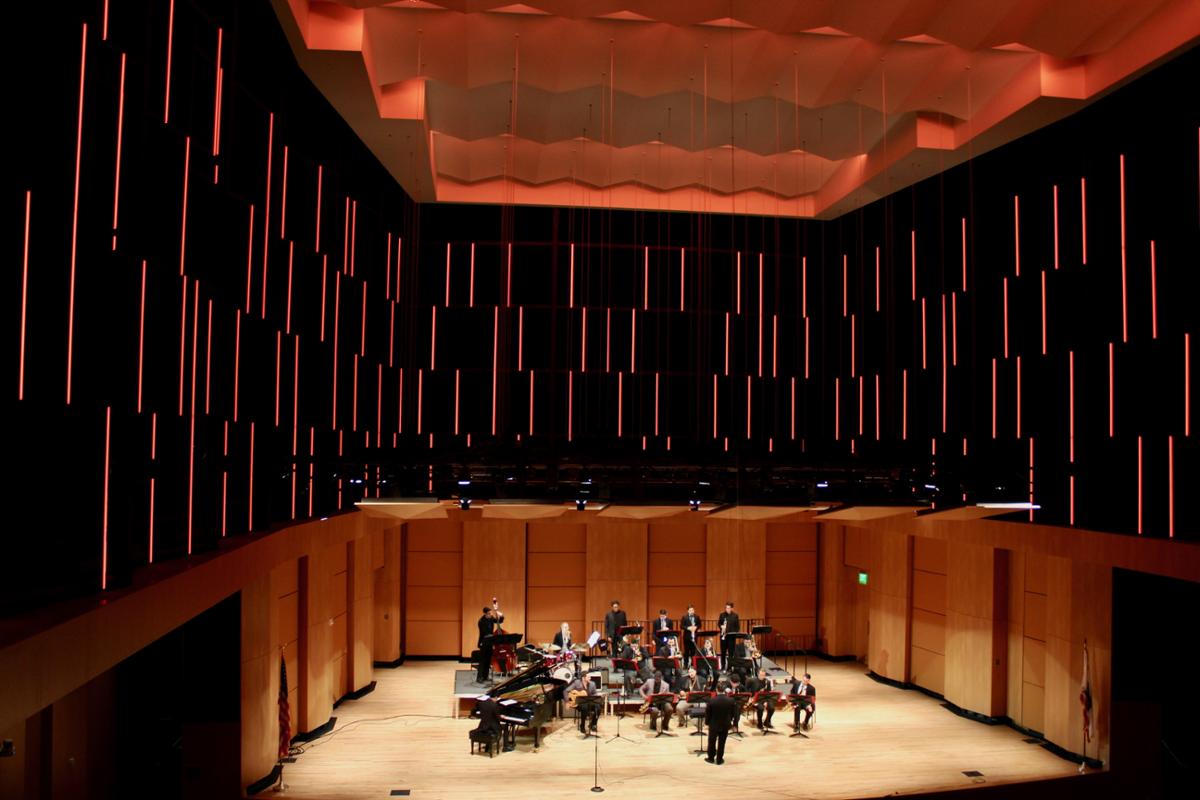 Jazz Performance
Prepares individuals for a career in music as jazz performers. Fulfills a portion of the Associate of Arts degree in Music
Program Learning Outcomes
Upon successful completion of this program, students should be able to:
Analyze, practice and interpret jazz and popular music chord symbols.
Demonstrate the ability to analyze, learn, and perform standard jazz literature.
Prepare a program, program notes or other materials related to the coordinator, recital repertoire in cooperation with the instructor or recital.
Required Courses (17 units)
Units
MUS-25
Jazz Appreciation
3
MUS-36
Instrumental Chamber Ensembles (1 semester)
1.5
MUS-39
Applied Music I (2 semester)
6
MUS-52
Recital Performance
.5
MUS-74
Jazz Proficiency
1
Jazz Improvisation and Theory (Choose from the list below
1
Performing Ensemble (Choose from list below)
4
Jazz Improvisation and Theory
Units
MUS-43A
Jazz Improvisation and Theory I
1
MUS-43B
Jazz Improvisation and Theory II
1
MUS-43C
Jazz Improvisation and Theory III
1
Performing Ensembles
MUS-33
Or
MUS-44
Vocal Jazz Ensemble (two semesters)
Jazz Ensemble (two semesters)
4

4