Music Performance
Certificates & Degrees - CE927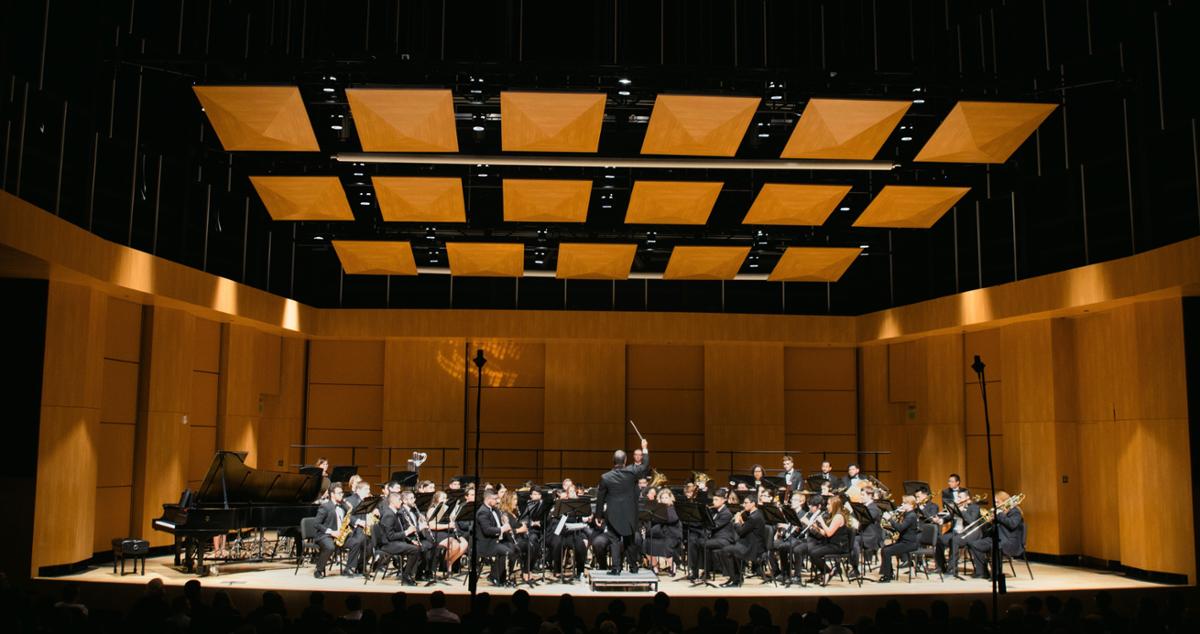 Music Performance
Prepares individuals for a career in music as performers. Fulfills a portion of the Associate of Arts degree in Music.
Program Learning Outcomes
Upon successful completion of this program, students should be able to:
Prepare and coordinate a recital with piano accompaniment, and/or chamber ensemble. This will include, but is not limited to, literature selection and preparation, collaboration with other musicians and written program development.
Demonstrate practice and preparation skills required for music transfer students and or the professional musician. Skills will include, but are not limited to, successfully performing scales, arpeggios, exercises and etudes.
Communicate effectively and work cooperatively within an ensemble setting.
Required Courses (17.5 units)
Units
MUS-39
Applied Music I (3 semesters)
9
MUS-52
Recital Performance (25 minute solo program)
.5
Performing Ensemble (Choose from list below)
8
Performing Ensembles (8 units—4 semesters)
Units
MUS-28
Riverside Community Symphony
2
MUS-33
Vocal Jazz Ensemble
2
MUS-41
Chamber Singers
2
MUS-42
Wind Ensemble
2
MUS-44
Jazz Ensemble
2
MUS-48
Marching Band
2
MUS-77
Guitar Ensemble
2