Technical Theatre
Certificates & Degrees - CE914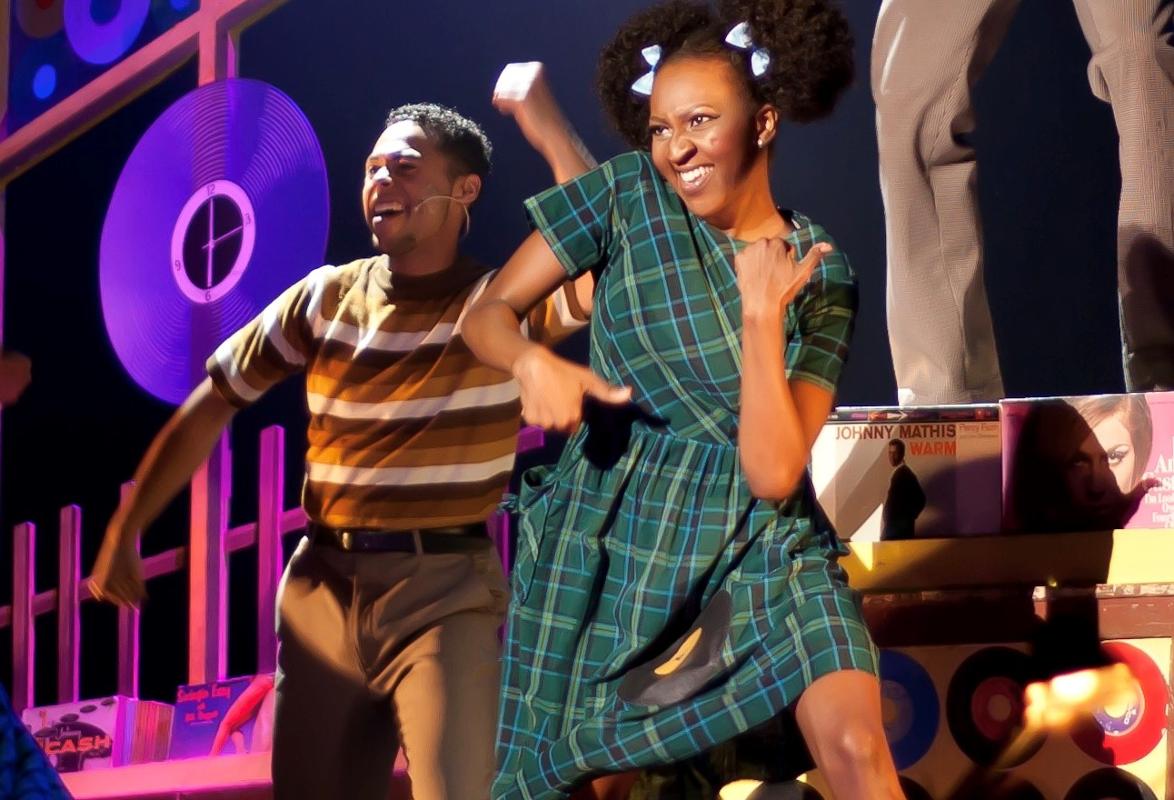 Technical Theatre
This program will provide training in basic technical theatre skills for career employment in production and performance within the Theatre Industry.
Program Learning Outcomes
Upon successful completion of this program, students should be able to:
Perform and/or design material appropriate to their area of emphasis as individuals in productions.
Demonstrate identify, and work conceptually with all elements and styles of theatre.
Experience the process of audition, rehearsal, design and performance through various forms of theatrical literature.
Required Courses (18 units)
Units
Theatre Stagecraft and Practicum (9 units):
THE-41
Elementary Stagecraft
3
THE-5
Theater Practicum
3
THE-6
Advanced Theater Practicum
3
Design and Practical Application (Choose 9 units from the following):
Units
THE-25
Makeup for the Stage
3
THE-44
Theatrical Set Design
3
THE-46
Theatrical Costume Design
3
THE-48
Lighting Design
3