Adrienne Grayson Hired as Associate Dean of Educational Partnerships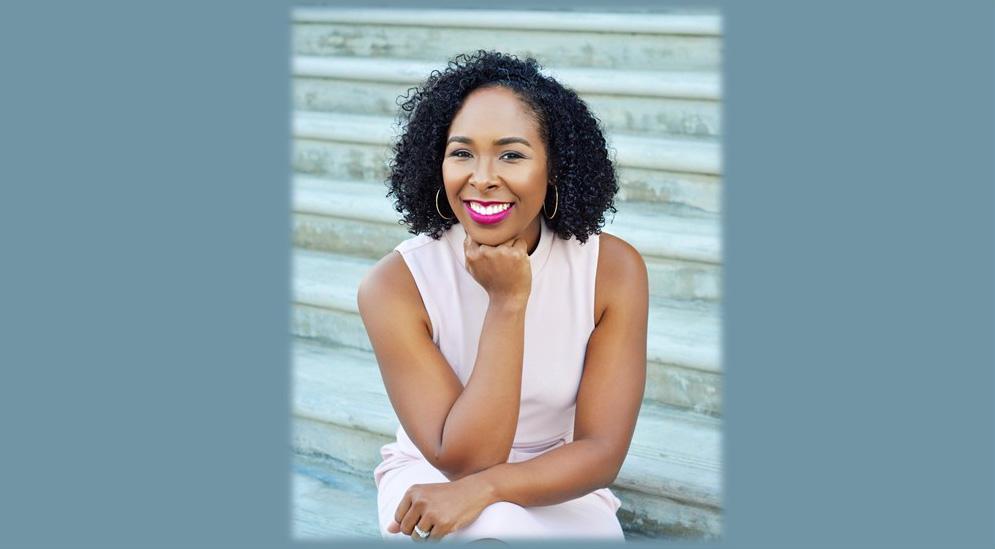 Adrienne Grayson, Ed.D., a skilled educator, experienced communicator, and proven leader has been hired as associate dean of educational partnerships. She brings to RCC an ability to design, implement and evaluate equity-minded programs that inspire students to achieve their goals, especially students from low-income, first-generation, and historically underserved groups.

As associate dean of educational partnership, Grayson will focus on developing RCC's growing College and Career Access Pathways program, Rubidoux Early College High School (RECHS), and other precollege programs.
Firmly committed to educational justice, access and equity in higher education, Grayson has served historically underrepresented and first-generation students in under-resourced communities for nearly 20 years. Her knowledge and experience in higher education span both the California Community College and University of California systems.
Before coming to RCC, Grayson oversaw and implemented high-impact and culturally responsive services to diverse groups, such as current and former foster youth, students experiencing housing and food insecurities, African American students, Dreamers, and many others at Chaffey College. Among her various responsibilities she was the founding director of the Center for Culture and Social Justice, Director of the Veterans Resource Center, and managed the Student Equity and Achievement (SEA) Program funds.
Prior to Chaffey College, Grayson was the director of the Early Academic Outreach Program (EAOP) at the University of California, Irvine, where she collaborated with K-12 schools to provide wrap-around support to secondary students throughout their college preparation and application processes for the four systems of higher education.
Grayson holds a master's degree in Educational Counseling from Azusa Pacific University and a doctorate in Community College Leadership from San Diego State University. She is a native of Riverside.