Office of the President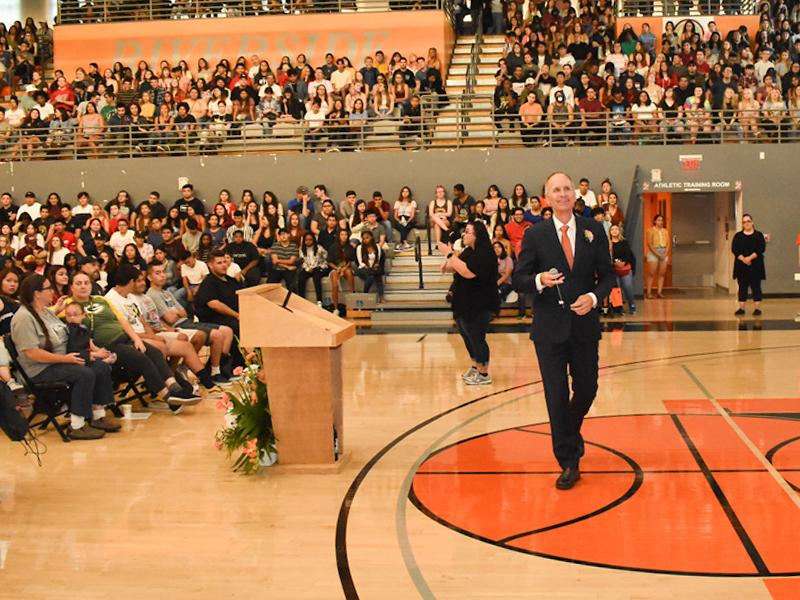 Messa​ge from the President​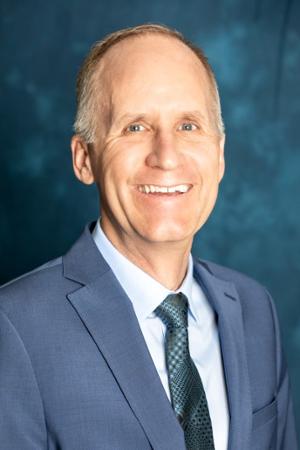 Welcome to Riverside City College, where you will experience a distinguished faculty and highly-skilled staff who are committed to helping you achieve your goals. Whether your plans include transferring to a four-year college or university, training for a career, or gaining new skills that will prepare you for more success, Riverside City College is your ideal choice. We believe that every student deserves an opportunity to be successful. At Riverside City College, you will find:
Eight instructional academic pathways, each with an academic engagement center that offers resources and a successful team designed to guide you toward completing a degree or certificate and to prepare you for the next steps in your education or career. Pathways include, Advanced Technical Trades; Business Information Systems; Education and Teacher Preparation; Health Related Sciences, Languages and Humanities; Science, Technology, Engineering, and Mathematics; Social and Behavioral Sciences; Visual, Performing, and Creative Arts,
A Veterans Resource Center that serves the needs of hundreds of military-connected students,
The Guardian Scholars Foster Youth Support Program​ which supports the educational journey of current and former foster youth on our campus.
Dual enrollment opportunities for high school students to advance their knowledge and strengthen their competitive position among their peers.
A host of programs and resources designed to address to overcome financial and academic challenges, including our Promise Program, scholarships, and a network of integrated academic support, and advising.
We are committed to supporting the region through the development of partnerships with businesses and organizations that are clearly interested and dedicated to your success. These collaborations are designed to generate internships and on-the-job experiences that in combination with your classwork, prepare you to contribute to our region's economy and strengthen our civic society.
On behalf of the college faculty and staff, it gives me sincere pleasure to welcome you to Riverside City College. Each of us is ready to guide you on your path to greatness! If you have time, please accept my invitation to join me during my scheduled open office hours. The schedule varies each month and is posted below. I am looking forward to meeting you!
President's Open Office Hours
Students, faculty, and classified professionals are invited to attend open office hours with President Anderson. To schedule a virtual or in-person 15-minute meeting, please contact Heidi Gonsier at heidi.gonsier@rcc.edu or (951) 222-8804 for one of the following dates:
January 2022 office hours
Friday, January 7 @1:00pm
Tuesday, January 11 @11:00am
Thursday, January 20 @10:00am
Wednesday, January 26 @2:00pm
If you have questions about office hours or would prefer to set up an appointment for a different time, please call and we will accommodate your request.