In-Person Instruction and Services to Return in Fall 2021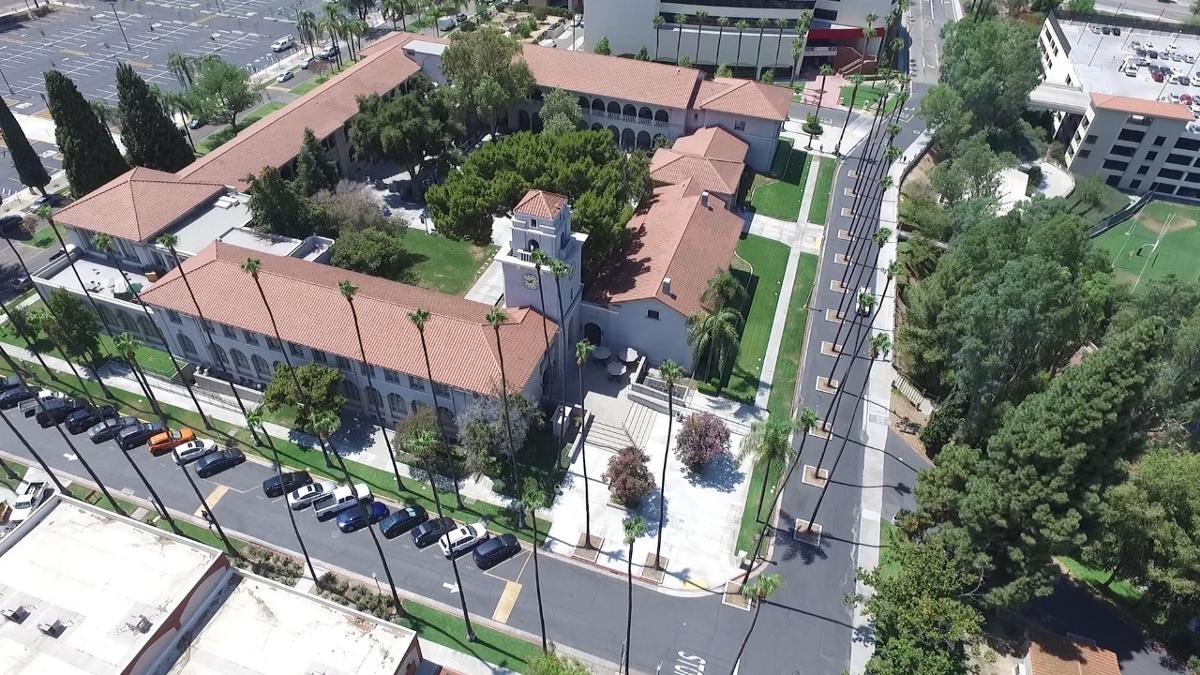 In Fall 2021, regular in-person instruction and student services will return at RCC. Now, in the fall, and going forward, the safety and well-being of all personnel and students is of paramount importance. All colleges and centers in the District are now planning for this safe return in Fall semester. At RCC our goal is to emerge with equity, keeping student access and success at the forefront of decisions.
We are currently seeking that critical voice through a survey of current students and students who are not in class this semester. The Associated Student leadership along with instructional faculty and student services teams are encouraging all students to complete the survey which can be accessed through this link.
The re-opening plan aims to offer 80% of course sections on campus with the remainder in online and hybrid modalities. To support this instruction and student learning, college services will resume in-person operations. This support includes multiple programs and services within the library, academic support, student services, food services, student government, athletics, and performing arts events.
RCC has implemented strict hygiene and safety monitoring protocols based on recommendations from the Facilities, Infrastructure, and Safety workgroup of the District Safe Return task force. The commitment of the College's facilities and safety teams to keeping the RCC community safe should be recognized. These measures have worked: To date, no student, faculty member, or classified professional has contracted COVID-19 at RCC.
The Safe Return task force and RCCD Safety Risk Management are providing further guidance for the colleges that will be regularly updated according to federal, state, and county guidelines. As guidelines evolve, RCC will continue to be vigilant in its efforts, adhering strictly to and exceeding safety recommendations where possible.