Summer High School CyberSecurity Camps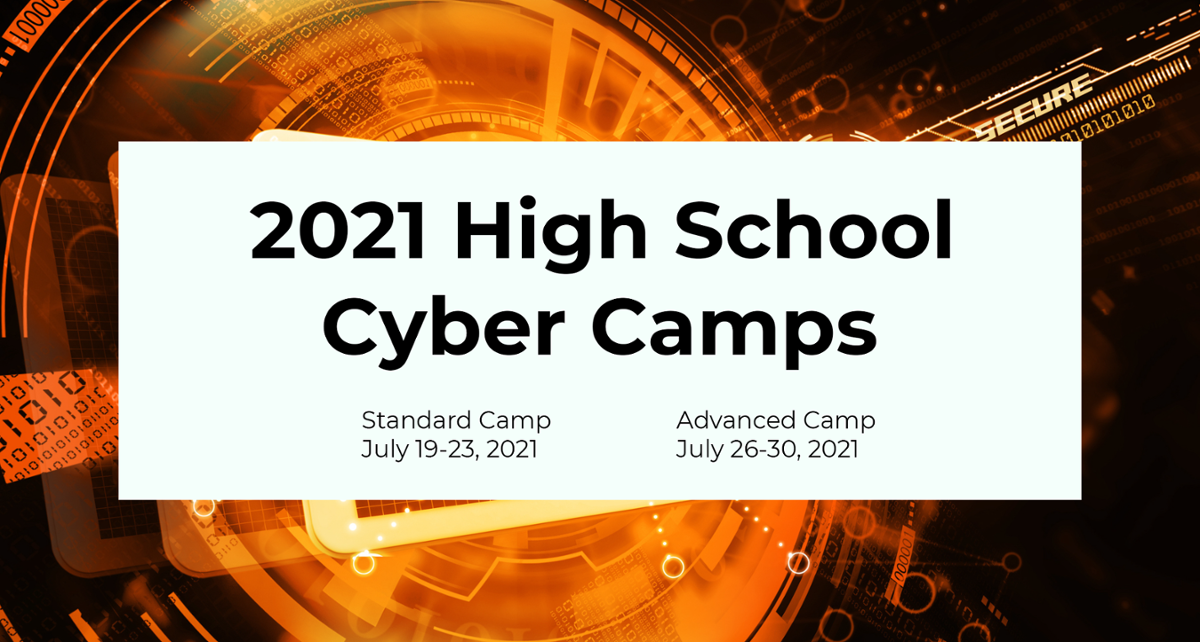 CyberPatriot 2021 High School Cyber Camps
Standard Camp: July 19-23, 2021
Advanced Camp: July 26-30, 2021
9 am - 4 pm
Riverside City College Campus - MLK High Tech Center, Room 219
FREE to Riverside and San Bernardino County high school students
Calling all high school sophomores, juniors, and seniors interested in the field of Cyber Security! This is your opportunity to participate in summer 2021 High School Cyber Camps held at RCC.
The AFA CyberCamp Program is designed to get students new to cybersecurity excited about STEM career opportunities, while teaching important cyber defense skills through hands-on instruction and activities.
The standard camp is available to high school students from Riverside and San Bernardino counties who have never participated in a CyberPatriots CyberCamp previously. To participate in the advanced camps, a student must have participated in a standard CyberPatriots CyberCamp previously.
Participants will receive a swag bag and a certificate of completion.
Register today for this exciting summer camp!