High School Cybersecurity Camps offered this Summer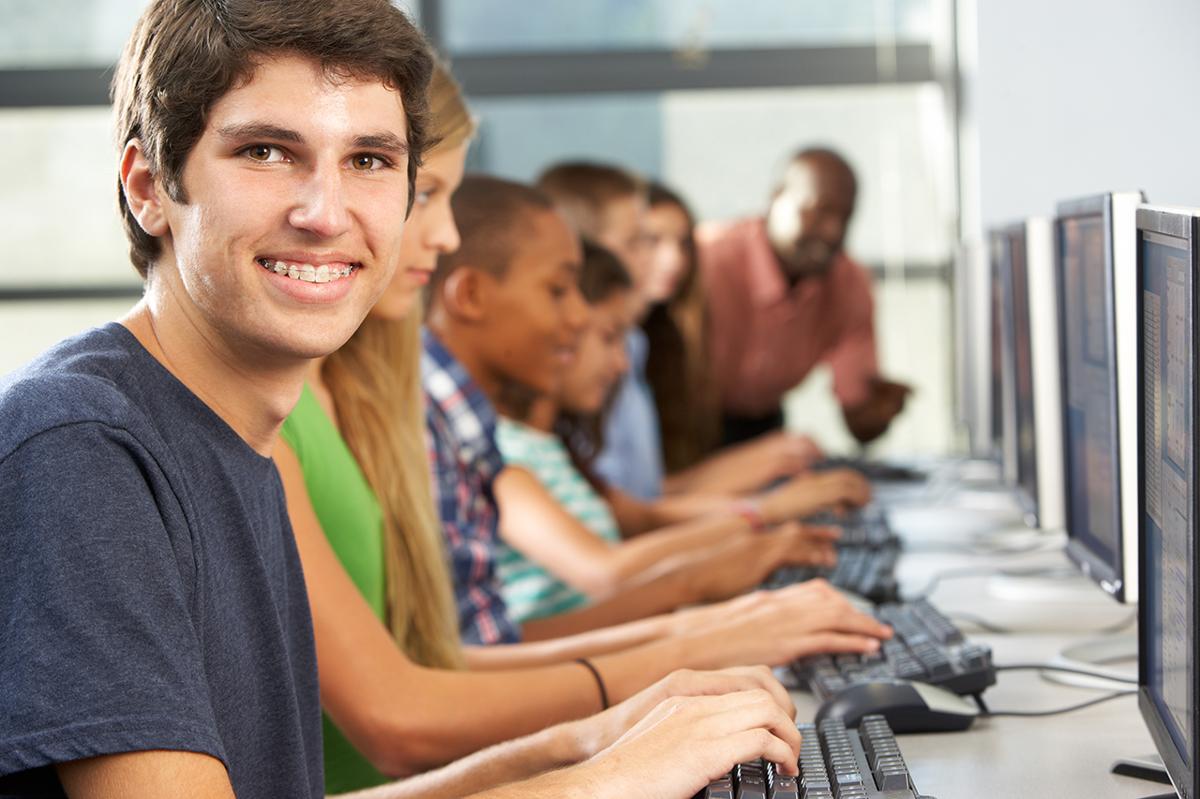 Riverside City College's Cyber Defense program is hosting the Air Force Association (AFA) CyberCamp program this summer for local high school seniors, juniors, and sophomores.
CyberPatriot is the National Youth Cyber Education Program created by the Air Force Association to inspire K-12 students toward careers in cybersecurity or other science, technology, engineering, and mathematics (STEM) disciplines critical to our nation's future. At the core of the program is the National Youth Cyber Defense Competition, the nation's largest cyber defense competition that puts high school and middle school students in charge of securing virtual networks. Launched in 2014, CyberCamps is designed for high school students who are interested in cybersecurity or have some cybersecurity knowledge.
The free cyber camps will be held at Riverside City College in the MLK High Technology Center from 9 am to 4 pm:
Standard Camp - July 19 – 23
Advanced Camp - July 26 – 30
This camps give students the chance to learn how cybersecurity works, gain foundation skills, and explore career opportunities. Cybersecurity is considered a gateway to the world of computer science. Individuals who love puzzles, solving logical problems, and/or computers will find the cams especially fun and rewarding.
The standard camp is open to high school students who reside in Riverside or San Bernardino counties and have never participated in a CyberPatriot or CyberCamp. To participate in the advanced camp, students must have participated in a previous standard CyberPatriot or CyberCamp.
Participants, faculty, and staff must follow state, local, and District COVID-10 health guidelines.
Registration information and additional information about RCC's 2021 High School Cyber Camps, visit the events page.