Apple Distinguished School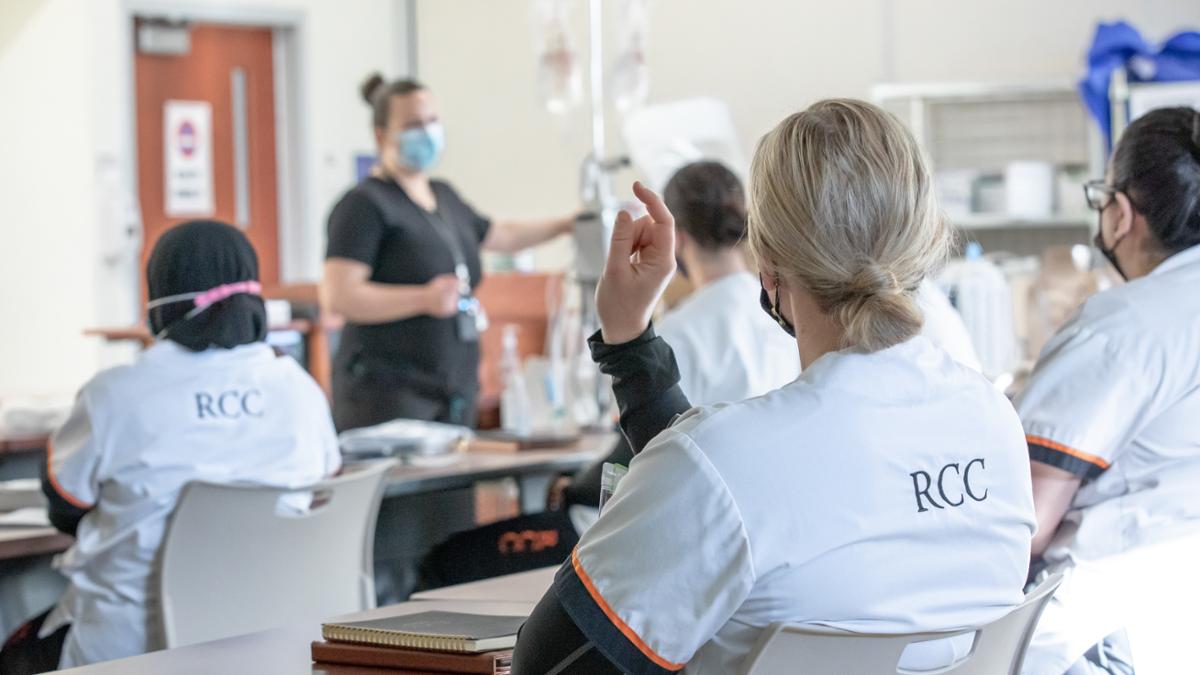 Today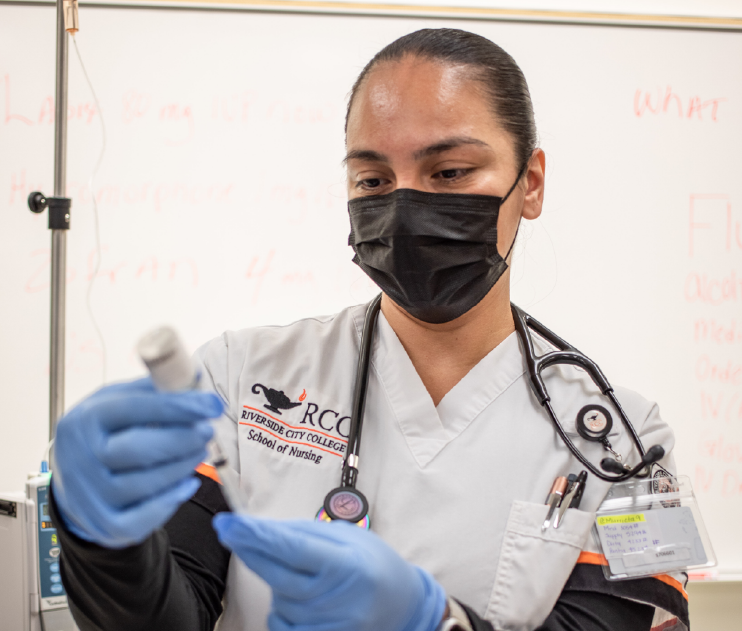 Riverside City College (RCC) is a two-year community college in Riverside County, California, a rapidly growing Inland Empire region. The College enrolls 30,000 students annually. Student demographics include students from diverse ethnic backgrounds, representing 73.5% of students enrolled at RCC. The campus truly is a minority-majority college. RCC promotes a student-centered service model.
The School of Nursing (SON) is one of the oldest and second largest community college nursing program in California. Today, the SON offers three Nursing programs: Vocational Nursing, Registered Nursing, and Nursing Assistant. SON student enrollment is close to 400 students. Upon graduation, most students become employed in the region. RCC is the first college in the state to offer an Associate Degree to Bachelor's Degree program in nursing collaborating with two California State Universities.
Vision
RCC School of Nursing's mission is to provide excellence in education to a diverse student population to meet the healthcare needs of the community by engaging in professional nursing practice. This mission is accomplished by espousing the values of innovation, tradition in excellence, passion for learning, equity-mindedness, and student-centeredness. The SON leads the state in innovation and excellence to redefine nursing education pedagogy, transform knowledge attainment, improve digital literacy, and improve patient outcomes and professional readiness.
Learning
The iRCC Apple iPad initiative began in 2018 and continues to advance the SON curricula today. Grounded in evidence-based practice, technology, and innovation, the initiative recognizes teaching and learning as dynamic processes and adheres to educational principles from adult learning and social cognitive theories. Through this technology, students collaborate, communicate, create and apply their knowledge, skills, and attitudes by accessing apps for required textbooks, online learning management system, video conferencing, virtual and face-to-face simulations, electronic health record software, testing platforms, drug references, note-taking, and camera features.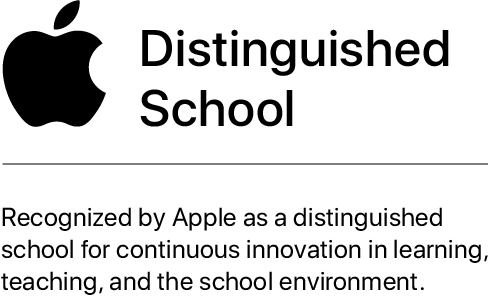 Each student is equipped with an iPad thereby, providing faculty and students with an untethered teaching and learning experience that allows students to engage in a "flipped classroom" learning model and enhances experiential learning activities. For example, during psychomotor skill competency assessment, students scan QR codes using the Camera app and Apple Pencil to retrieve and interact with patient care documents and a simulated patient. After the assessment, the student accesses the electronic health record software and documents the care provided.
Apple Tools have allowed faculty to re-imagine nursing education pedagogy, instructional design and implementation. Through a shared governance process, faculty and students meet to discuss new and current Apple Tools to improve the iRCC initiative. During the first two years of the initiative, faculty engaged in extensive professional development opportunities with the Apple Professional Learning team. Expert faculty within the program provide faculty and students with continued opportunities to learn and innovate.
"I was able to expand my technological abilities to meet my informatics learning outcome. iPad facilitated this by allowing me to upload required documents and read/study on the go."
Success
Students in the School of Nursing continue to excel throughout a pandemic. The graph below illustrates a higher percentage of students successfully completed program courses in Fall 2020 compared to Fall 2019 (Nursing course pass rates by ethnicity).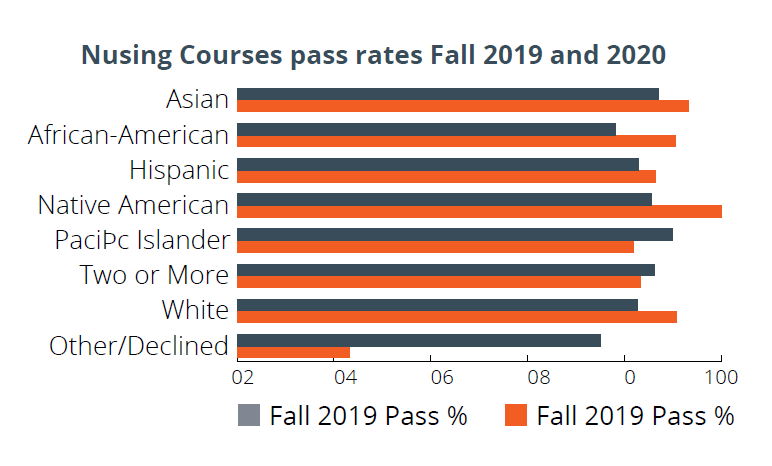 What's next
The SON is currently exploring the ability for students to safely bring their iPads into direct-patient care environments to ensure all students have access to point-of-care references and gain experience in documenting nursing care in the electronic health record, ensuring the delivery of quality, safe, patient-centered care. Deeper integration in simulation and virtual reality learning activities is also being explored.
iPad closes equity-gap and facilitates program completion
During the COVID-19 pandemic, ensuring each student had an iPad in the ADN (RN) and VN programs helped bridge the equity and technology divide. Students were able to seamlessly transition to remote learning environment when the nation shut down and higher education institutions closed their campuses. The RCC and the SON continued to offer synchronous courses, academic support, and other college resources virtually. The iRCC initiative provided a remote, mobile technology solution ensuring all students had access to conferencing media, learning management system, testing platforms, virtual simulation software, and continued collaboration with their peers and faculty. iPads aided in the program's success of on-time program completion, thus, adding trained health care providers to the workforce to help serve our community through the global pandemic. Unlike most community college nursing programs in California, RCC's SON maintained enrollment in all nursing pathways during the pandemic.
"It has helped me organize my notes and assignments all in one place while being able to access my textbooks and DocuCare at the same time."
Links