Life at RCC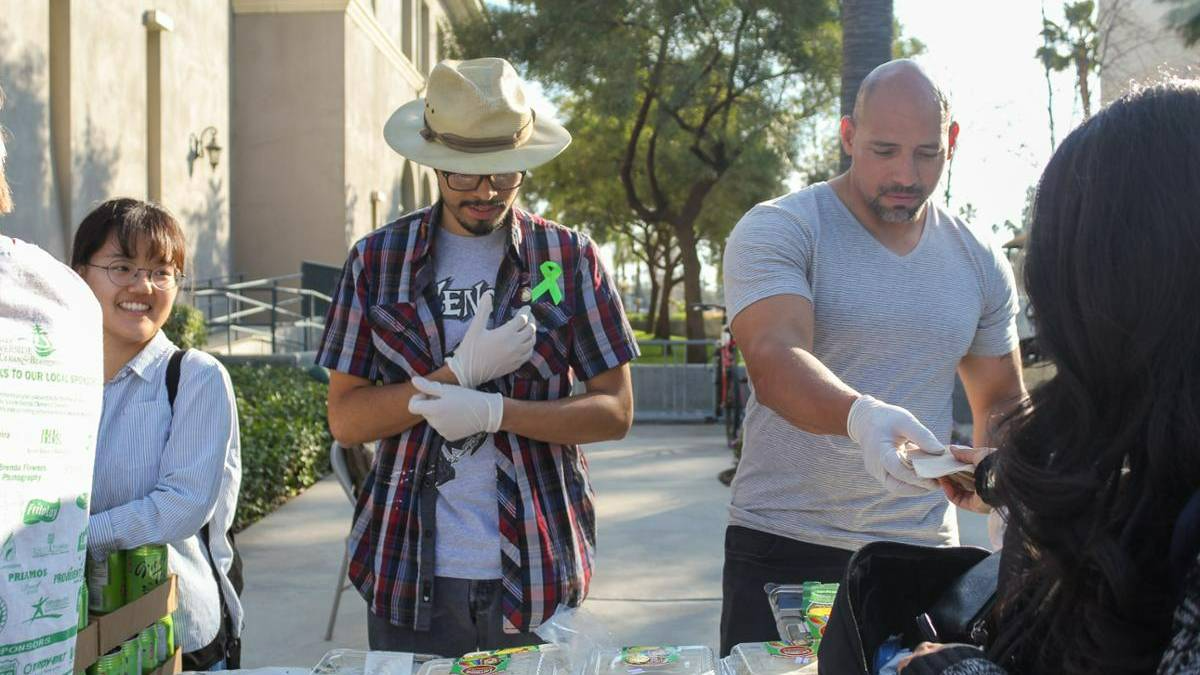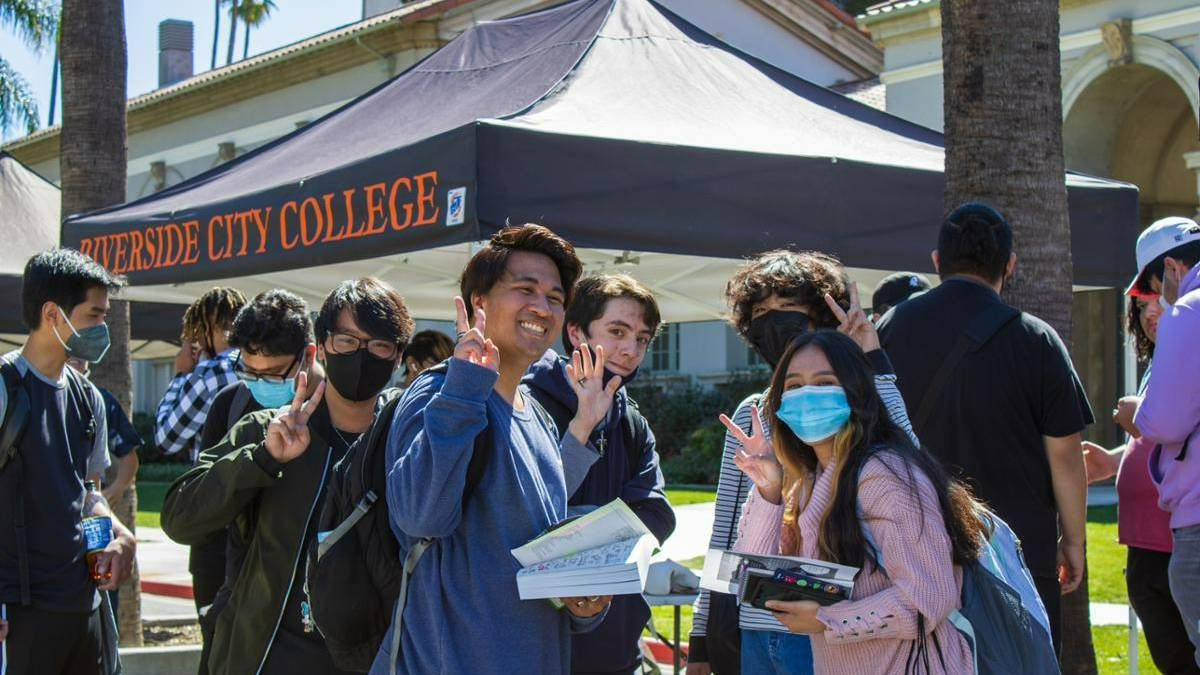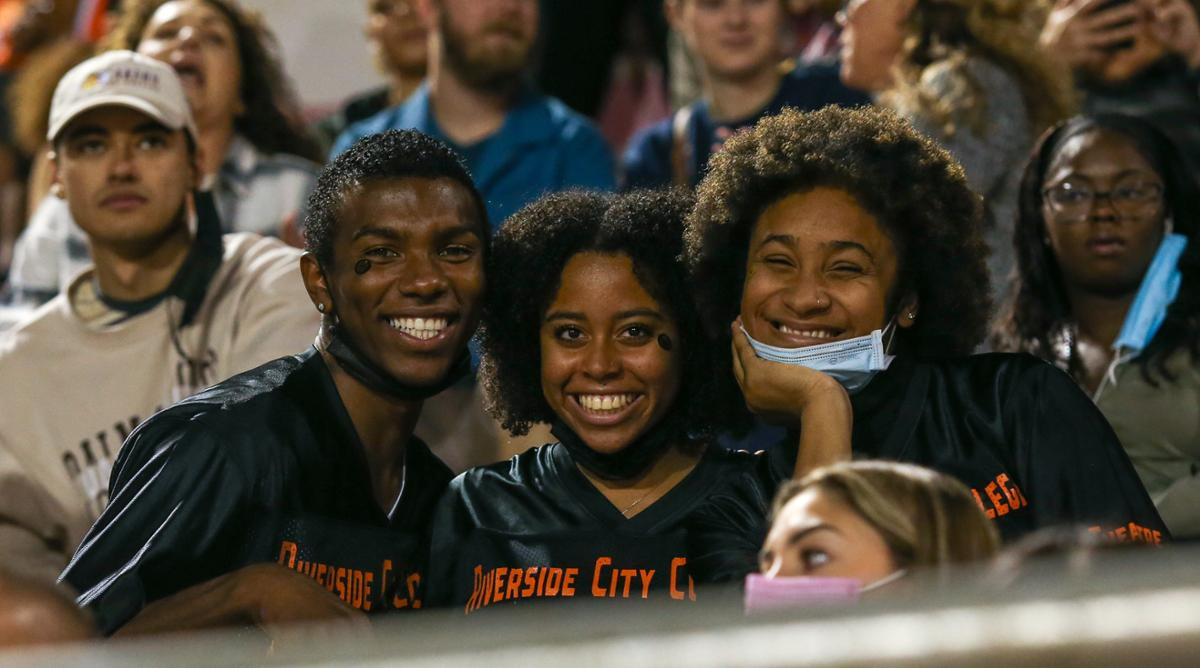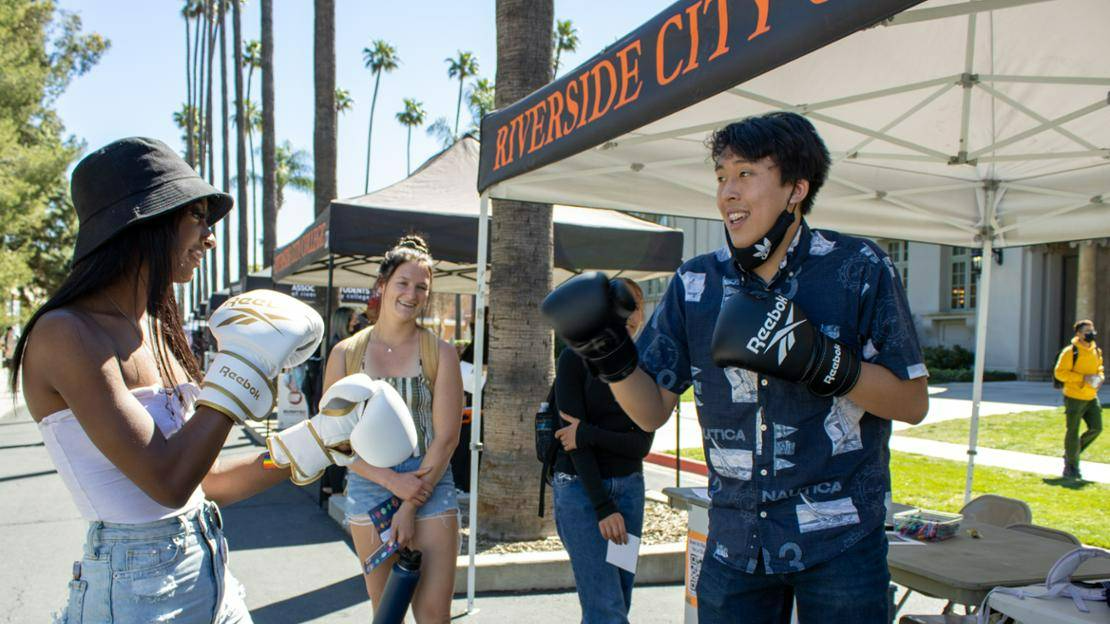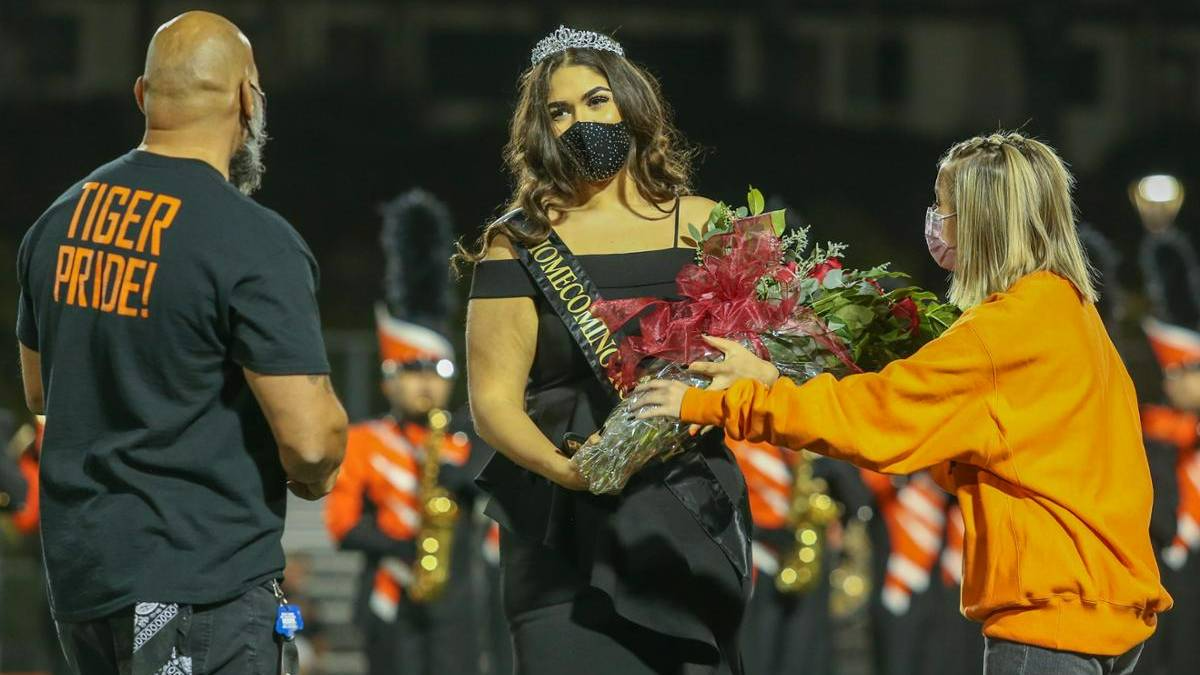 Student life at RCC
Through cultural events, on-campus activities, and extracurricular programs students learn important life skills, meet new friends, and increase awareness and appreciation of diversity. Best of all, student life contributes to a memorable college experience. Many events are coordinated by the Associated Students of RCC and take place on campus. You are encouraged to get involved by joining a club, attending athletic competitions, and participating in activities at RCC. Check out the campus events calendar to stay up to date and informed about all of the events around RCC. Go Tigers!
Get Involved
College is more fun when you get involved and discover your passion. RCC has multiple opportunities for students to meet, network, and make a change!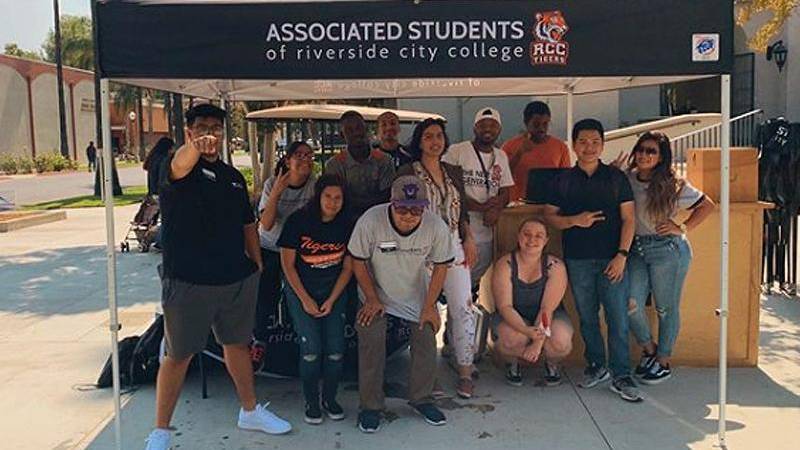 ASRCC is the official student government of Riverside City College established to represent the rights and interests of RCC students.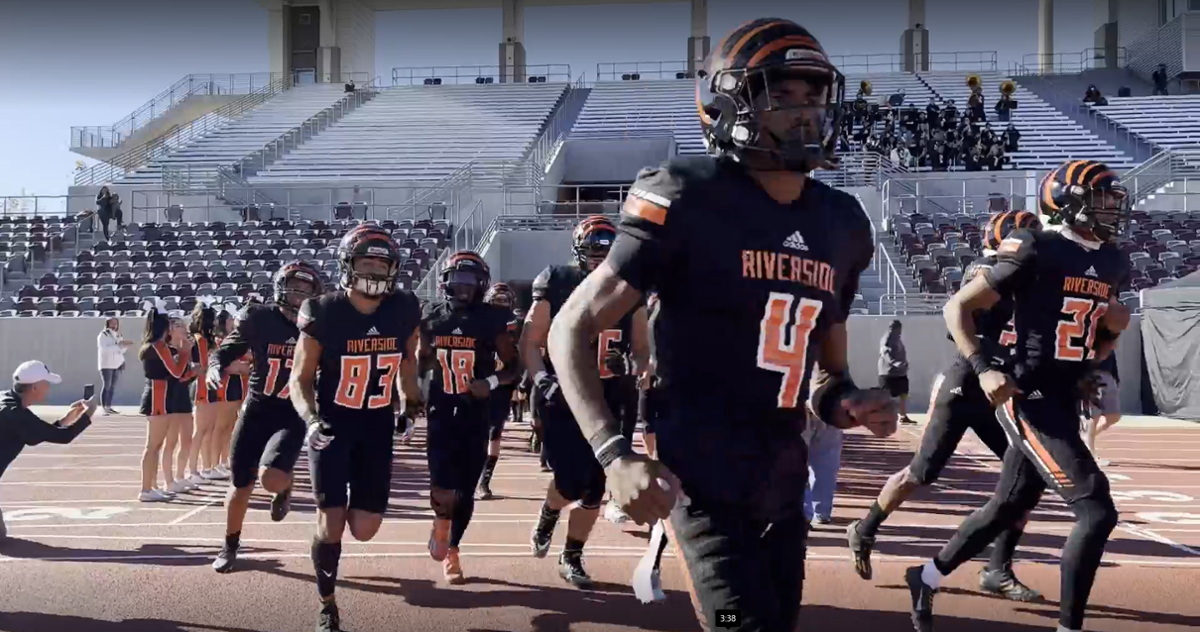 RCC Athletics provides students the opportunity to achieve excellence in academics and athletics. Enrolled students can compete in a wide variety of intercollegiate sports.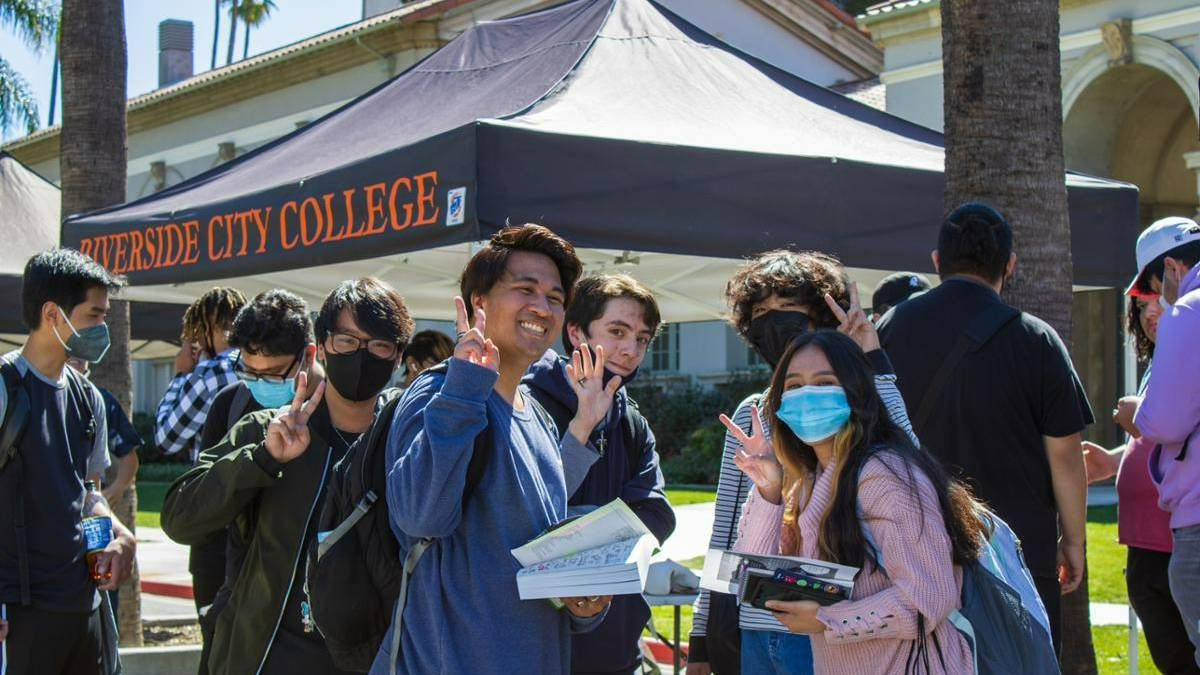 Want to make the most of your college experience? Getting involved on campus during your free time between classes, studying, and work is the way!
Student Events
Celebrate With Us
The Associated Students of Riverside City College, in conjunction with Dean of College Equity, Inclusion & Engagement, are proud to highlight the month with these events.
March 1 - 31
Digital Library

Gallery Display
The gallery briefly highlights women's accomplishments throughout Us government, sport, entertainment, STEM, and space. There is information on the gender pay gap and the struggles that women still face today, including having a career and a family.

March 14
1 - 2:30 pm
Hall of Fame

Ladies Get Paid
GET INTO YOUR LIFE is a Masterclass on learning to take up more space in this world. It is a blueprint for self-advocacy, that will give you the tools to increase your earning and living potential. Led by Ladies Get Paid founder & author Claire Wasserman.

Free lunch and book giveaway to the first 40 people in attendance.

March 21
12:30 - 2 pm
Hall of Fame
Zoom

Plan Your Future
Thrive Lounge is an interactive workshop that helps you bring your vision board to life. Walking through this workshop will help you dream big and plan bigger! Register!

Free vision board kit to the first 40 people in attendance.

March 28
12:30 - 2 pm
Hall of Fame

"That's What She Said..." Panel Conversation
Women face a unique set of issues within their lives and careers, join our panel driven conversation on topics like mom shaming, work life sway, struggles of women of color in the workforce, and more. This panel conversation will feature esteemed faculty speaking on their research and interests.

All attendees will receive an entry for a self-care basket
Volunteer Recognition
As an active volunteer you may qualify for four different levels of service awards, which we will be presenting at the Annual Volunteer Banquet. Log your hours before the deadline to be considered.
Student Perks
Being an RCC student isn't only about academics, being a Tiger comes with benefits throughout the community!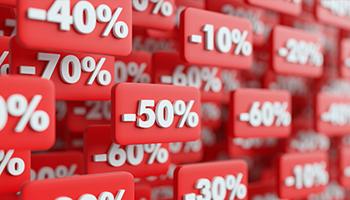 Being a student is demanding, from the daily workload to just making ends meet. As a student, or staffer, you can take advantage of discounts and special offers.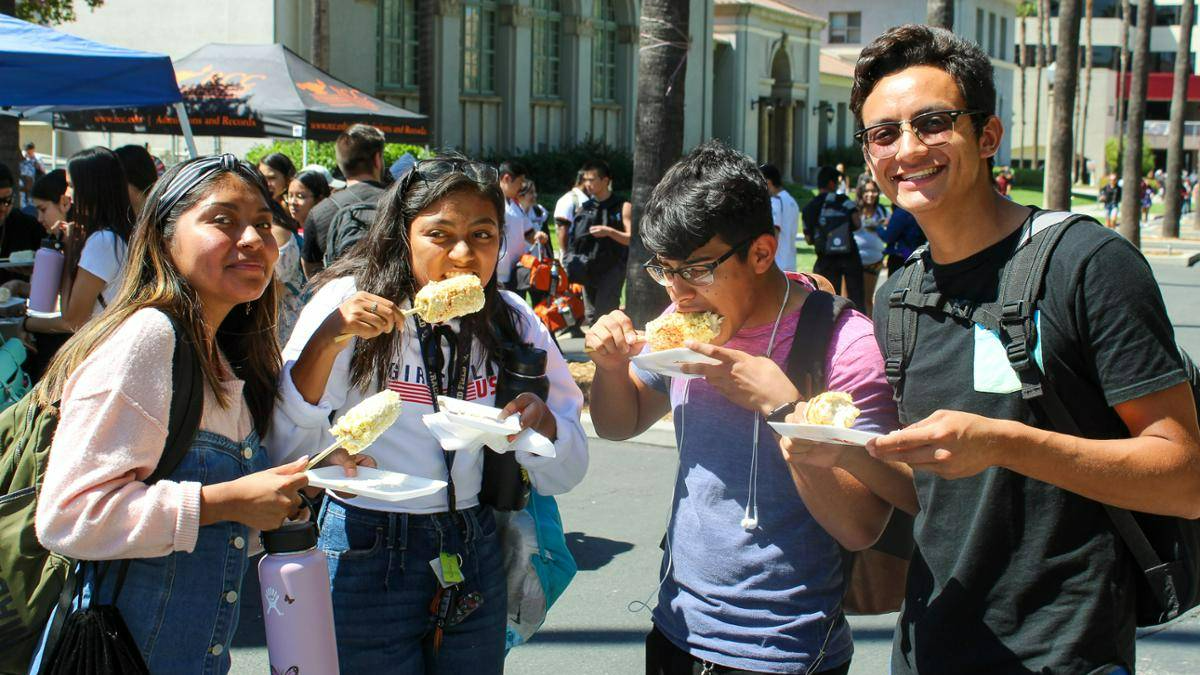 We offer a wide variety of food options from freshly prepared meals, quick bites, assorted snacks and beverages to a full sit down dining experience.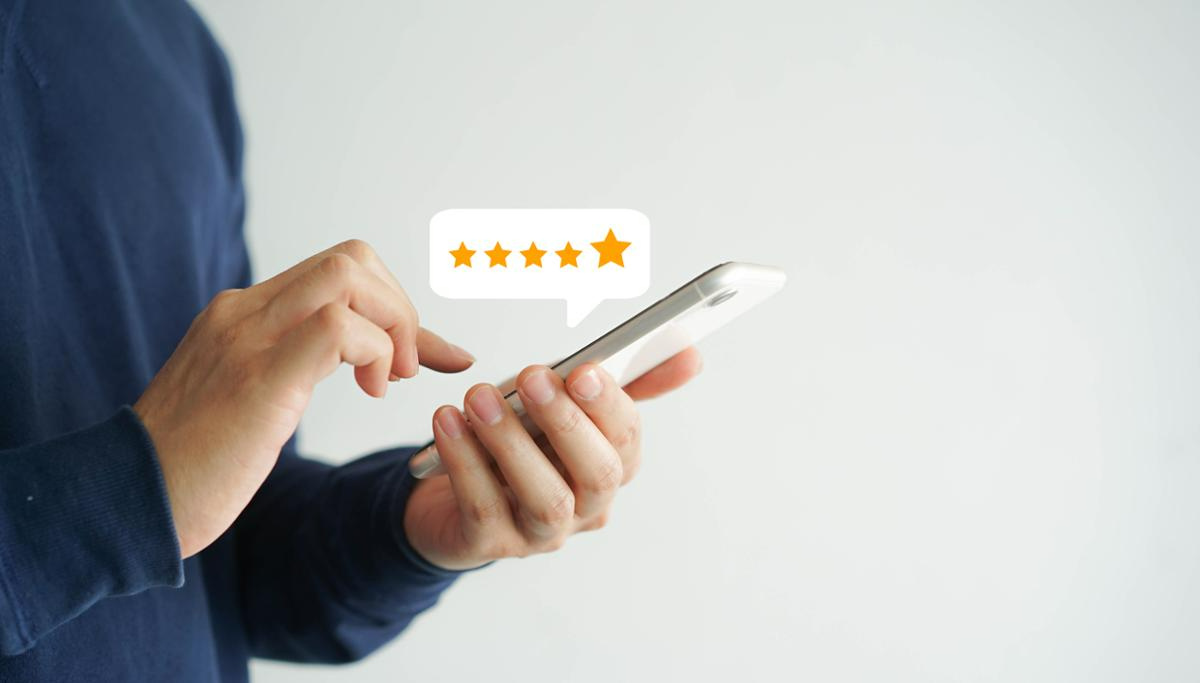 Download the ASRCC App from the App Store or Google Play to unlock more benefits and stay up-to-date with campus life.
Register to Vote
Did you know that you have the right to vote if you are a registered voter.
You are eligible to vote if you are:
a U.S. citizen living in California

at least 18 years old

registered where you currently live

not currently serving a state or federal prison term for the conviction of a felony, and

not currently found mentally incompetent to vote by a court