First-time College Student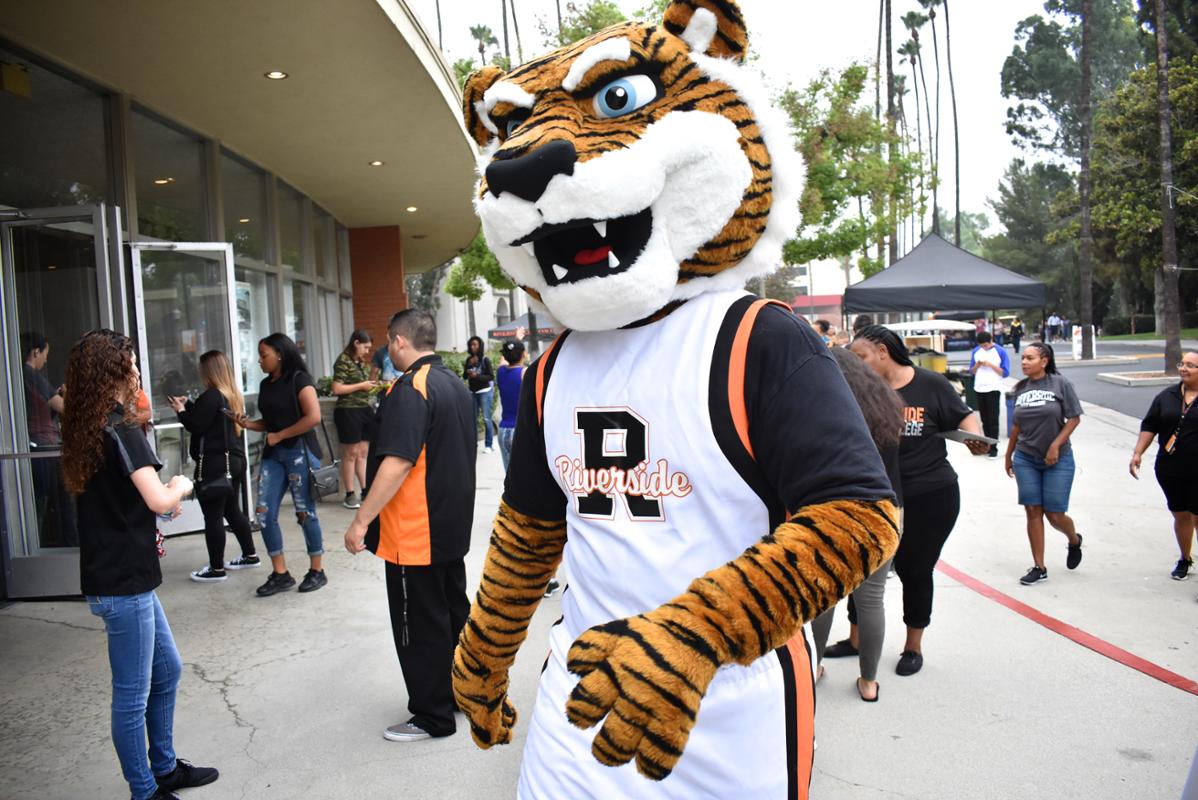 Getting Started As a First-Time College Student
As a new RCC Tiger, the following information will guide you through the steps of getting started at RCC. To determine your academic program of study, visit the Career Survey website or our Academic Pathways to learn more about the programs and courses we offer.
Complete the Online Application and the Student Financial Aid Application (FAFSA) or DREAM Act Application even if you don't think you qualify. If you need help with these applications, contact the Welcome Center or Admissions & Records. For assistance with applying for financial aid, please contact Student Financial Services. All offer online support.

ONLINE APPLICATION
FINANCIAL AID/SCHOLARSHIPS
Once your online application is submitted, you'll receive information about the Online Orientation. If this is your first time applying to RCC, within one business day you will receive an official welcome email with your MyPortal information.

VISIT MYPORTAL
You're now ready to register for classes. Please visit Instructional Pathways, select your pathway, then scroll down the page to find "Explore, While Staying on Track" for a list of suggested courses for your first two terms.
Log in through MyPortal and you will be able to:
*Students are qualified to take transfer-level Math and English or academic ESL in the first year at RCC
Admission Dates and Deadlines
RCC offers multiple opportunities throughout the year to enroll, and you can start during any sessions- Fall, Winter, Spring, or Summer.