Transfer Student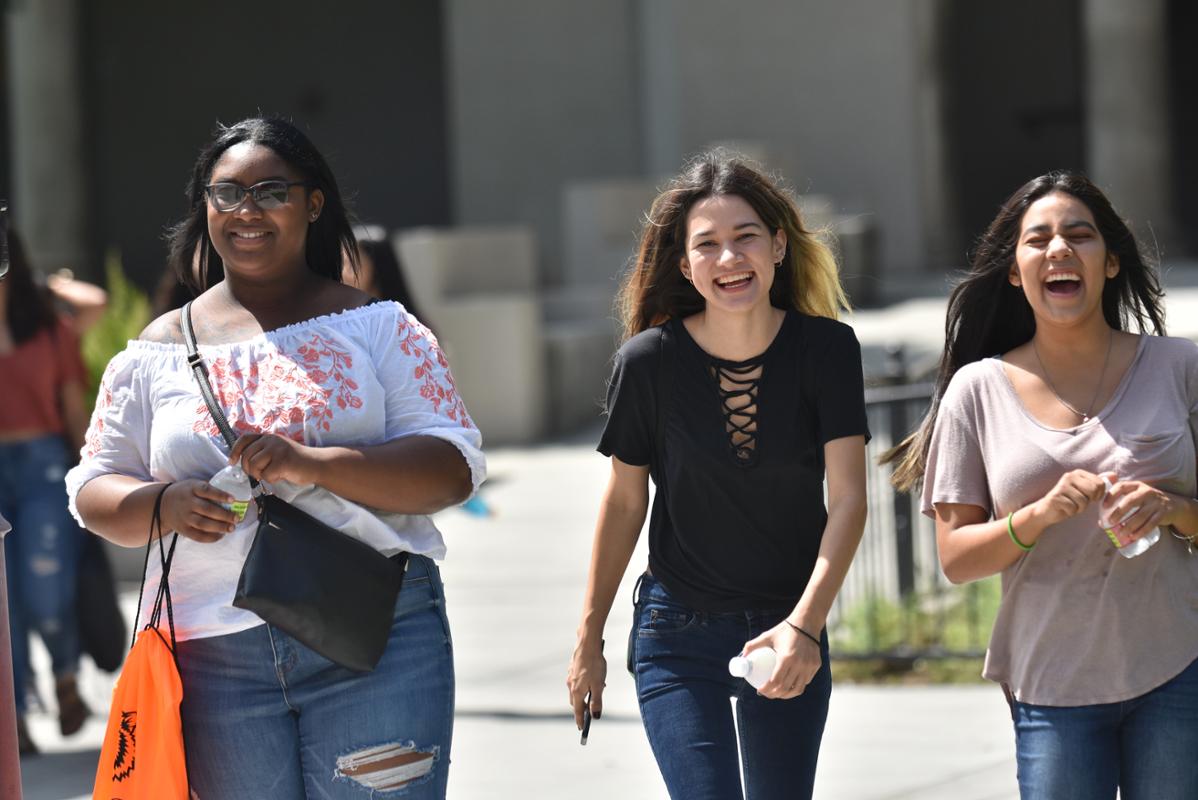 Getting Started As a Transfer Student
Welcome to RCC! If you've studied at another college or university and are now transferring to RCC, the following information will guide you through the admissions steps. If you previously attended Moreno Valley or Norco colleges, you are classified as a Returning Student.
Complete the Online Application and the Student Financial Aid Application (FAFSA) or DREAM Act Application even if you don't think you qualify. If you need help with these applications, contact the Welcome Center or Admissions & Records. For assistance with applying for financial aid, please contact Student Financial Services. All offer online support.
ONLINE APPLICATION
FINANCIAL AID/SCHOLARSHIPS
Submit official transcripts from any college or university that you have attended in the past. See the steps for verifying prerequisites here, https://www.rcc.edu/student-support/matriculation.html, or email SSSP@rcc.edu for assistance.
Please send your official transcript electronically if possible. This is normally done by using your previous institution's online official transcript ordering service. If an email address is requested, please use admissionsriverside@rcc.edu. In order to be official, the transcript must have been ordered in the last 90 days. If your institution only sends paper transcripts, please send directly from your previous institution to:
Riverside City College
Attn: Admissions & Records
4800 Magnolia Ave
Riverside, CA 92506-1299
You're now ready to register for classes. Log in through MyPortal and you will be able to:
See your Abbreviated Educational Plan/Trailhead and Placement Summary
View your suggested first-term courses
Find registration dates and deadlines (very important)
Register for classes
Need help registering for classes? View our tutorial video on registering on MyPortal
For EduNav help, view the tutorial video.
For hands on support, visit our Welcome Center (virtual open office hours available)
*Students are qualified to take transfer-level Math and English or academic ESL in the first year at RCC
Admission Dates and Deadlines
RCC offers multiple opportunities throughout the year to enroll, and you can start during any sessions- Fall, Winter, Spring, or Summer.