RCC Relief and Assistance Programs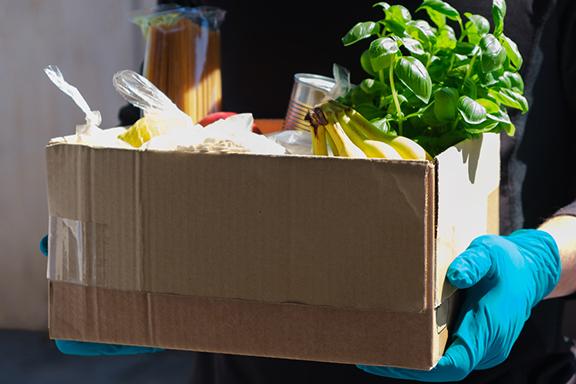 The Help You Need
Homeless, Hungry and Hope
Need help? You're not alone! A recent study of college students found 42% were food insecure, 46% housing insecure, 12% homeless and half struggle just to get enough to eat. There is help — from counseling to the free student food pantry to complimentary shower and laundry service available on campus.
Your Path to Wellness
Healthcare and Crisis Assistance
You are not alone. From health concerns to support when you're not feeling well or vulnerable or in crisis, as part of the RCC community you have access to the services and education you need to maintain your well-being to succeed in college. On campus, or in Riverside, you have access to everything from confidential checkups, immunizations, low cost prescriptions, crisis intervention and counseling.
The Resources You Need
Food, toiletries, showers, laundry service, and school supplies are just some of what you can find, free of charge, at the RCC Resource Center. Managed by students on the second floor of Bradshaw, you can visit Monday through Friday, 9 am-4 pm to either get or learn how to get what you need. For laundry service, please contact, John Garcia in Wheelock Gym Room 111 or call (951) 490-5779 to arrange a time.
When You Need a Ride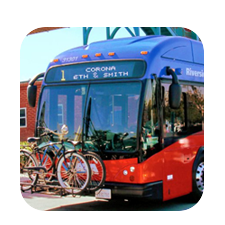 Free RTA Bus Trips
Your valid RCC photo student ID lets you ride anywhere Riverside Transit Agency (RTA) travels. Traveling on the RTA begins the first day of the term for registered students.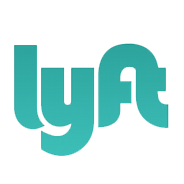 Discount on Lyft Use
Start by requesting a ride using the app (available for Android <<link to app in google store>> and iPhone iOS <<link to app in apple store>>. To receive your discount use Promo Code GLOW25 where it says apply credit under payment section.
A Little Something for You…Discounts
Community and Campus Savings
As a student or employee of RCC you can take advantage of discounts and offers we have negotiated on your behalf from our corporate partners — enjoy discounted tickets to theme parks, a break on your coffee or even savings on a haircut.
Food Insecure Frequently Asked Questions (FAQ)
Any RCC student who is experiencing food insecurity.
RCC's Saunders Street Warehouse (across from the tennis courts).
Wednesdays from 9:30-11:00 (with the exception of holidays and breaks-please check your RCCD email regularly for cancelled date notifications)
Bags will be distributed drive-thru style, and you will not need to get out of your vehicle. Please wear a face covering and have your RCC student ID card ready.
Please have your Web
Advisor/MyPortal
schedule pulled up on your cell phone/mobile device (or a printed schedule works too!) and show us another type of photo ID (driver's license, old high school ID, etc).