Cybersecurity Center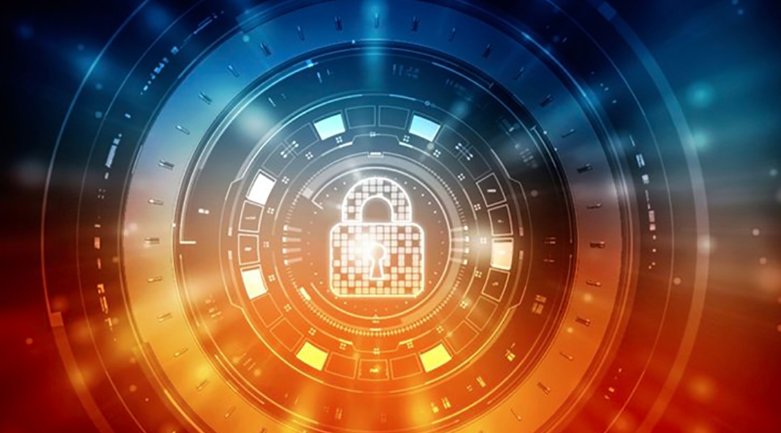 The Cybersecurity Center is a college and community resource. The center is designed to provide access to technology and resources to assist students in pursuit of a career in cyber defense as well as to provide for staff, faculty and the community, resources on ​information security awareness and online safety for both adults and children.
Contact Us
Cybersecurity Program Lead: Skip Berry
Please email cyber@rcc.edu for more information
Services and Information
The Information Security and Cyber Defense Certificate at Riverside City College gives students the essential skills needed in the field of Computer and Information Security. The focus on Cybersecurity will provide students with the basic skills needed for an entry-level career in Cybersecurity. The courses provide an overview of the entire field. Topics covered will include Cisco Networking, Windows Operating System security, Linux security, firewalls, intrusion prevention systems, security policies and procedures, web security, and building a secure computer network. This program also maps to the California Community Colleges IT Technician pathway and C-ID state approved model curriculum.
Our Associate of Science Degree in Cyber Defense pathway provides students with a strong foundation needed in the field of Cyber Defense, with applicable skills in Windows and Linux operating systems security and administration, web security, ethical hacking, digital forensics, risk assessment, management, and mitigation techniques, and security policy/standards used to defend the various domains of information security to control access and reduce organizational risk.
Skip Berry – Associate Professor, CIS & Program Lead
Paul Conrad – Associate Professor, CIS
James Cregg – Associate Professor, CIS
Mark Lehr – Professor, CIS
Brandon Oertel – Associate Faculty, CIS
Mark Smith – Associate Faculty, CIS
Clubs
Riverside City College is home to our Cyber Security Club and Women in CyberSecurity (WiCyS) Student Chapter, as well as many great committees. The clubs and organizations at RCC provide a great place to meet and converge with diverse individuals that have an interest and passion for information technology and cybersecurity.
For more information on our Cyber Security Club or WiCyS Student Chapter, visit Clubs & Organizations
Competitions
The Cyber Security Club and Women in CyberSecurity (WiCyS) members participate in community outreach to promote cyber awareness, as well as compete in cyber competitions throughout the year. We are proud of their continuous success and ongoing achievements, which include:
Top 3% teams and individual players in the National Cyber League Competition
1st Place in California Mayor's Cyber Cup Community College Competition
Professional Journals
Cybersecurity journals and articles are available using the links provided below:
CAE and CAE-CDE Institutions
Four Year National Centers of Academic Excellence in Information Assurance/Cyber Defense.
Cybersecurity Community Resources
Providing cybersecurity resources and information to protect our community and all those around us.
The Riverside City College has been awarded the National Science Foundation ATE Grant for the development of the Cyberpreneurship Certificate Program. Through this grant, RCC will focus on helping to meet a nationwide need to fill the thousands of high-wage independent technical contractor positions that businesses are seeking to hire for their cyber defense expertise. The focus of this program is to prepare cyber defense technicians with both technical and business skills. Students in this certificate program will complete coursework in cyber defense, alongside curriculum in entrepreneurship, finance and accounting, and in turn helps to increase diversity within the cyber defense workforce.
For additional information about the Cyberpreneurship Project, please visit: Cyberpreneurship website
Community of Learning
Summer 2021 High School CyberCamps
Summer 2021 High School CyberPatriot CyberCamps
The AFA CyberPatriot CyberCamp Program is designed to get students new to cybersecurity excited about STEM career opportunities, while teaching important cyber defense skills through hands-on instruction and activities.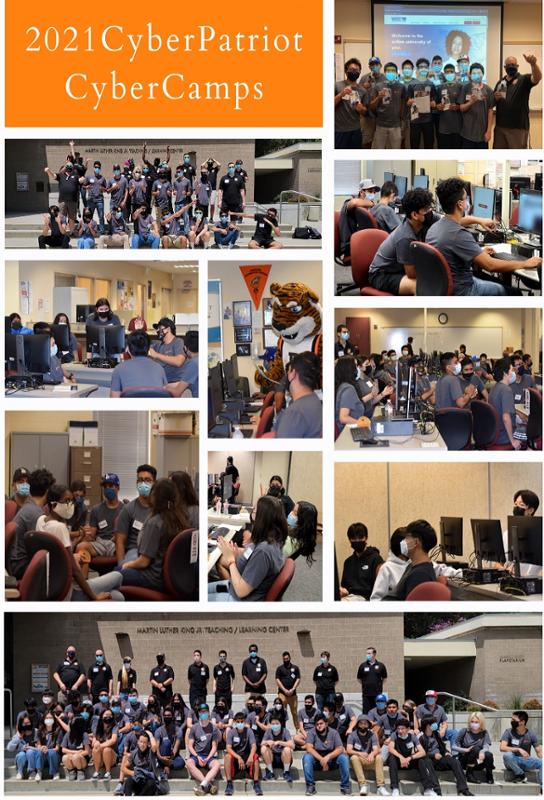 Cyberpreneurship
Cyberpreneurship
RCC received a $300,000 grant from the National Science Foundation to create a certificate that will produce graduates with knowledge of cybersecurity and entrepreneurship so that graduates are prepared to work as cybersecurity contractors. Under the leadership of Professor Skip Berry, this cyberpreneurship project will introduce students to the application of emerging artificial intelligence (AI) technologies in cyber defense to enhance the knowledge, skills and abilities (KSA) of next-generation cyber entrepreneurs.