Compare Costs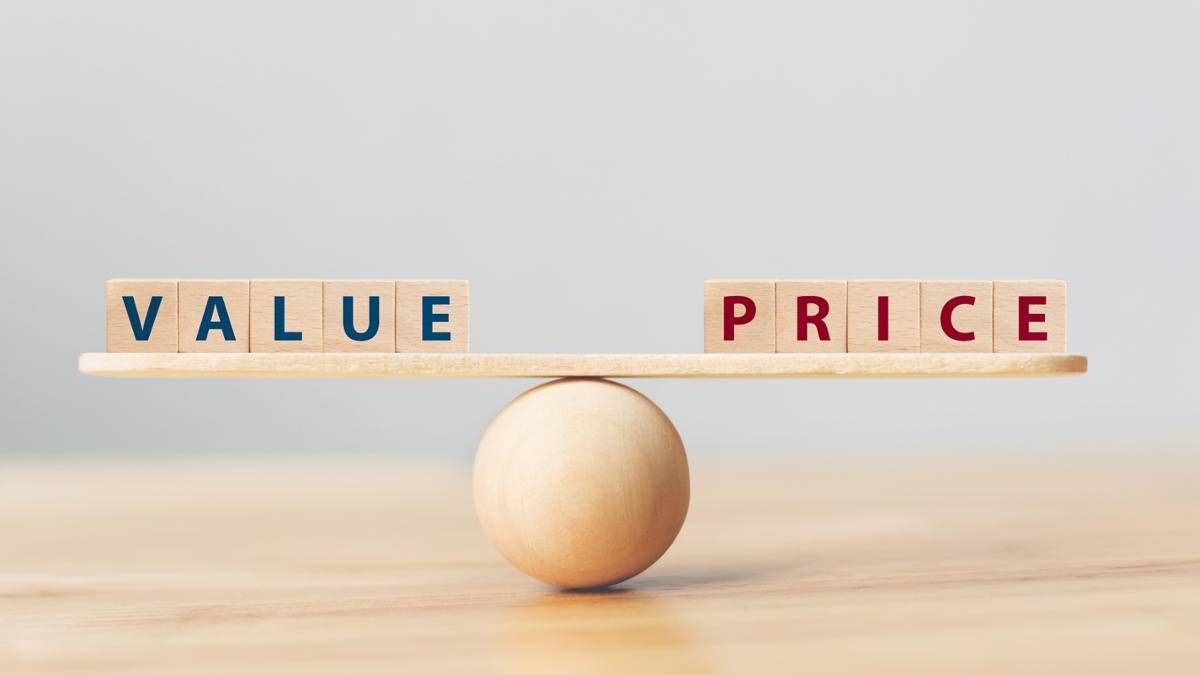 Compare Costs
Attending an RCCD college is not only the smart choice, it is an affordable choice — potentially saving you thousands of dollars to start your education. Whether you're looking at earning a certificate or transferring to a four-year university or college, you can benefit from the affordable tuition, intimate class sizes and well-respected educational offerings.

You may also qualify for financial aid opportunities – such as the California College Promise Grant, Federal Pell Grant, work study and even local scholarships offered by the RCCD Foundation. Complete the Free Application for Federal Student Aid (fafsa.gov) or California Dream Act Application (dream.csac.ca.gov) for ways to help fund your education.

Other expenses include textbooks, material fees, supplies, transportation and parking.
Education Cost — Take Control
At RCC we feel that education should be available to everyone, so we work hard to present our students with affordable tuition and manageable direct education costs. RCC also looks for the Financial Aid, Scholarship, and Cooperative Education options that can turn individual dreams into reality.
Did You Know
RCC Education is Affordable
*Academic year 2021-22.
RCC is the Affordable, Enjoyable Choice
Compare the Tuition Cost — Full-time Student
Riverside City College
$1,104 per year
15 units 4 Classes is considered a full-time student. Each unit at RCC Costs $46 ($46 x 15 units). That means it costs approximately $690 per semester or $1,380 per year.
California State University
$5,500 annually
University of California
$12,600 per year
Private Institutions
$40,000+ Annually
The amounts shown above are for tuition only. You should also budget for other expenses including textbooks, material fees, supplies, transportation, parking, housing and meals.