Why Choose Riverside City College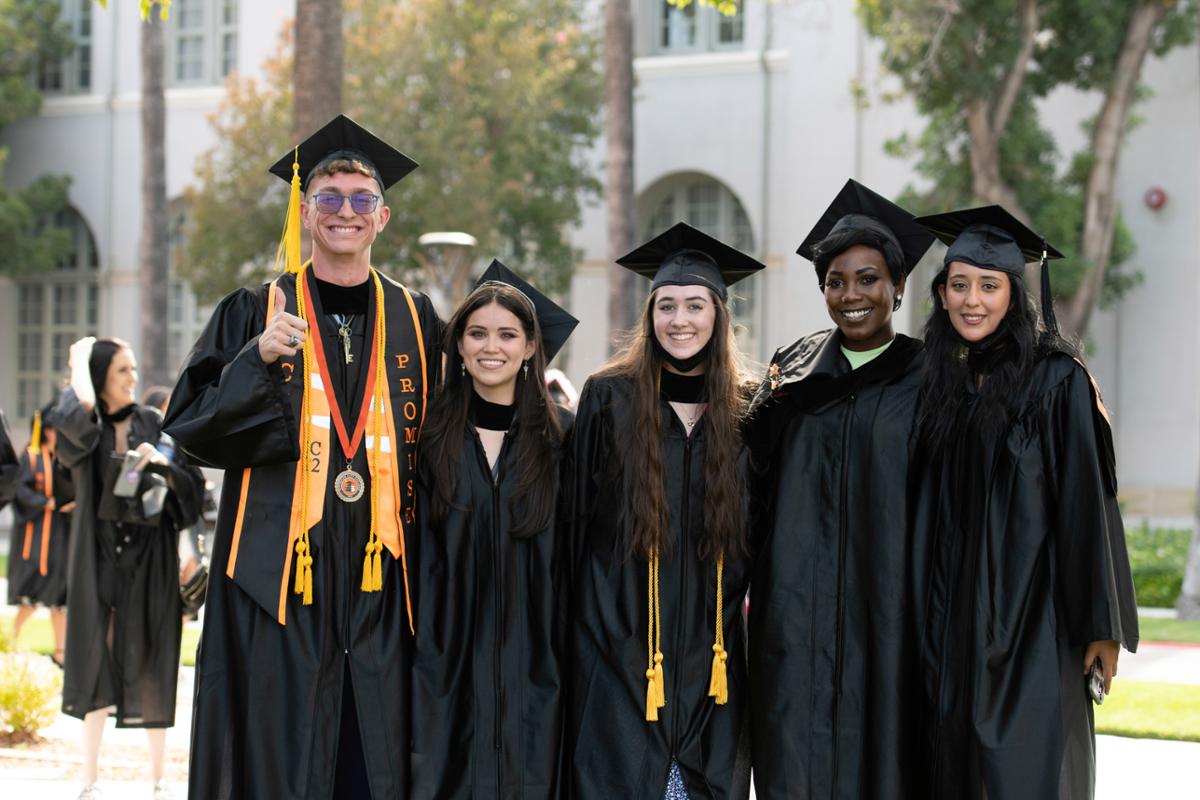 We Are More Than a School...We're a Bridge to Your Future
Riverside City College
We have programs and activities that meet your goals and interests. At RCC we offer degree and certificate programs. We are an affordable starting point for transfer to the college/university of your choice. We will lead you to your dream career. Be empowered. Be transformed. Apply today.
What Sets Us Apart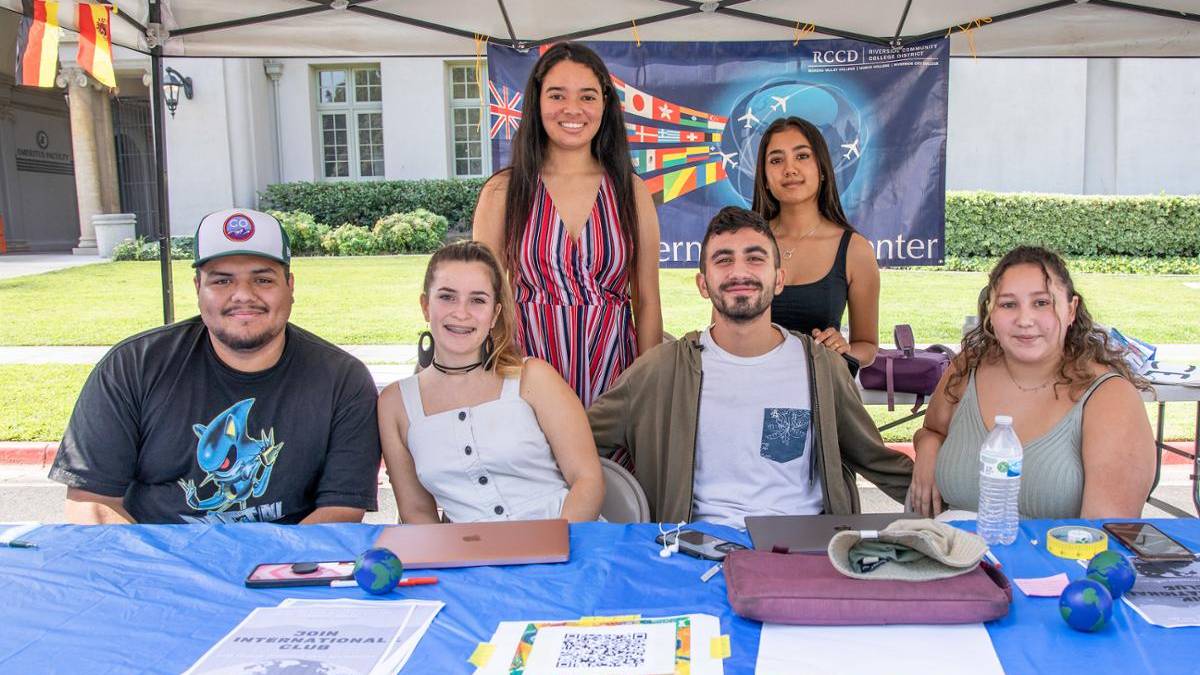 Riverside City College serves a diverse community of learners by offering certificates, degrees, and transfer programs that help students achieve their educational and career goals.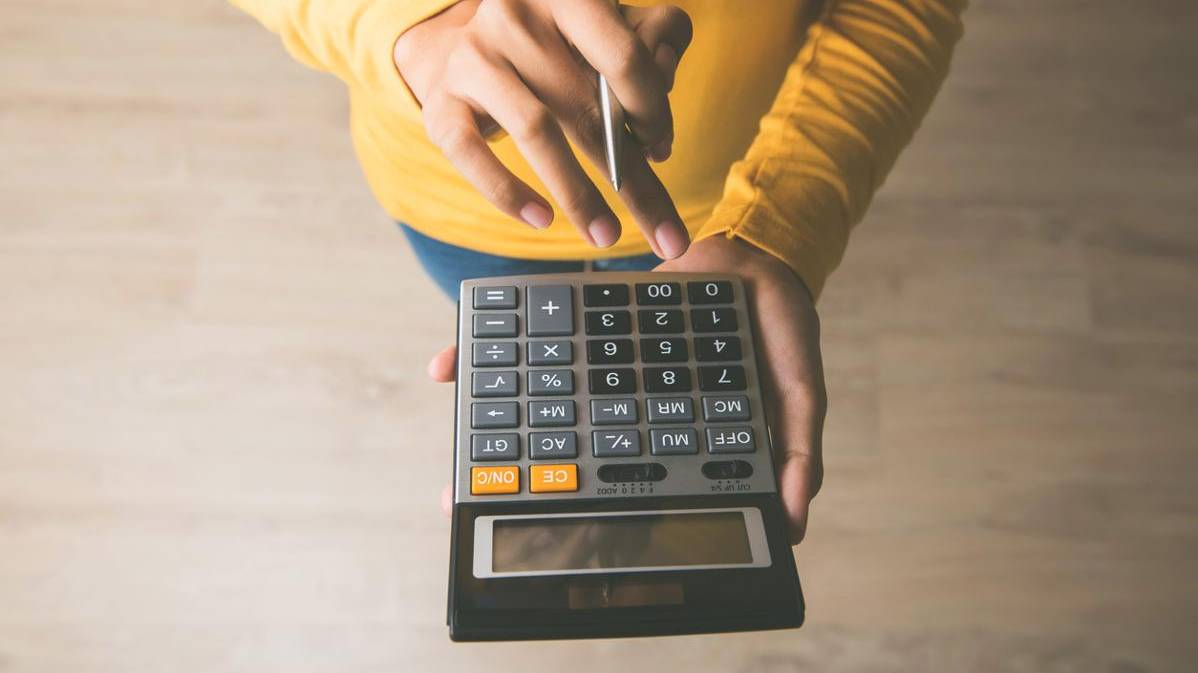 Attending an RCCD college is not only the smart choice, it is an affordable choice — potentially saving you thousands of dollars to start your education.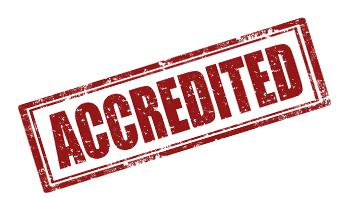 RCC supports and participates in institutional accreditation: an ongoing process that encourages improvement of academic quality, institutional effectiveness, and ultimately student success.
Be More, Reach for Your Potential
RCC is committed to student success. Smaller class sizes allow you to better connect with your professors. Our support programs are designed to guide you to reach your goals.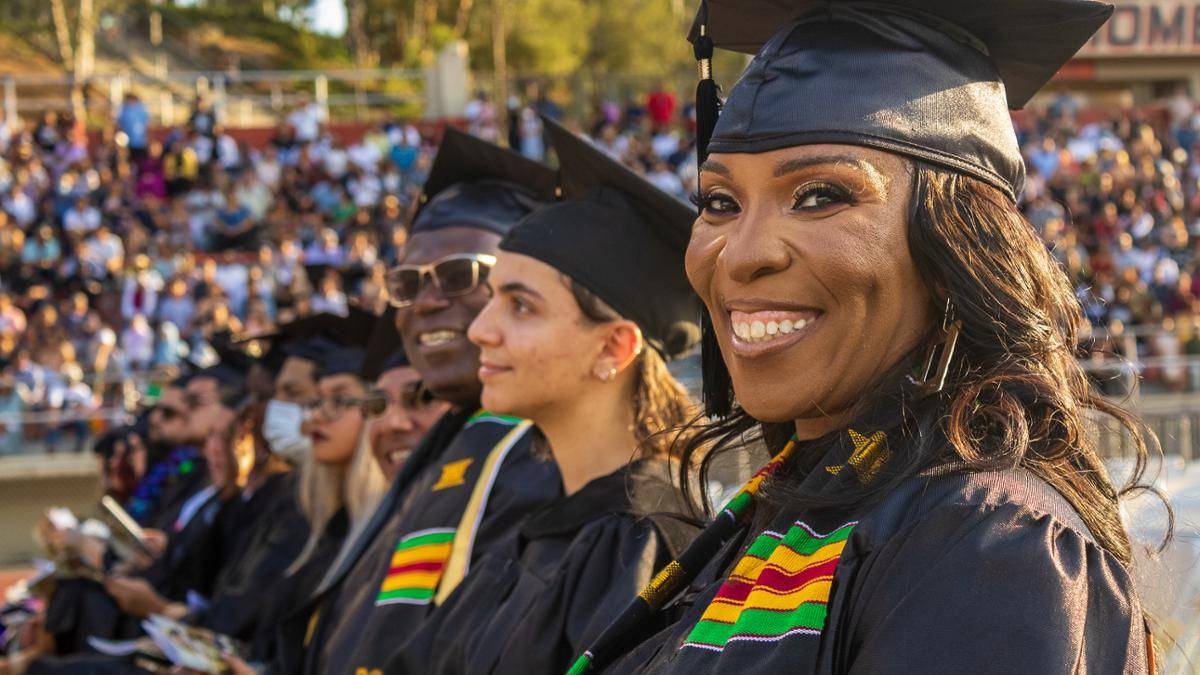 More than 100 Degrees and Certificates
Where will your education take you? RCC can serve as an affordable way to start your education before moving to another institution or stay to complete your education on our campus.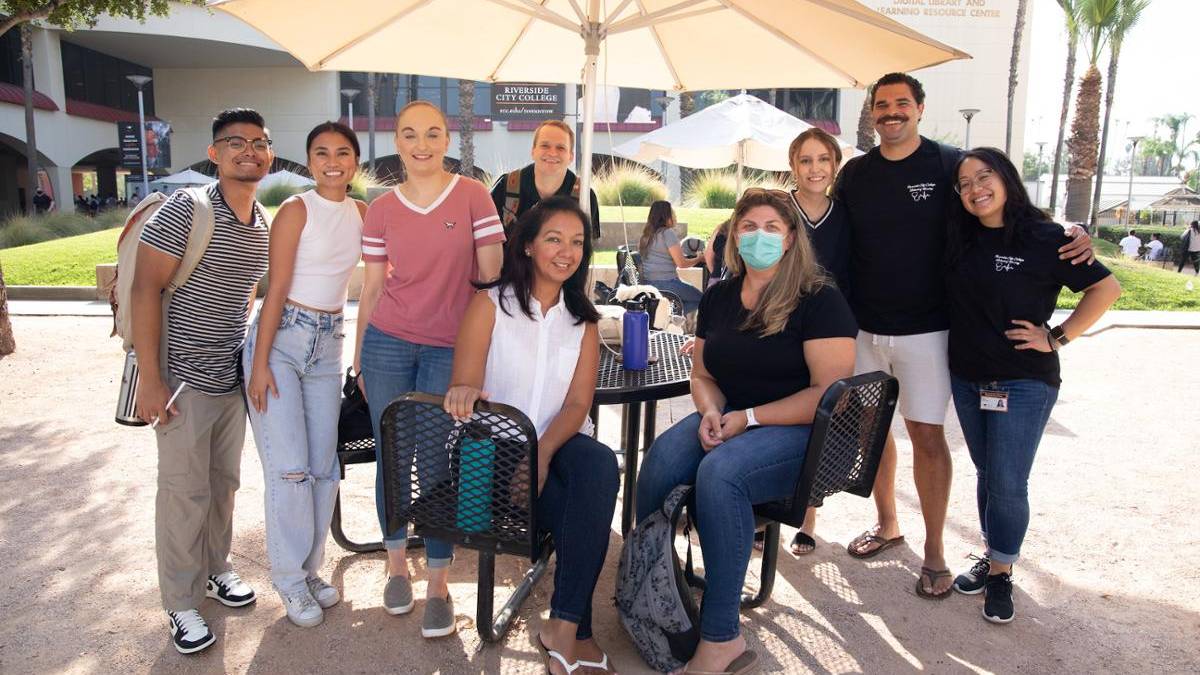 A Community Alive
Riverside is a vibrant and vital area known for its arts and culture — on with events on campus and nearby — that holds so much stimulation and options for those who wish to experience it.