RCC ID Card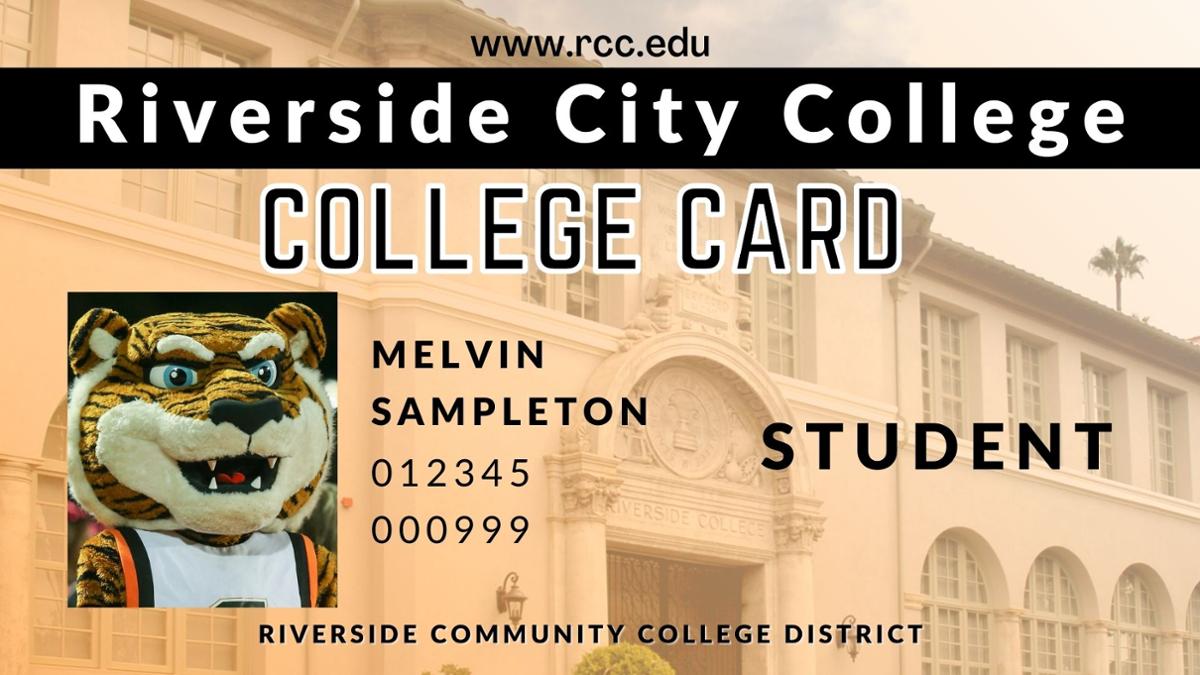 Riverside City College ID Card
You will use your RCC student ID card to access libraries and labs at any college in the Riverside Community College District. As long as your Student Services fee has been paid, it also provides entry to numerous student activities, including athletic and performing arts events and free rides on the RTA— plus discounts at many local eateries, movie theatres, and attractions throughout California.
Ride Above it All With Free Transit
College students can ride RTA buses for free. With your mobile Go-Pass you'll get unlimited rides anywhere RTA buses go, anytime they operate.
Requirements to Get a Card
To obtain your RCC College ID Card, you must:
Have Riverside City College as your home college
Provide a valid photo ID, such as a high school ID, driver's license, or passport
Be registered for classes — you are not eligible to obtain a College ID Card if you are only waitlisted for classes
The RCC ID Card is the property of Riverside Community College District and must be presented or surrendered upon demand by any authorized college personnel.
Where to Get Your Card
The RCC College Card can be obtained during business hours at the Admissions & Records office and at the Digital Library's Circulation Desk. You can receive up to two College Cards per term at no cost. After two cards you will need to wait until the beginning of the next term to receive a new ID Card or pay a $5 rush fee to get a new College Card issued on the same day.
You do not need a new photo ID each term! If you have an ID from a previous term or even from a couple of years ago, it's still good!