RCC Student Career Center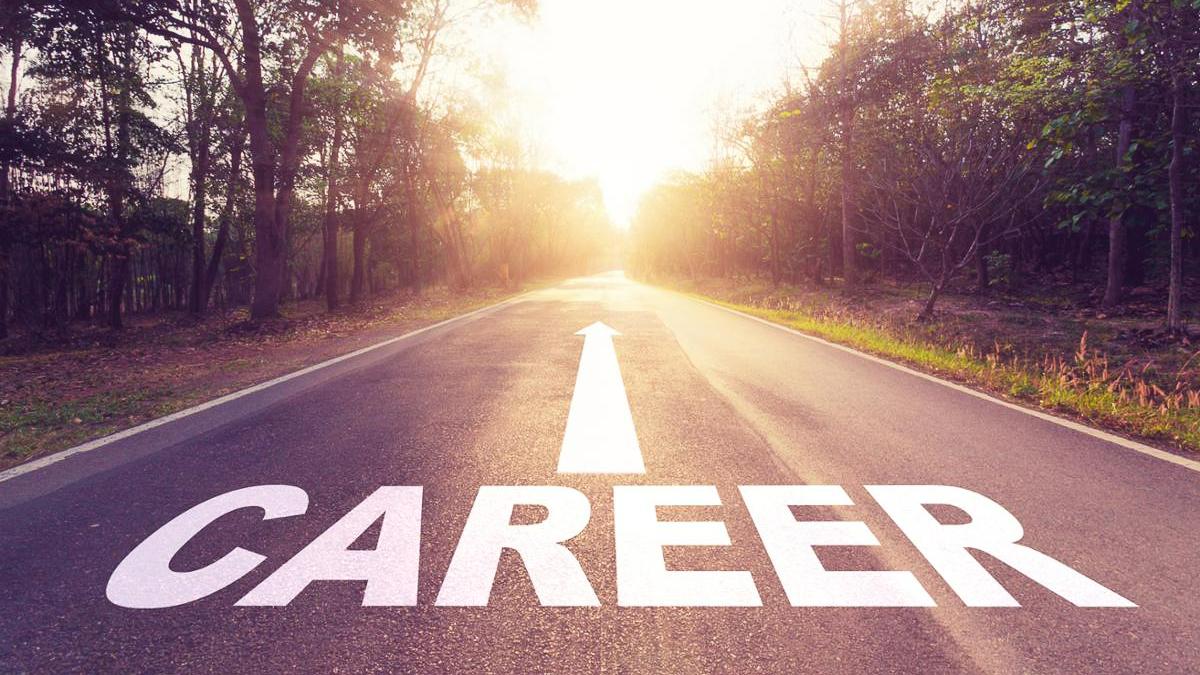 Learn About Yourself, and Your Future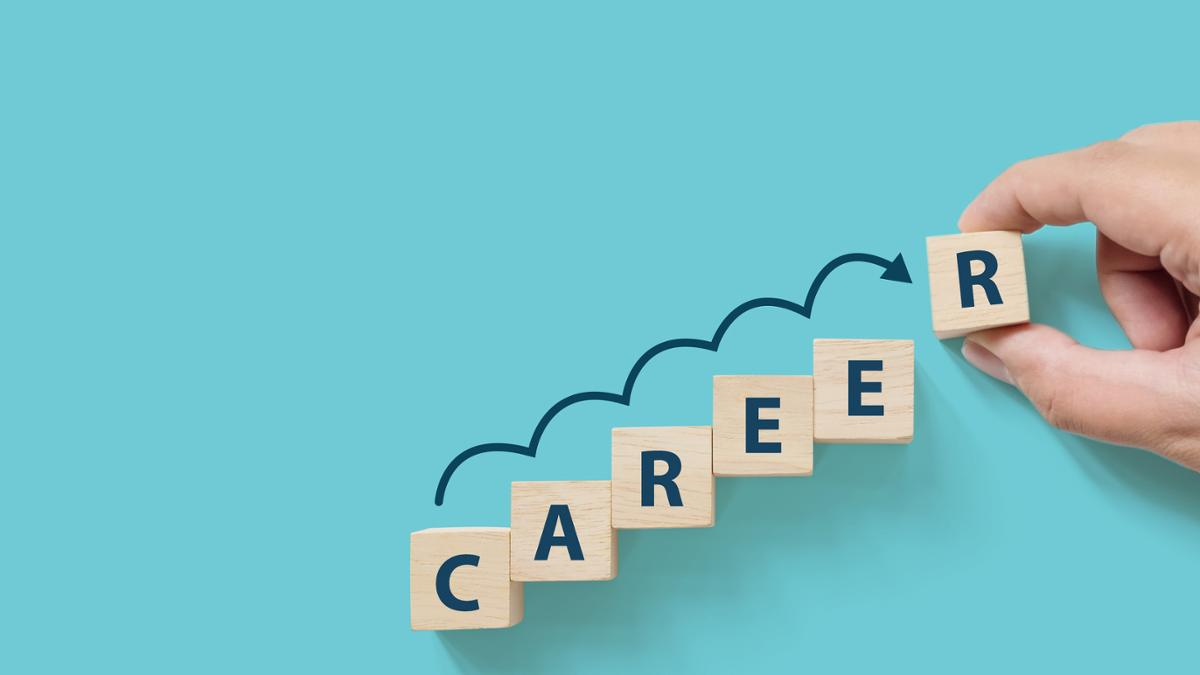 The Career Center is here to help students navigate their career journey, from application to graduation and beyond. Our professionals will help you evaluate your interests, aptitudes, skills and other characteristics so you can select a major and career that works for you. Please see below for the resources and opportunities we have for you.
Faculty, classified professionals, and employers also play a role in the career development success of our students, and the Career Center is here to support them in their efforts to do so. Use the appropriate links below to see how you can engage with the RCC Career Center to help students connect career to your classes, engagement centers, or to offer employment opportunities to talented tigers.
Contact us!
Email: careercenter@rcc.edu
Location: Dr. Charles A. Kane Building Room 101
We can help!
Explore what the career center can offer you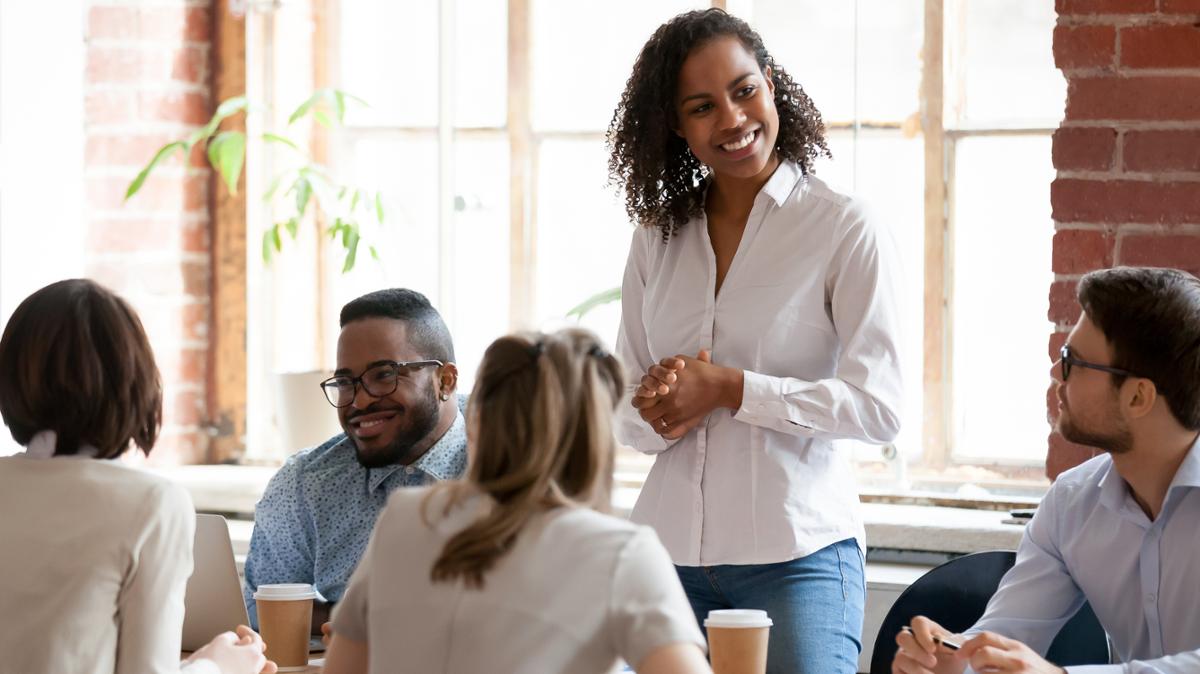 Attend career events and workshops hosted by institutions, employers, and your Career Center representatives!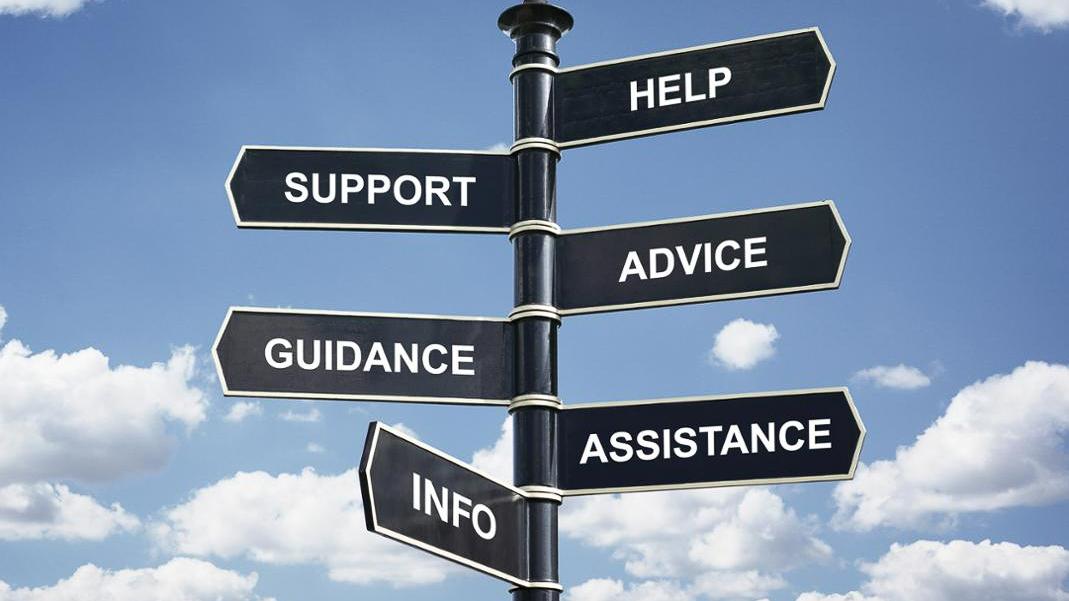 Make an appointment or just stop in to talk to us. We can help you move forward!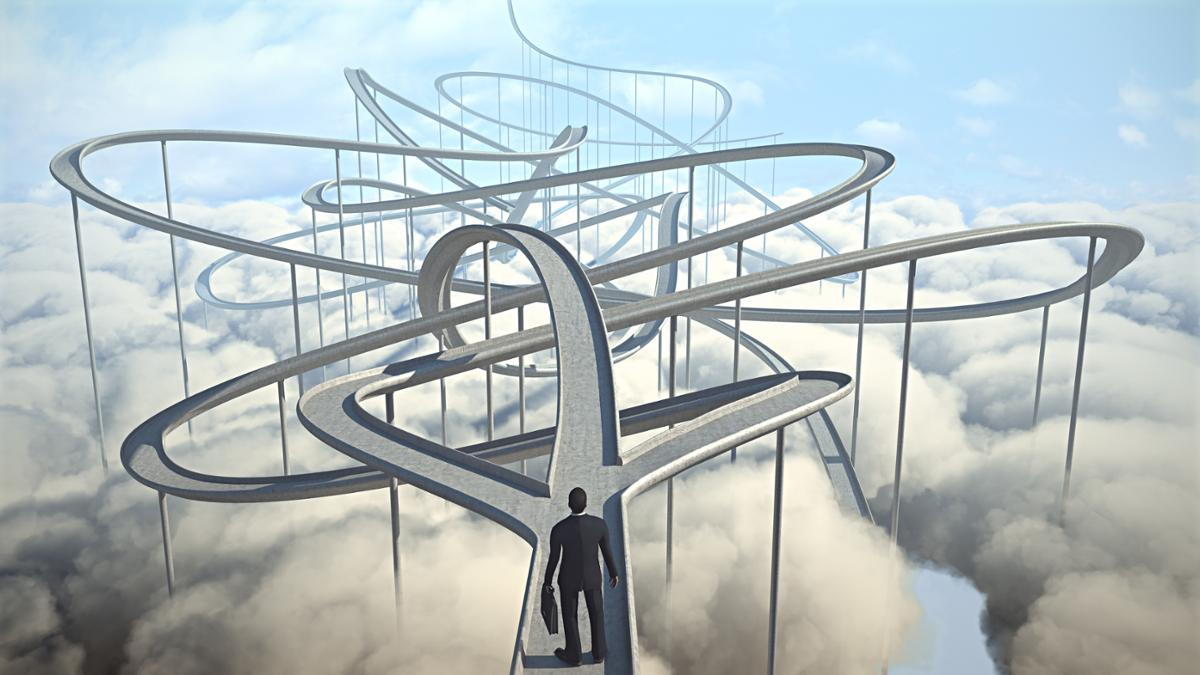 Explore resources that will help you decide on a major and career path!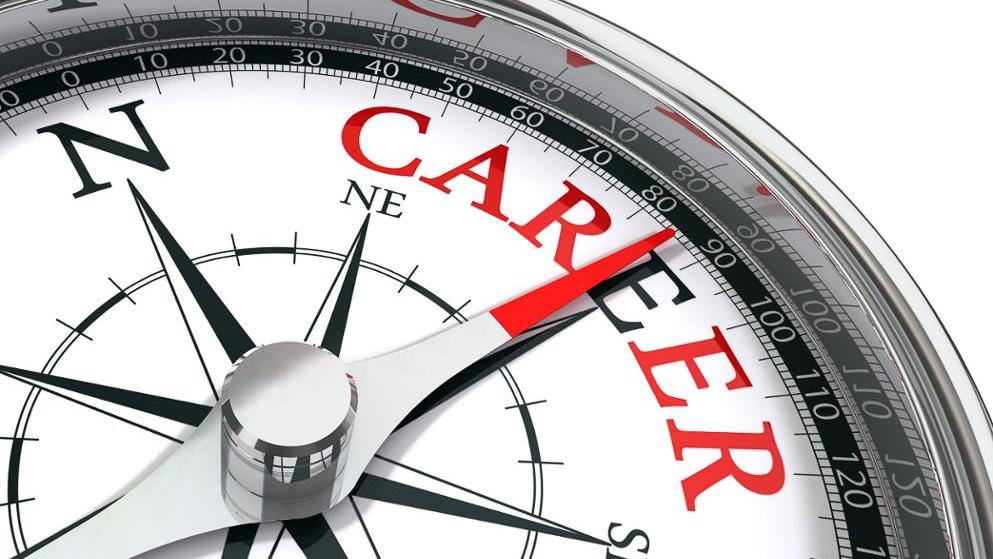 Learn about career paths of interest to you and gain skills that matter in today's workforce.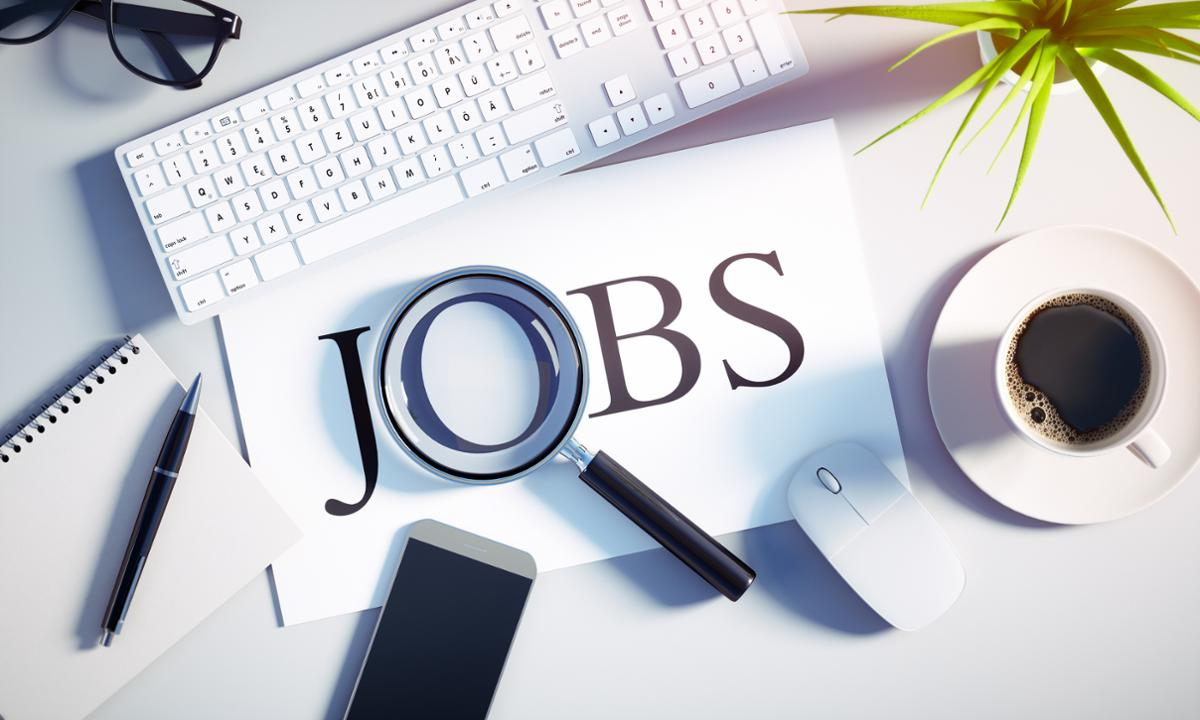 Searching for employment opportunities? This is the place to look!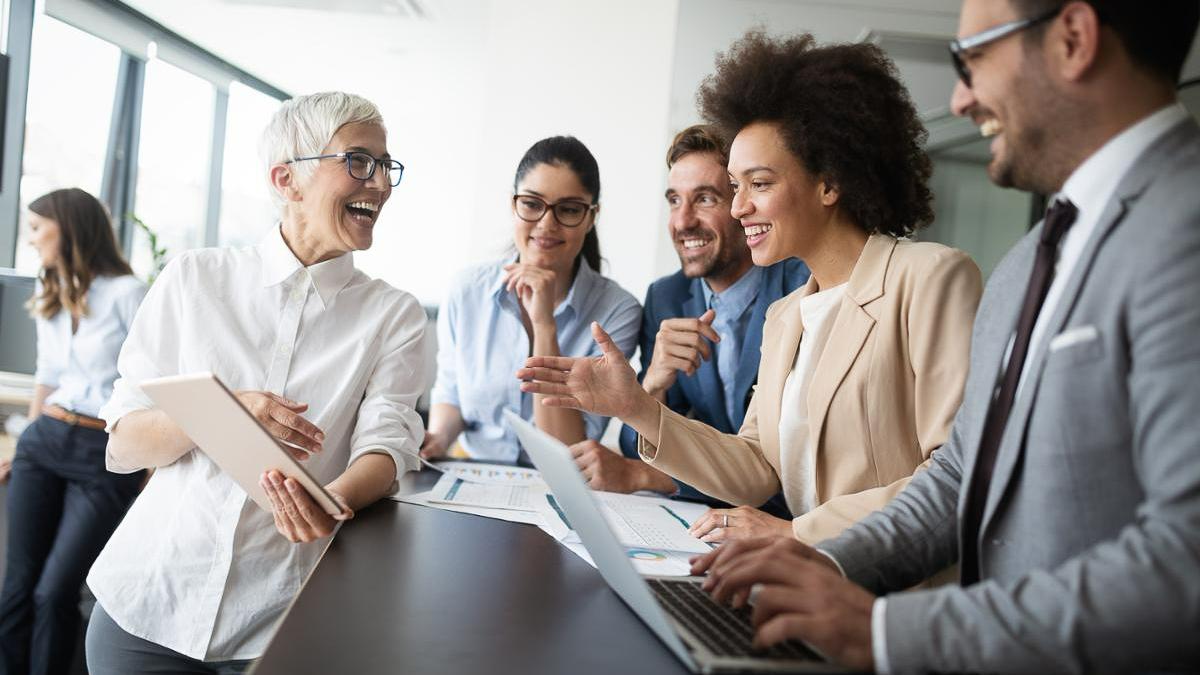 Are you interested in recruiting our talented RCC Tigers? Explore all the ways you can connect.
Career Workshops and Events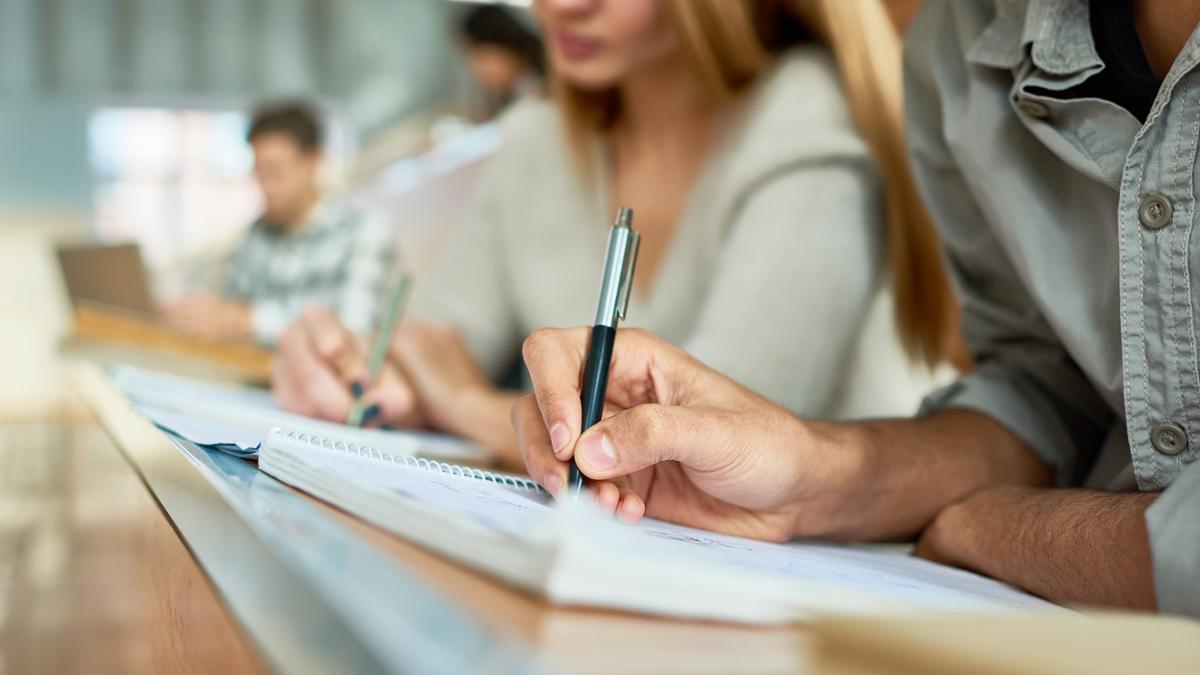 Events and workshops are hosted by the Career Center during the fall and spring terms. Join us during these events to learn about resources, career and employment search strategies, and hear from institutions and employers who are interested in our talented RCC students and alumni. Be sure to check this section often for a list of upcoming workshops and events to help you on your career journey!
Faculty, classified professionals, and student leaders: would you like to partner with the Career Center to schedule a workshop or event? Complete the request a career presentation or workshop form to share your ideas and information.
REQUEST A CAREER PRESENTATION OR WORKSHOP
recorded workshops
The Career Center hosts a variety of workshops each semester. To view previously recorded workshops, please log-in to the Career Center Canvas Page.
Advisor and Counseling Appointments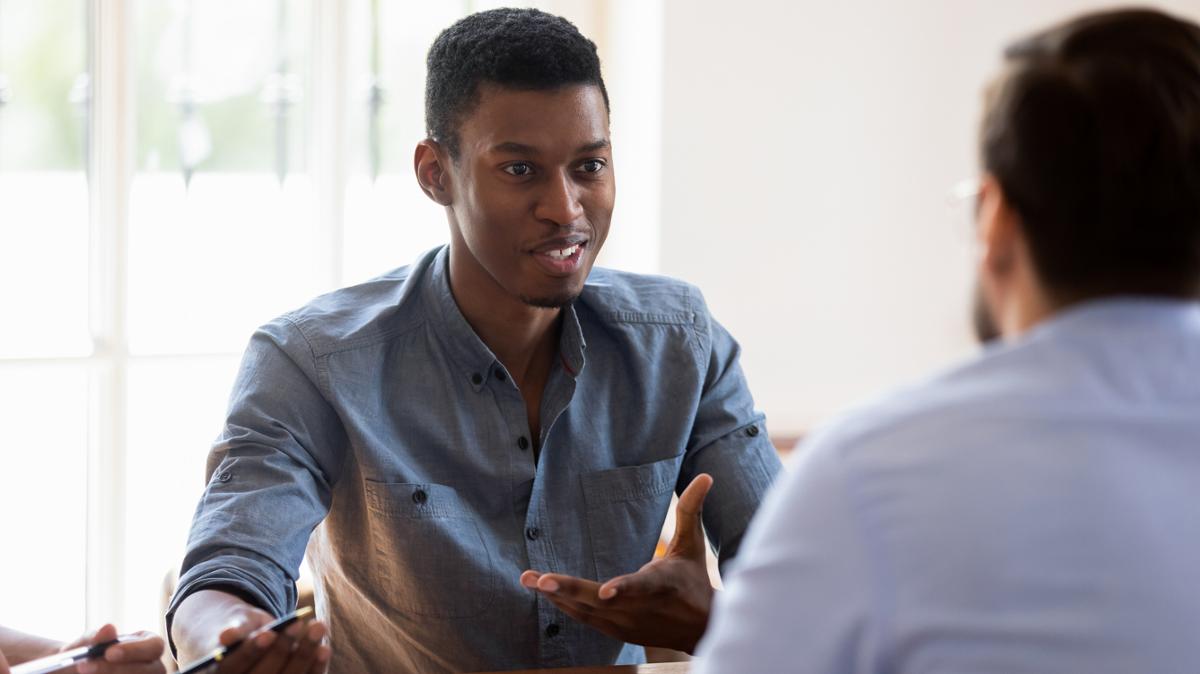 Need some additional assistance or have questions? Meet with an advisor or counselor who can support your career development and job preparation efforts.
Attend a drop-in session or click one of the links below to schedule a phone or virtual appointment!
CAREER CENTER VIRTUAL DROP-IN HOURS
Please note that holidays or campus closures may impact availability. Please refer to the campus calendar for closures.

Wednesday
12:30 – 2 pm
*Note: 5/3 hours are cancelled.

Zoom Link
Passcode: Career
Friday
11 am – 12:30 pm
*Note: 5/5 hours are cancelled.

Zoom Link
Passcode: Career
Make an Appointment with a Career or Counseling Representative
Attend a drop-in session or make an appointment to talk with us. We'll support you on each step of your journey.
Major/Career Assessment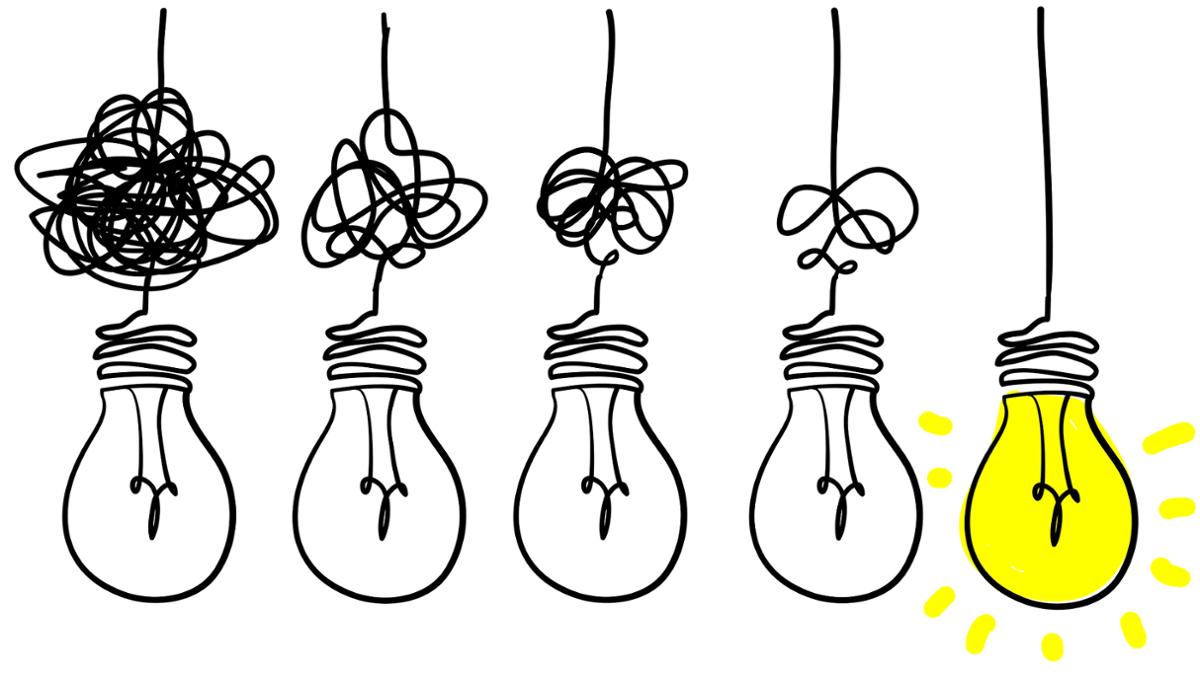 Career and Personality Assessments can help you explore your personal preferences and relate them to the world of work. Browse and utilize the assessments listed below to begin your career exploration journey!
Additional Major and Career Assessment resources can be found on our Career Center Canvas page.
Career Research and Skill Building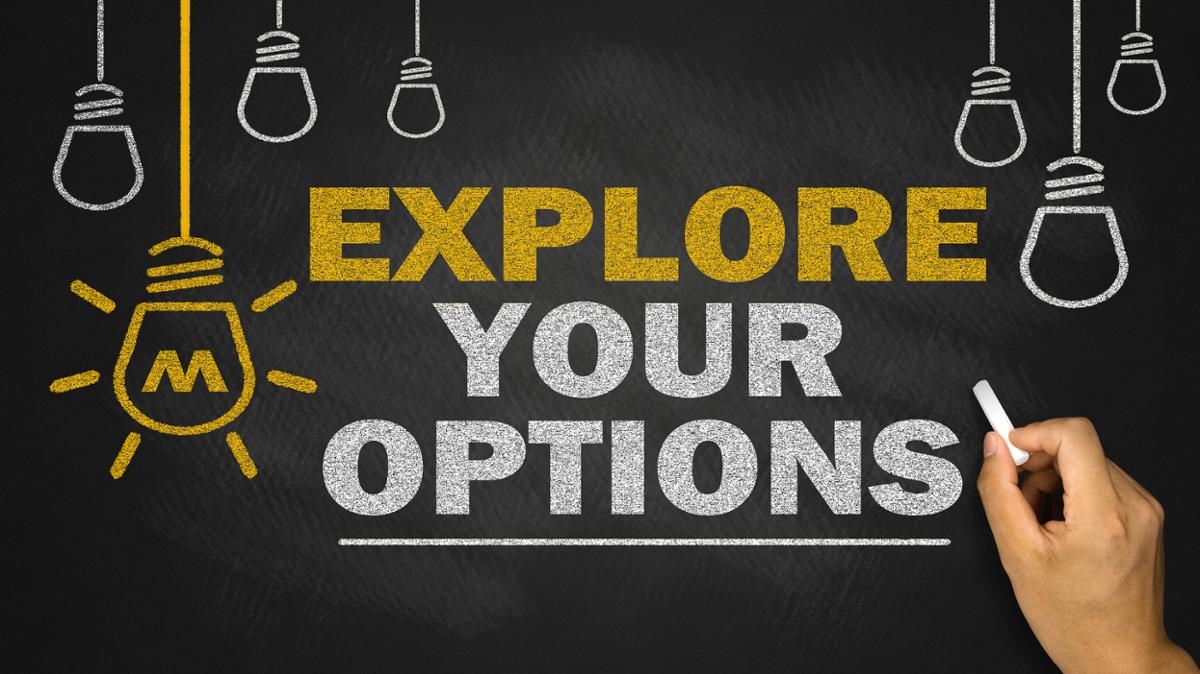 Conducting major and career research is a key step in increasing confidence in your career decision making. Review the following information and resources to move forward with your career exploration.
Additional Major and Career Research resources can be found on our Career Center Canvas page.
Employment Opportunities and Resources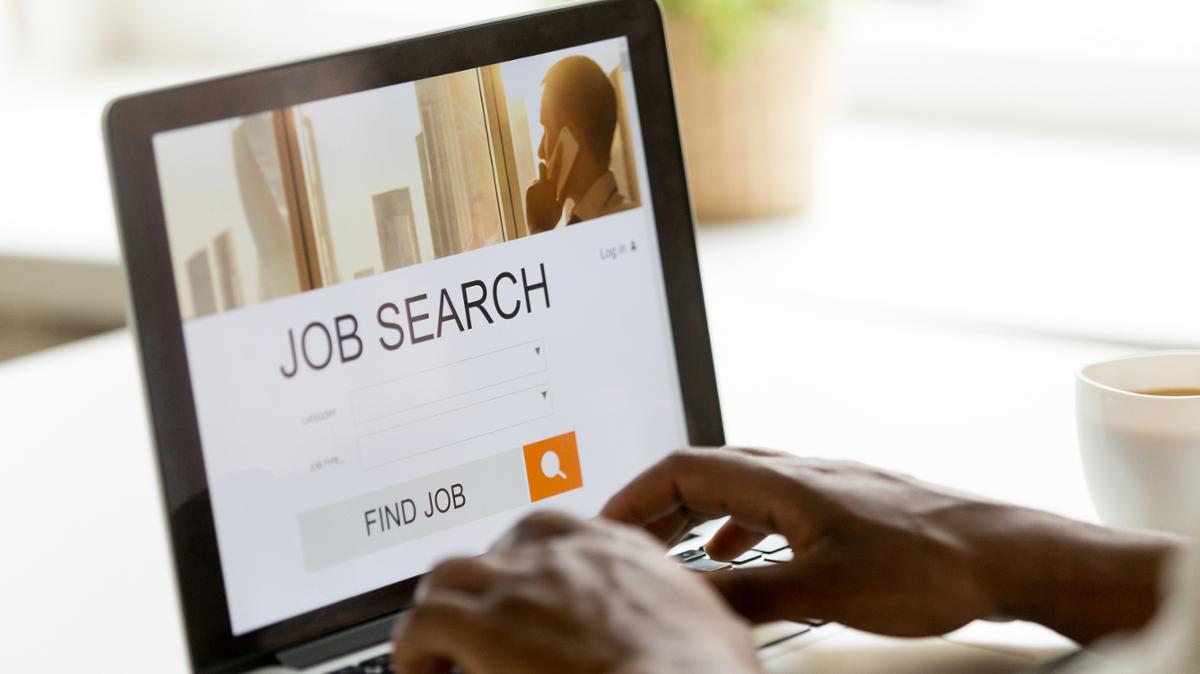 Whether you are looking for a part-time job while attending school or looking for full time employment, we have resources to support your search.
You will find options ranging from on-campus opportunities through student employment, apprenticeship opportunities for students in select RCC programs, and you can utilize Jobspeaker, a career service app that shows an array of employment opportunities from employers around the region. To top it off, we have a Career Closet that will help you "dress to impress" for your interviews! Make an appointment to visit the career closet today!
Learn more about these resources below. Additional Employment and Labor Market resources can be found on our Career Center Canvas page.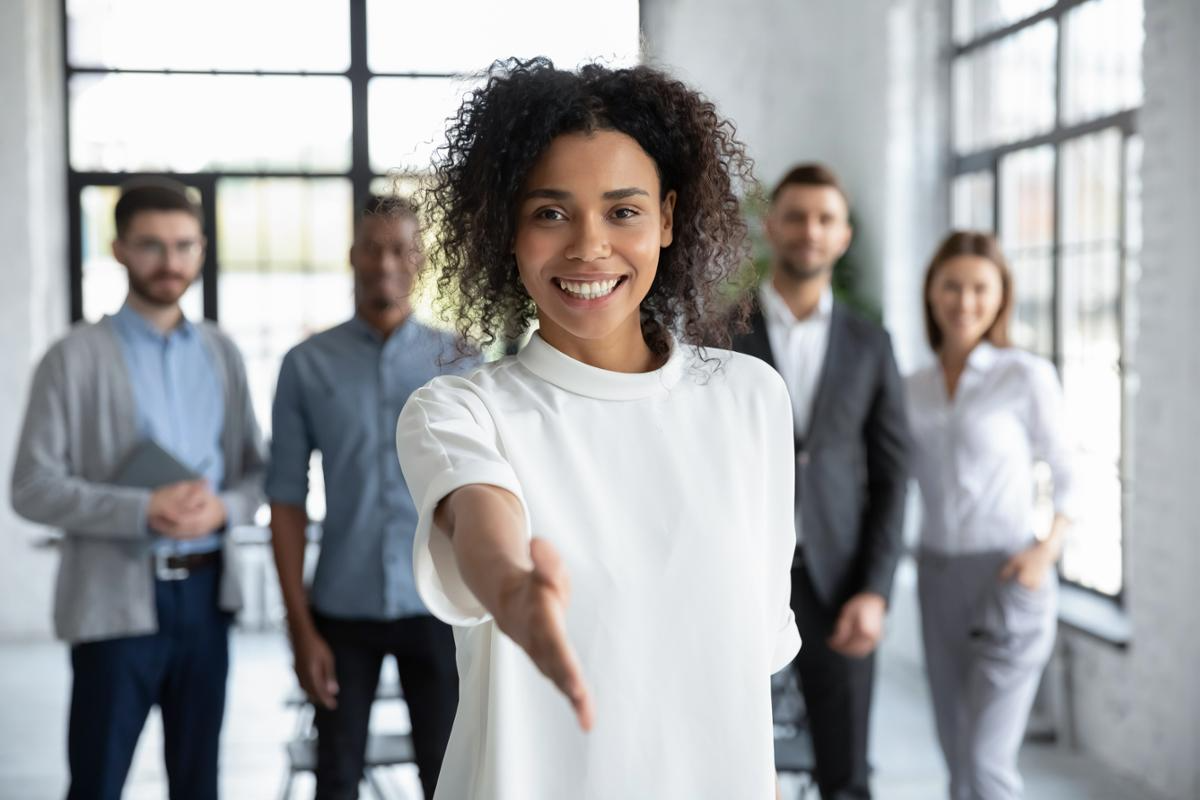 Are you interested in recruiting our talented RCC Tigers?
Explore all the ways you can connect below.

Post employment and internship opportunities at no cost on our online job posting platform, Jobspeaker.
STEP 1: Navigate to https://rcc.jobspeaker.com/ and click "Sign In"
STEP 2: Click "Employers" to create your account
STEP 3: Begin posting your opportunities.
We look forward to working with our employer partners and helping them engage with our students. See the list of engagement opportunities below. Participation in these opportunities are subject to approval based on student/faculty interest and capacity.
On-campus recruitment opportunities
Virtual information sessions
Communication to relevant RCC academic departments
Posting jobs on our job board (see Jobspeaker above)
Make an appointment to discuss what is best for your company.
Do you want to create a stronger partnership to recruit at RCC? Schedule a consultation with Employment Placement Coordinator Meriel Anderson-McDade to learn about the opportunities to connect with current students and alumni.