RCC Student Career Center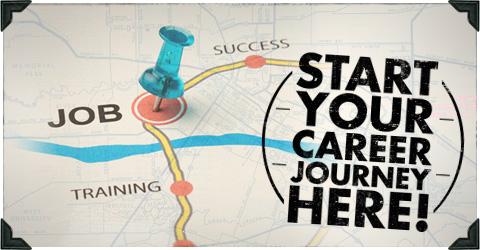 Learn About Yourself, and Your Future
To narrow down your future vocation, visit our career center. Our staff will help you evaluate your interests, aptitudes, skills and other characteristics — to point you in the right direction. You can even see the most up-to-date median salaries for most professions.
Employment and Internships
Step out of the academic environment to learn valuable skills and create relationships that may help you when you enter the workforce. Postings of opportunities can change daily.
Take Advantage of What we Offer
Career Assessments
One-on-One Career Exploration
Career Workshops
Guest Speakers
Computer Access and Printing
Internet Resources
Resume and Cover Letter help
Career Planning and Occupation Research
Interview Preparation
Book and Material Library (Job Markets, Career Trends and Fields)
Contact Us
Location: Dr. Charles A. Kane Student Services and Administration Building
Phone: (951) 222-8446
Hours: Monday, Wednesday, Thursday and Friday 8:00 am - 5 pm and Tuesday 9:30 am -6 pm (Closed all major holidays)
Online Career Information and Job Search