Gateway to College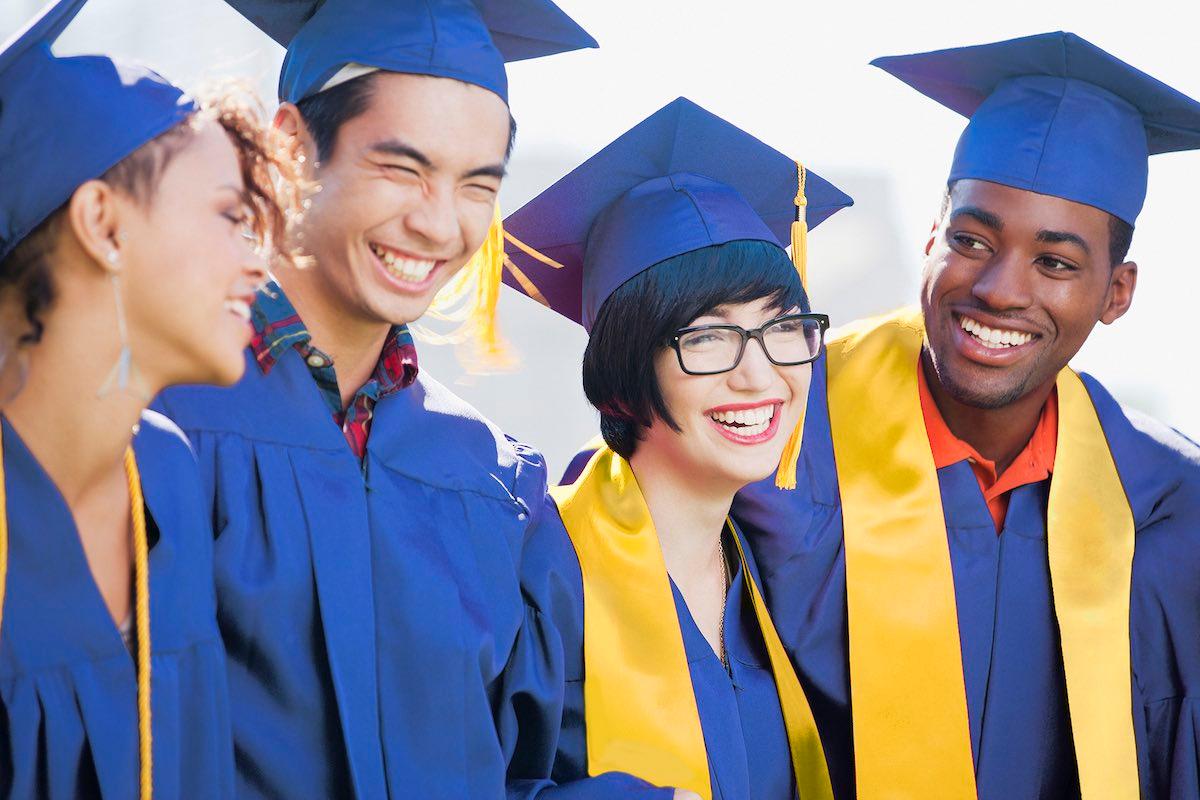 Gateway College and Career Academy (GCCA), formerly Gateway to College, is an early college public high school launched in 2004, as an answer to the growing number of students who were disconnected from their education and not on track to obtain their high school diplomas. The school not only supported them in meeting their high school goals but also gave them direct access to, and an understanding of, the benefits of obtaining a higher education.
GCCA serves students from a variety of backgrounds and works to address their diverse needs. Our highly qualified teaching and counseling staff meets and supports those needs while guiding our students on their educational pathways and, in turn, establishing a bond of trust that keeps them motivated to make it to the finish line.
Riverside City College (RCC) is a great partner, helping our students transition to their college education via concurrent enrollment in GCCA and RCC, and giving access to all of the college's resources and supports.
GCCA continues to stress the importance of academic excellence while polishing the skills of our students, in work and study habits, as well as instilling self confidence in their unique abilities. This will allow our students to reach their highest potential as they move into adulthood, both personally and professionally, via their choice of a gateway to college and success!
If you or someone you know needs a gateway to their next level and is between the ages of 16 and 21;
please contact us at (951) 222-8934 or email gateway@rcc.edu for an application and fresh start!