RCC Transfer Center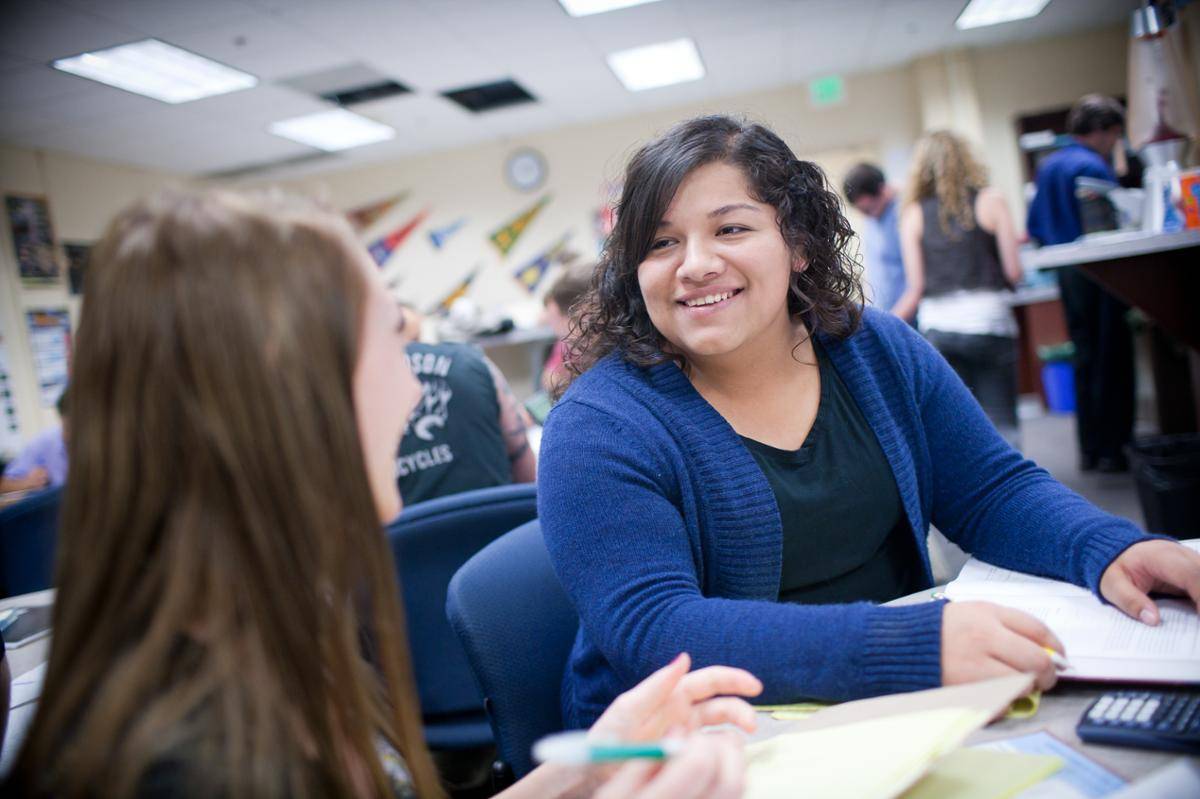 First Stop RCC, Next Stop is Up To You
Transfer Center Services
Riverside City College prides itself on acting as a conduit to other baccalaureate-level institutions. Our Transfer Center is your source for the information and opportunities to advance your own path — we help in both the preparation and actual process of transferring to a new organization. Come visit us to start the conversation, and begin revealing the possibilities.
CONTACT US
email: CCLERKSRIV@rcc.edu
How We Help
Counseling Department
We recommend students begin with our General Transfer Workshops — to learn both about the process and the resources they have available to help them make sound decisions regarding their academic goals. You can even bring a friend or relative. Next you schedule an appointment with a counselor to develop a Student Educational Plan (SEP) that identifies the General Education and Major requirements necessary for you as a student to transfer to the college or university of your choice. We provide:
Transfer Assistance to CSU, UC, private and out-of-state universities
Transfer Admission Guarantee (TAG) Information
University application and personal statement assistance
Computer workstations for Transfer Related Efforts
University catalogs and college search resources
Transfer Center Virtual Drop-Ins
Do you have some quick questions or need additional assistance? Our counselors are available! Get help with understanding the transfer process, requirements, and more.
Did You Know
RCC Transfer Success
Student Success Stories
Martiel, Science Student
"I really wanted to enroll in the political science program at UCLA. I applied directly, with no luck. After attending RCC I was able to move straight to the second year of my UCLA, and got a scholarship!"


Barthole, Engineering Student
"I had the grades to get into my first choice university, but not the funds. The transfer program lets me complete a majority of my study at a reduced cost — and I can save for my last two years at another campus."
Information to Know
ASSIST (Articulation System Stimulating Interinstitutional Student Transfer)
CSU General Education Requirements
UC and CSU Application Steps
UC and CSU Contact List
UC General Education Requirements (IGETC)
UC TAG Matrix