RCC Music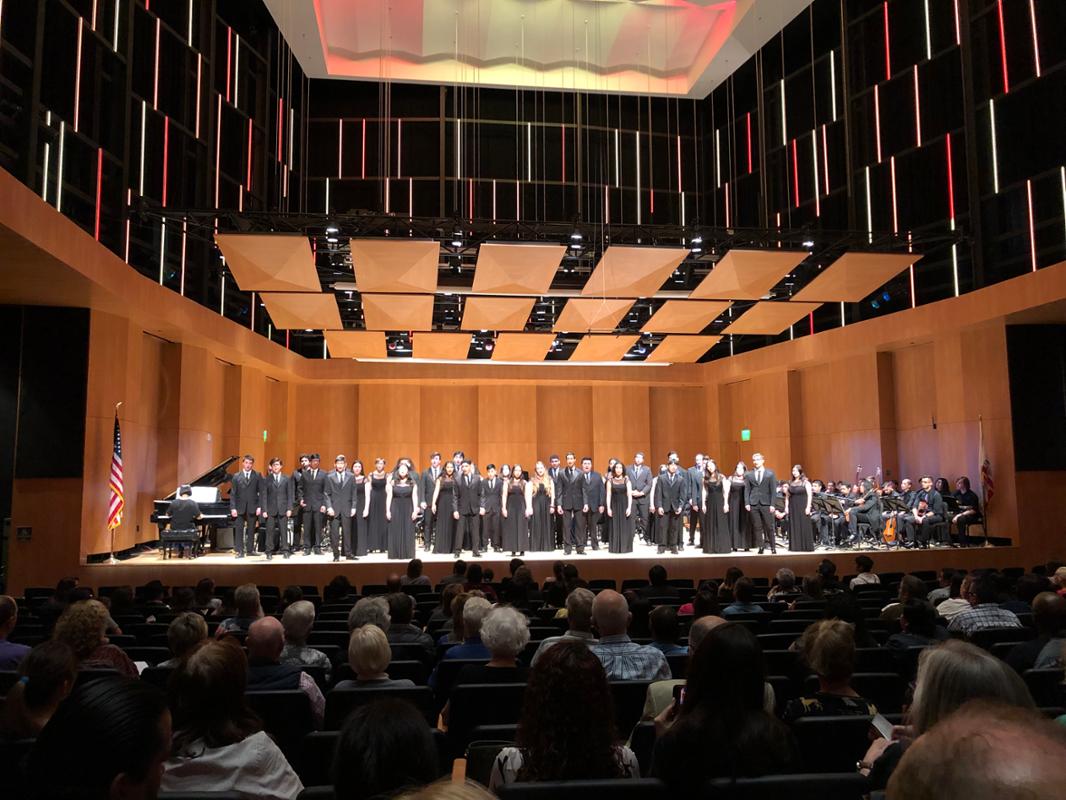 Spring Performances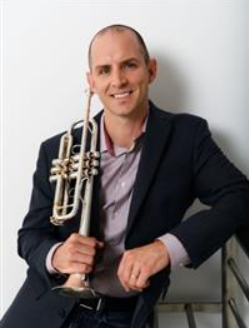 Thomas Hooten, Guest Artist Trumpet Recital
Sunday, May 22 at 11 am.
Join us for this special event at RCC's Coil School for the Arts Concert Hall. Thomas Hooten, Principal Trumpet of the Los Angeles Philharmonic, is one of the world's most prominent classical trumpeters today, and his Sunday morning solo guest artist recital is sure to inspire and invigorate the audience!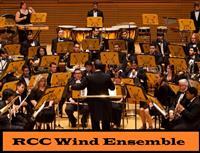 RCC Wind Ensemble
Sunday, May 22 at 4 pm.
Enjoy an afternoon of great music in the state-of-the-art RCC Coil School for the Arts Concert Hall. This concert features that magnificent RCC Wind Ensemble, directed by Kevin Mayse, with special guest group the RCC Concert Band.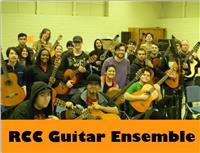 RCC Guitar Ensemble
Wednesday, June 1 at 7 pm.
Join us for another glorious evening of guitar music presented by the RCC Guitar Ensembles and various soloists. Don't miss it!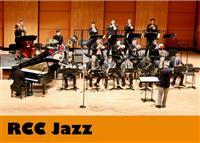 RCC Jazz Combos
Thursday, June 2 at 7 pm.
This jazz concert features performances by the RCC Jazz Combos in the state-of-the-art RCC Coil Concert Hall.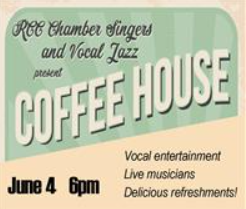 Coffee House 2022
Saturday, June 4 at 6 pm
Riverside City College's prestigious vocal music program is bringing back its popular Coffee House! The evening will be full of solos, duets, as well as group numbers, in a variety of styles. With music, coffee, dessert and an amazing view from the rooftop of RCC's Culinary Arts and District Office Building, the evening is sure to be a crowd-pleaser!