Publications and Communications
Award Winning Approaches to Sharing
RCC Publications and Communications
There is proud heritage of students using their voices to communicate ideas. This tradition continues at RCC with a variety of resources that focus on education, current events and inspired artistic expression.
Find Your Outlet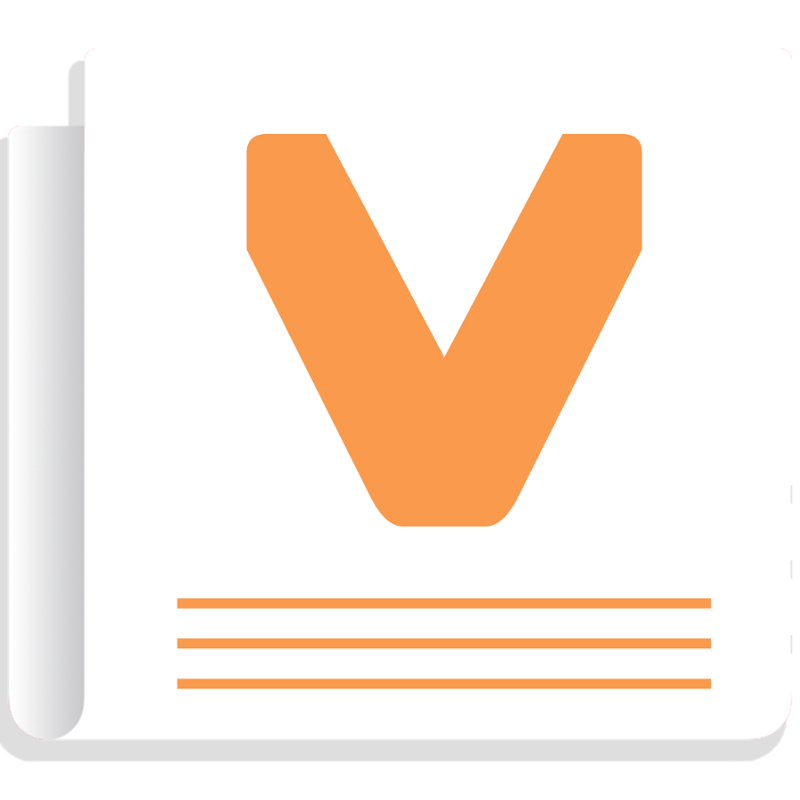 Written by students, for students, Viewpoints is an award-winning publication covering the college, local, state, national, and international issues important to RCC students. Many of our journalists are part of our
journalism program
pursing an associate degree.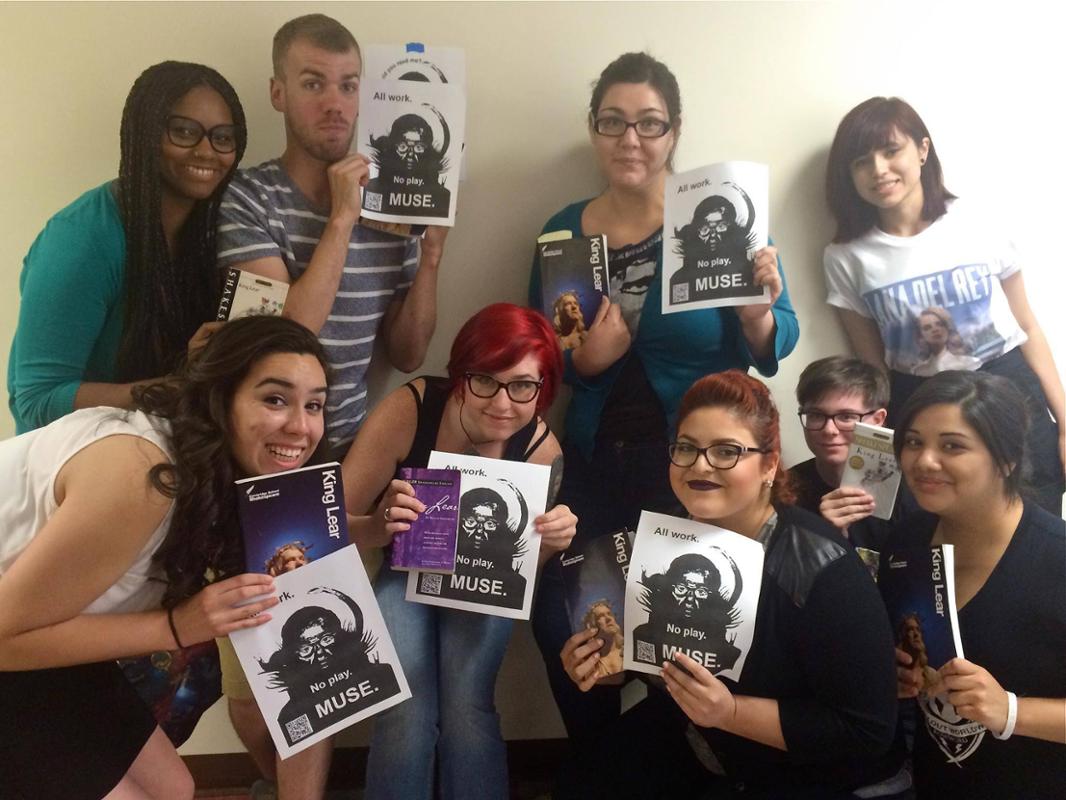 Each spring we release a new edition of MUSE — a collection of poetry, fiction, creative nonfiction/memoirs, art and short interviews. First published in 1986, our contributors include internationally recognized personalities and poet laureates
News and Television
Get excited about RCC — stay informed about accomplishments and initiatives shaping RCC and announcements that make our college one of California's finest education institutions. Subscribe to receive the latest edition directly to your inbox.
RCC's education TV station provides lecture, cultural and educational programming for our student community…or for anyone who is interested. Some programing is class specific, while others is intended to provide entertainment and enrichment.
Educational TV Programming
KRCC TV
KRCC TV Charter Cable Digital and AT&T Uverse subscribers.
Charter Cable's Digital Channel 94 (in Riverside and Norco)
AT&T Uverse channel 99 (Riverside area)
Programming is scheduled throughout the day, with additional content airing between featured content. Contact us with any programming questions or comments.

KRCC
Riverside City College
Instructional Media Center
4800 Magnolia Ave.
Riverside, CA 92506
Contact Us
(951) 222-8883
krcc94@rcc.edu