RCC College Honors Program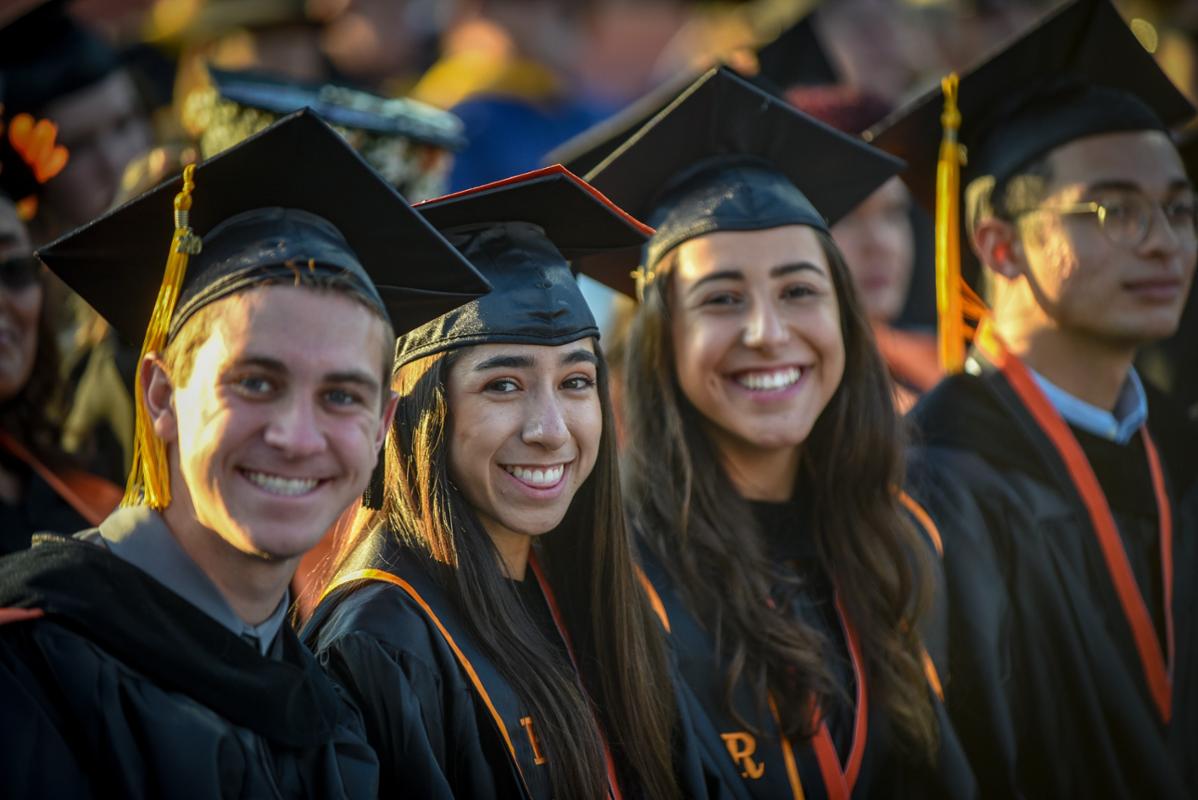 Learning in an Enriched Academic Environment
Students come to the Honors Program from all walks of life — united by their decision to challenge themselves and realize greater opportunities. Each year more than 100 students join our Honors community, receiving an enriched academic environment, smaller classes, directed mentorship and learning through research and interaction with fellow scholars. Whatever your chosen field of study, the Honors Program can help you achieve your goals.
Contact Us
Prof. Dan Hogan - Faculty Coordinator
daniel.hogan@rcc.edu
Quad 208A
Michael Love - Counselor
michael.love@rcc.edu
Alex Gilbert - Student Coordinator
alexandria.gilbert@rccd.edu
Regional Transfer Agreements
Honors students can choose to transfer to a number of schools including UC San Diego, UC Irvine, UC Riverside and Cal State Fullerton. Plus, many of our honors students transfer into, and benefit from, the honors program of their new school.
Honors Students Have An Advantage
Small Seminar Format Classes
Dedicated Counseling & Academic Advisors
Honors Study Center
Conference Participation
Field Trips/Events
Scholarships/Essay Contests
Leadership Opportunities