Become a Riverside City College Student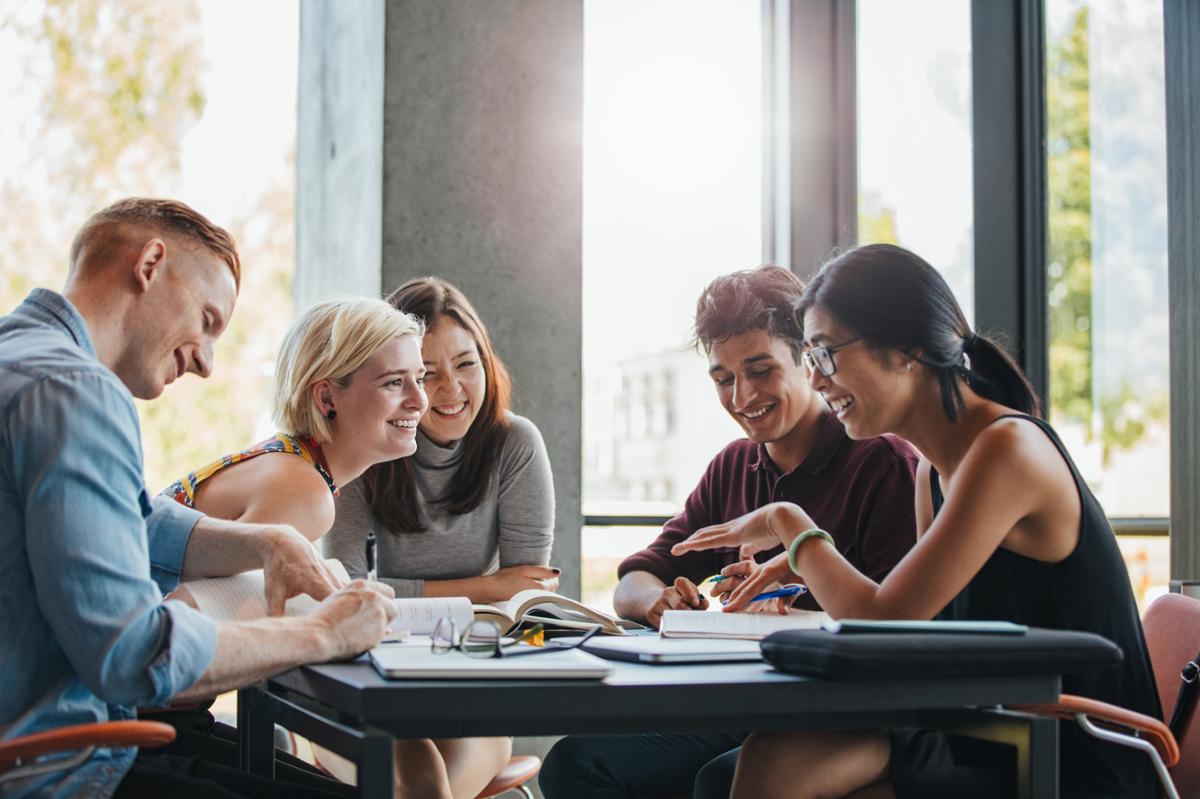 It's Easy, Apply Online
Becoming an RCC Tiger
No matter where you are on your educational journey, we are here for you. We are ready to help you start on your path at Riverside City College and achieve your goals.
Start Your RCC Experience
Who Can Apply?
High school graduate or successfully passed CA High School Proficiency or GED exam
Non-high school graduate, 18 years or older
Non-high school graduate with Certificate of Completion

High school students who qualify for

concurrent enrollment
International student, Additional Admission Steps Required
How to Apply
Create or login to your

OpenCCC account and complete an online admission application. Immediately after submitting your application you will receive an email confirmation that your application has been received. If you experience any difficulties logging into OpenCCC, you may need to use the

Recover Account tool or contact

OpenCCC Technical Support for assistance.
You will receive a welcome email within one business day. This welcome email will provide your RCCD student ID number and RCCD email address. Make sure to check your junk/spam folder.
By submitting the RCC admission application, you will be selecting Riverside City College as your HOME COLLEGE. Riverside City College is one of the three colleges in the Riverside Community College District. Be sure to apply for the college where you wish to receive services such as financial aid and counseling. Once your application has been processed, you will be eligible to enroll in classes at Moreno Valley College and Norco College in addition to Riverside City College, so you do not need to submit a separate application for each college.
Welcome Center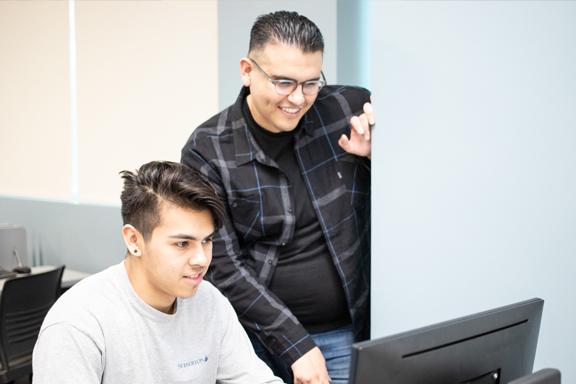 We're here to help
If you have questions about becoming a student, or the admissions process, you can connect with our Welcome Center or Admissions & Records office.
Charles A. Kane Student Services Administration Building
4800 Magnolia Ave
Riverside CA 92506
Visit our Virtual Welcome Center
Monday - Friday - 1:00pm -3:00pm
Please register for a meeting
Meeting ID 938 6914 7111
Welcome Center:
If you are interested in becoming a new tiger, or have questions about RCC, please connect with us so we can help you.
Phone: (951)222-8574
Email: outreach@rcc.edu
Winter/Spring 2021 Hours
Monday : 8:00 am to 5:00 pm
Thursday: 8:00 am to 6:00 pm
Wednesday : 8:00 am to 5:00 pm
Thursday: 8:00 am to 5:00 pm
Friday: 8:00 am to 5:00 pm