RCC Theatre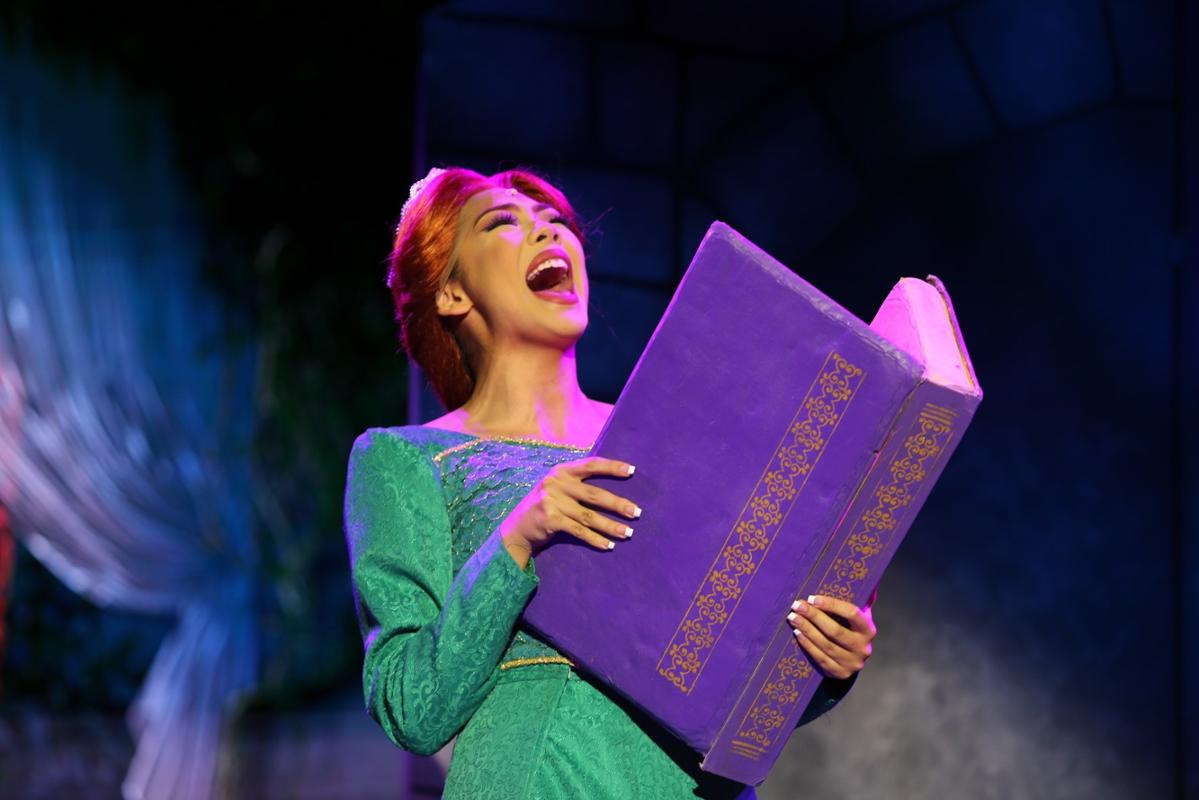 Upcoming Performances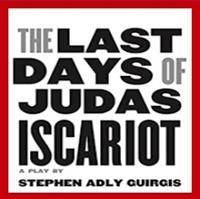 May 19, 20, 21 at 7 PM
May 22 at 2 PM
rccboxoffice.com
RATED R- No children admitted
Set in a time-bending, darkly comic world between heaven and hell, The Last Days of Judas Iscariot reexamines the plight and fate of the New testament's most infamous and unexplained sinner."
PLEASE NOTE OUR UPDATED COVID-19 REQUIREMENTS (Updated 3/15/22):
At the point of entry all visitors age 12 and older will need to provide proof of vaccination and matching photo ID before entering district buildings. (The booster and masks are recommended but not required.) We thank you for your understanding and cooperation and look forward to seeing you at the theatre.