Academic Support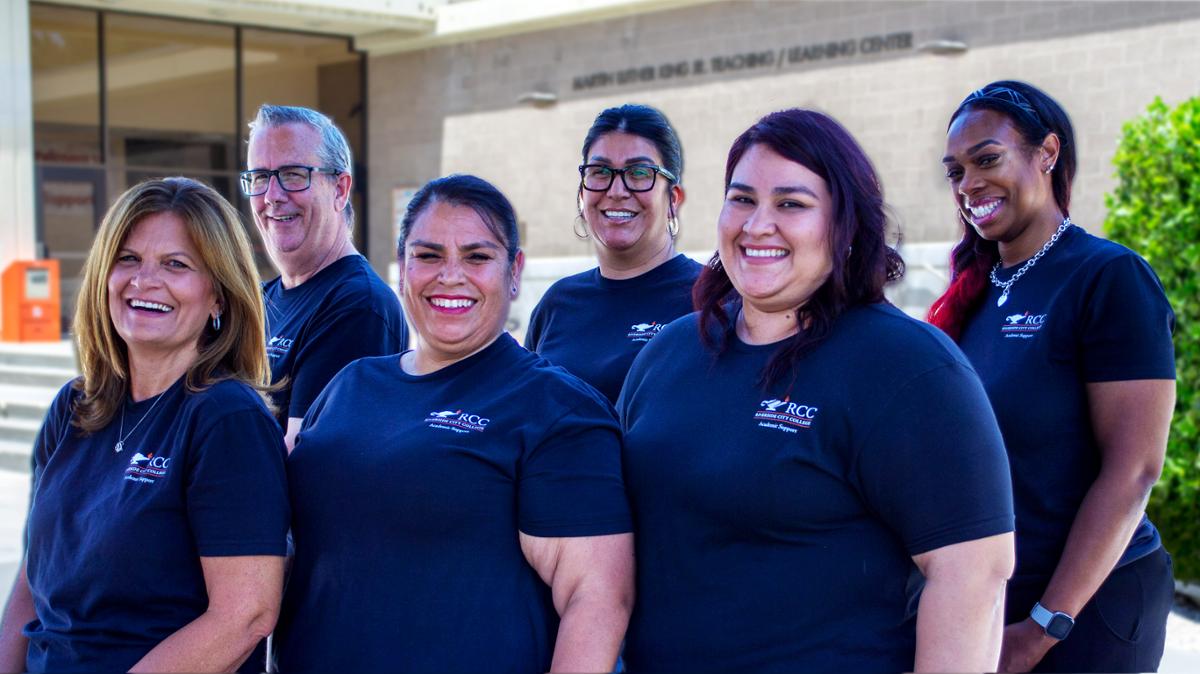 Academic Support
Welcome to the Academic Engagement Center at RCC!
At RCC, we take pride in providing comprehensive academic support to our students through a network of multi-unit support departments seamlessly integrated across campus.
Our centerpiece of academic excellence, the Martin Luther King Jr. (MLK) Center for Teaching and Learning, is a vibrant hub for all our academic support services.
Within the MLK Center, you'll find a centralized space thoughtfully designed to:
Cater to your academic needs
Boast dedicated study areas
Provide state-of-the-art instructional spaces
Provide fully equipped computer labs
Whether you're seeking tutoring, assistance with coursework, or a conducive environment for focused learning, the RCC Academic Engagement Center is here to empower and support your journey toward success.
Step inside and unlock your full potential in an environment dedicated to fostering growth and achievement.
Academic Support Services
The MLK Learning Center houses several academic support services such as the: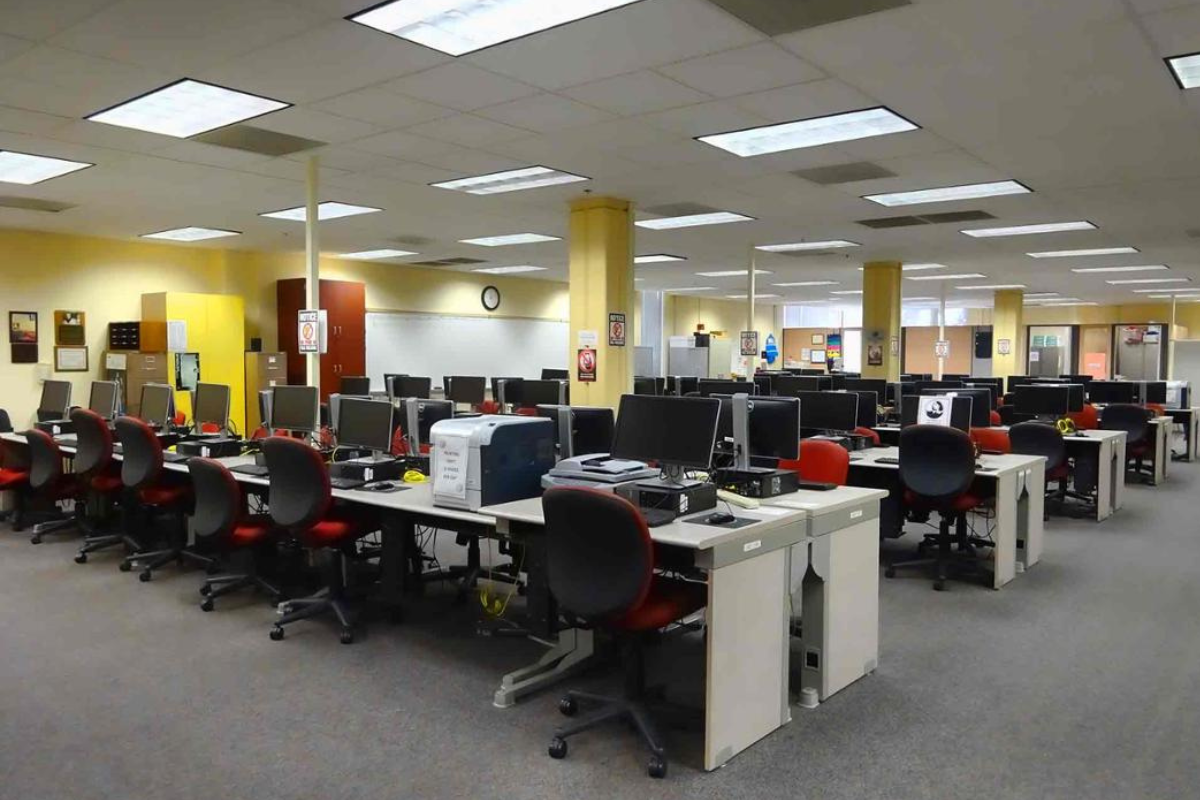 The MLK Teaching/Learning Center CAT/CIS/CSC (CCC) Lab is available to students currently enrolled in Computer Applications, Information Systems and Technology, and Computer Science classes to obtain faculty lead, hands-on instruction related to their course work.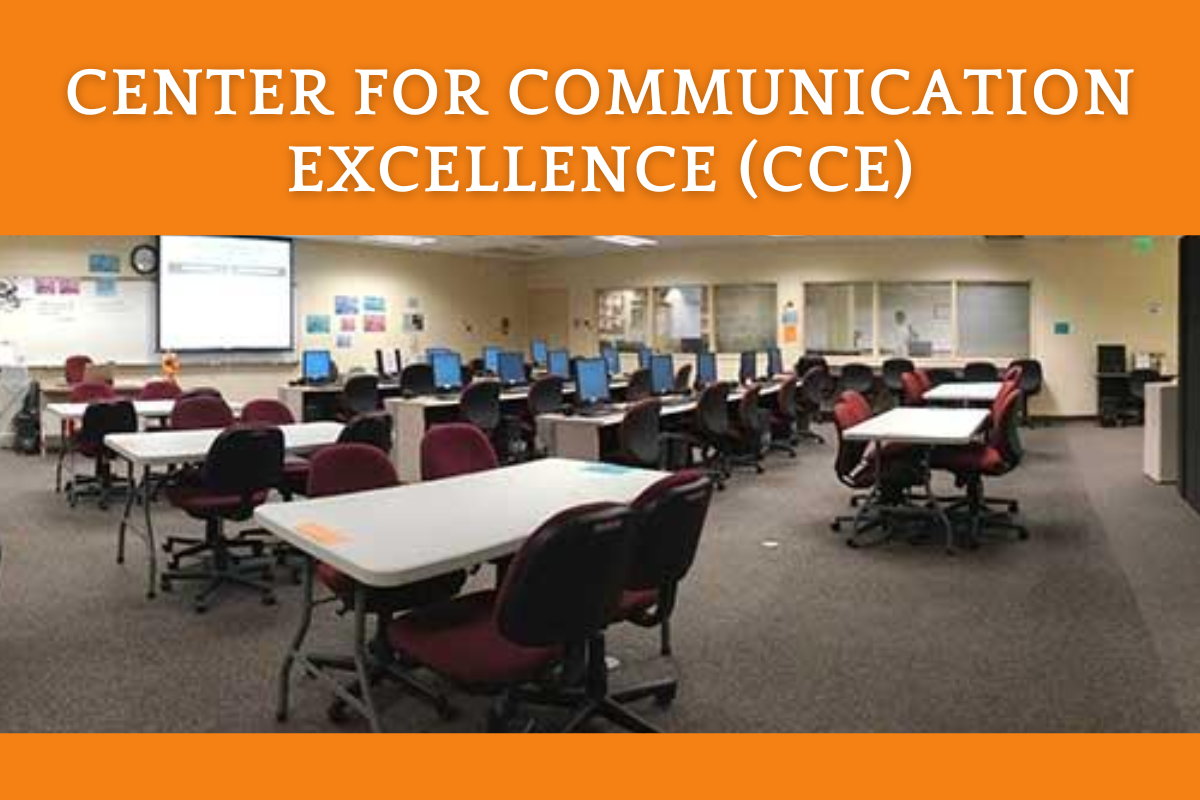 The Center for Communication Excellence (CCE) is one of the many resources offered at RCC. Here, student tutors are willing to help you improve your communication skills for free.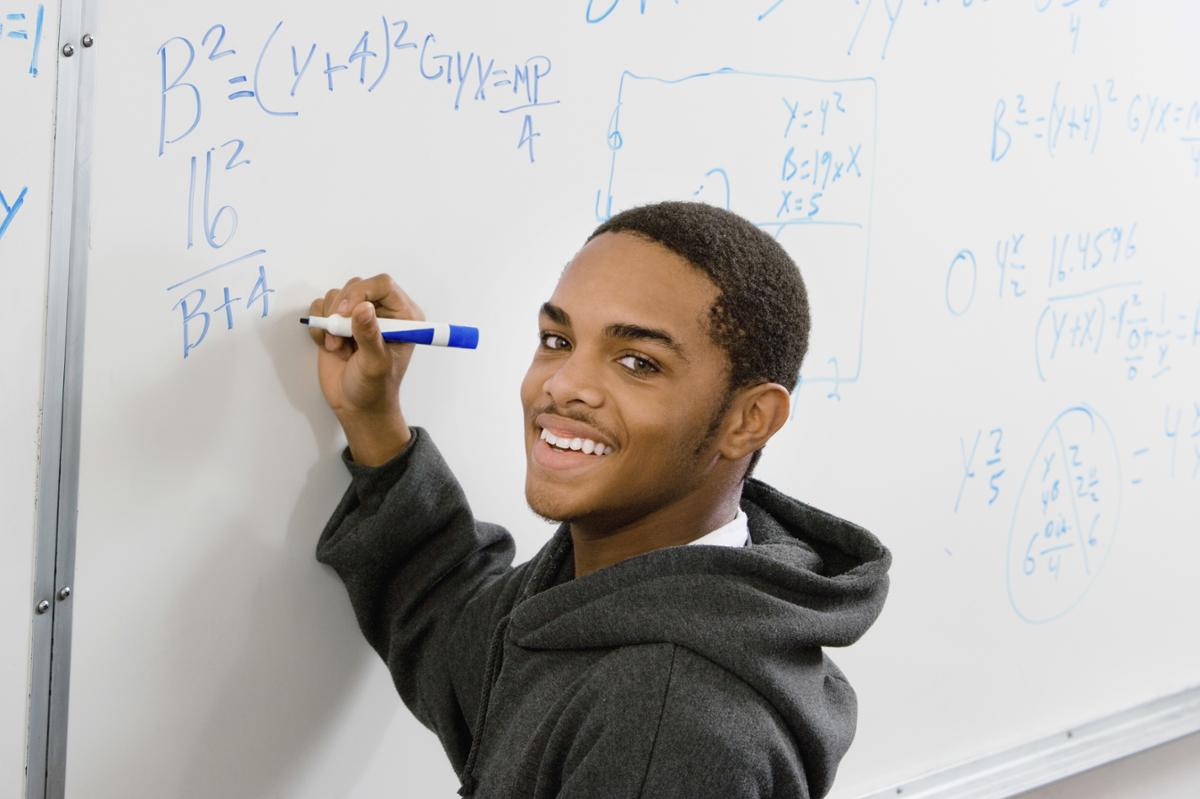 Our mission in the Math Learning Center is to ensure each student receives the help they need to succeed. We provide a clean and engaging learning environment for students to study in groups or alone.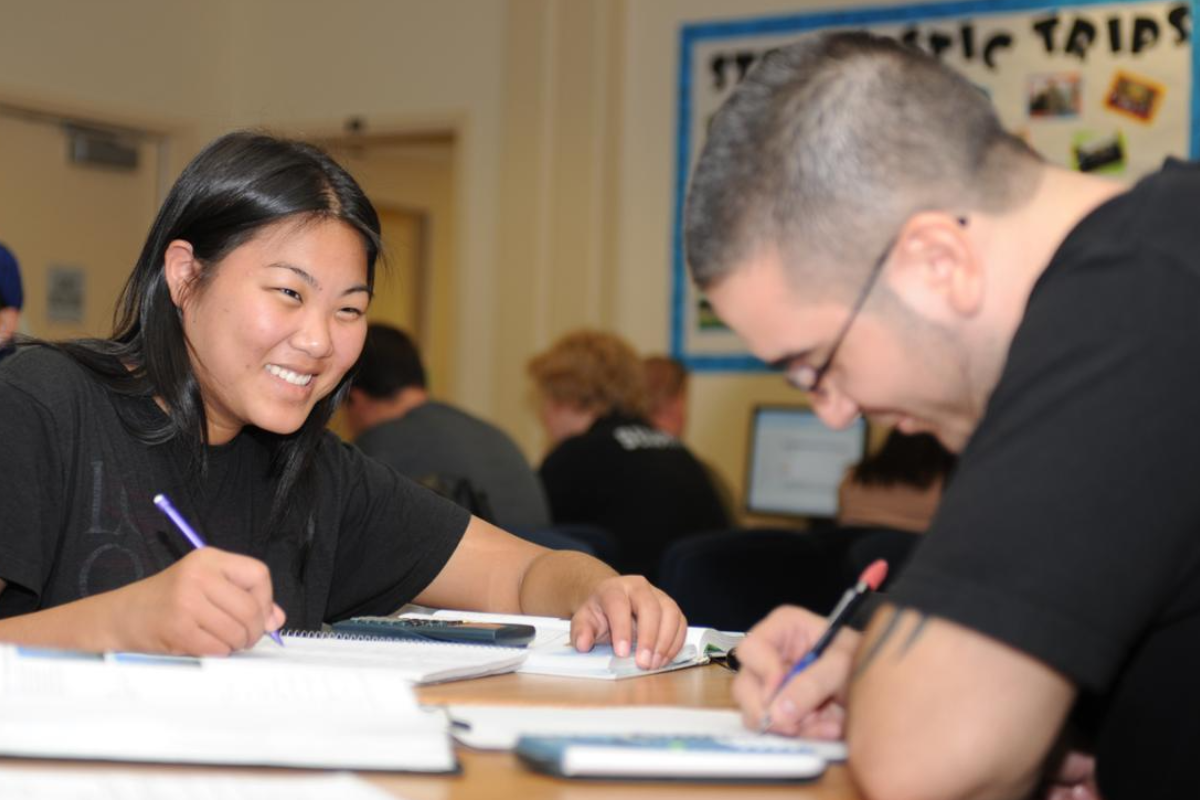 Welcome to a different approach to education — Supplement Instruction (SI). A student SI Leader attends every class session, take notes and exemplifies model student behavior.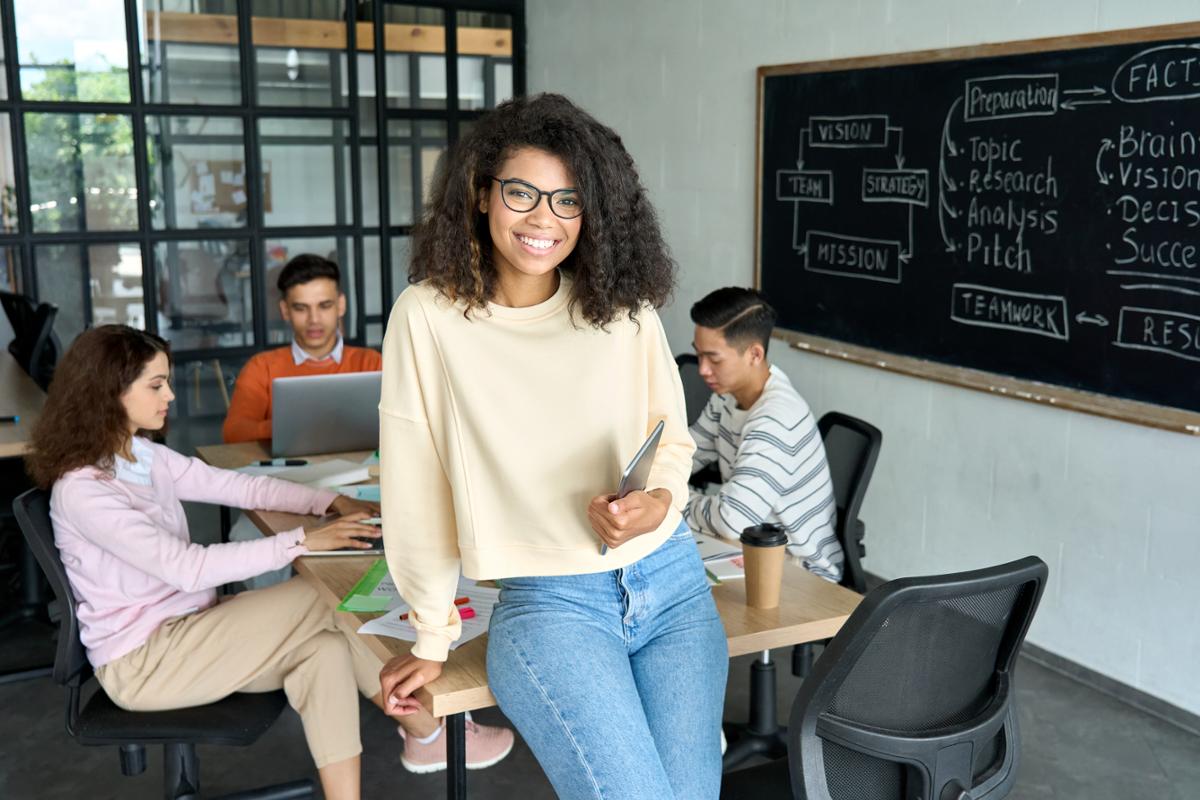 Academic Support makes life easier for students. We provide personal and helpful tutoring in small friendly group sessions.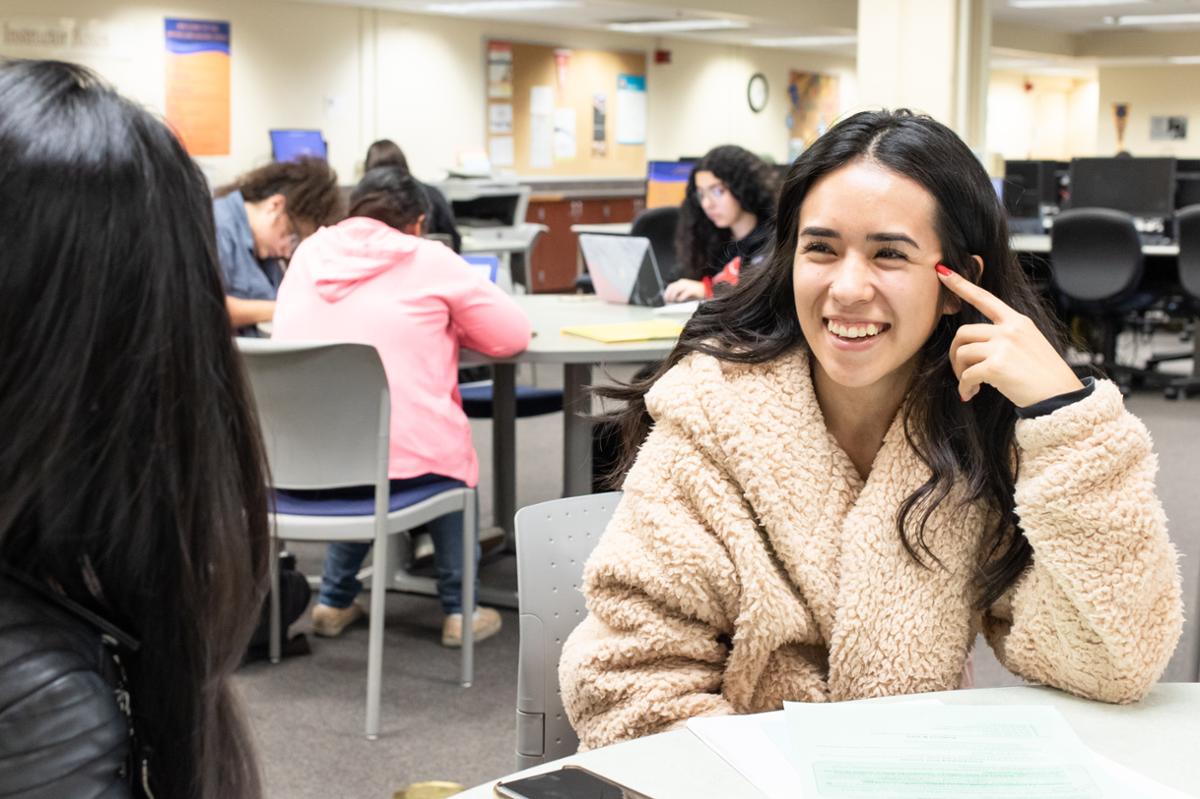 The Writing and Reading Center (WRC) supports students enrolled in classes within the English, Reading, and ESL disciplines and promotes literacy across college courses by providing content-area reading and writing instruction.
Academic Engagement Centers
Our dedicated engagement centers help you along your college journey. Visit your instructional pathway engagement center to receive individual support and guidance.
Cultural Engagement Centers
At RCC, our Cultural Engagement Centers stand as a testament to the immense strength that diversity brings to our campus. These centers serve as vibrant hubs, where students from all walks of life come together to celebrate their unique cultural identities and shared interests.
Student Support Programs: Release the Potential in You
You are not your past. You are not your challenges. You are what you can be. Student Support at RCC connects students, like you, with programs that help you focus on the future and the steps you need to get there. These programs include CalWorks, EOPS, DREAMers, and TRIO.
The RCC Promise Program: Free Tuition and Fees + Book and Other Support
The RCC Promise program is part of a state and nationwide effort to provide affordable education. Full-time eligible students recieve free no-fee tuition and fees, support for textbooks, priority registration, access to educational and faculty advisors, activities and a dedicated community. Certain restrictions apply.
Contact
If you need assistance or have questions contact AcademicSupport@rcc.edu or Sharon Walker-Director of Academic Support at Sharon.Walker@rcc.edu
Instagram: rccacademicsupport