RCC Musical Theatre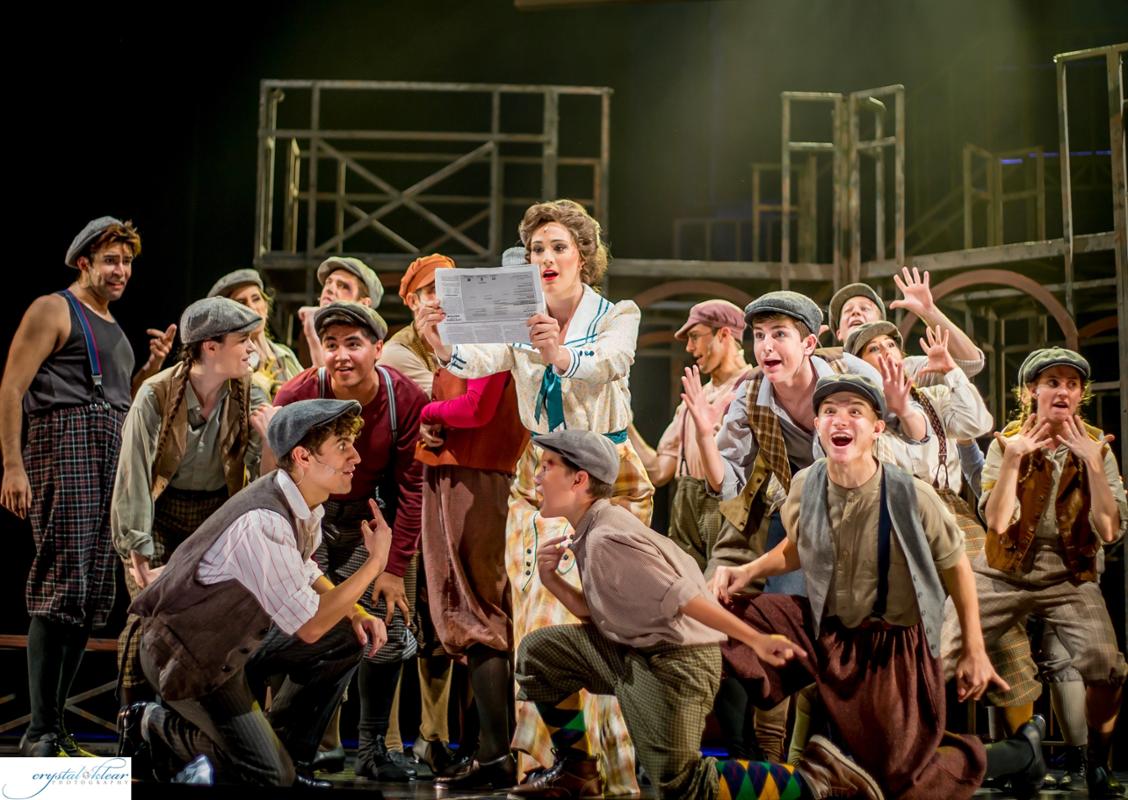 Upcoming Performances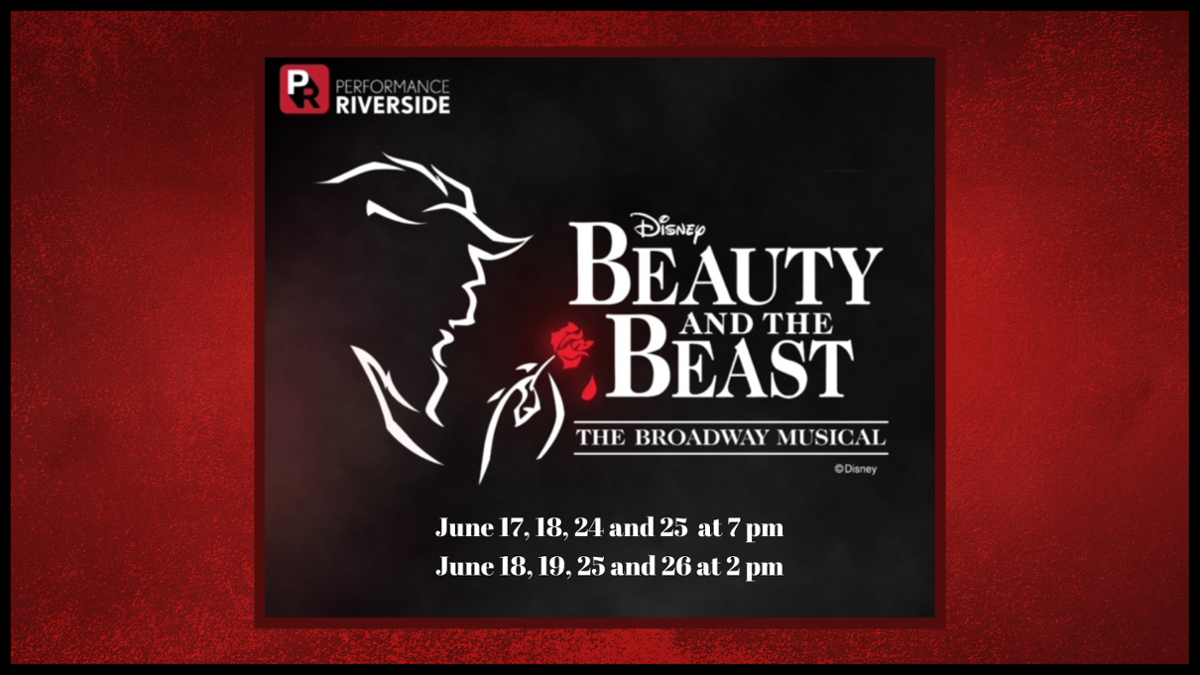 Purchase Tickets
A "tale as old as time" is coming to the Landis stage for the entire family to enjoy! Performance Riverside presents the classic story of Belle, a young woman in a provincial town, and the Beast, who is really a prince trapped under the spell of an enchantress. If the Beast can learn to love and be loved, then the curse will end and he will be transformed into his former self. But time is running out! If the Beast does not learn his lesson soon, he and his household will be doomed for all eternity.
PLEASE NOTE OUR UPDATED COVID-19 REQUIREMENTS (Updated 3/15/22):
At the point of entry all visitors age 12 and older will need to provide proof of vaccination and matching photo ID before entering district buildings. (The booster and masks are recommended but not required.) We thank you for your understanding and cooperation and look forward to seeing you at the theatre.