Understanding Your Rights at RCC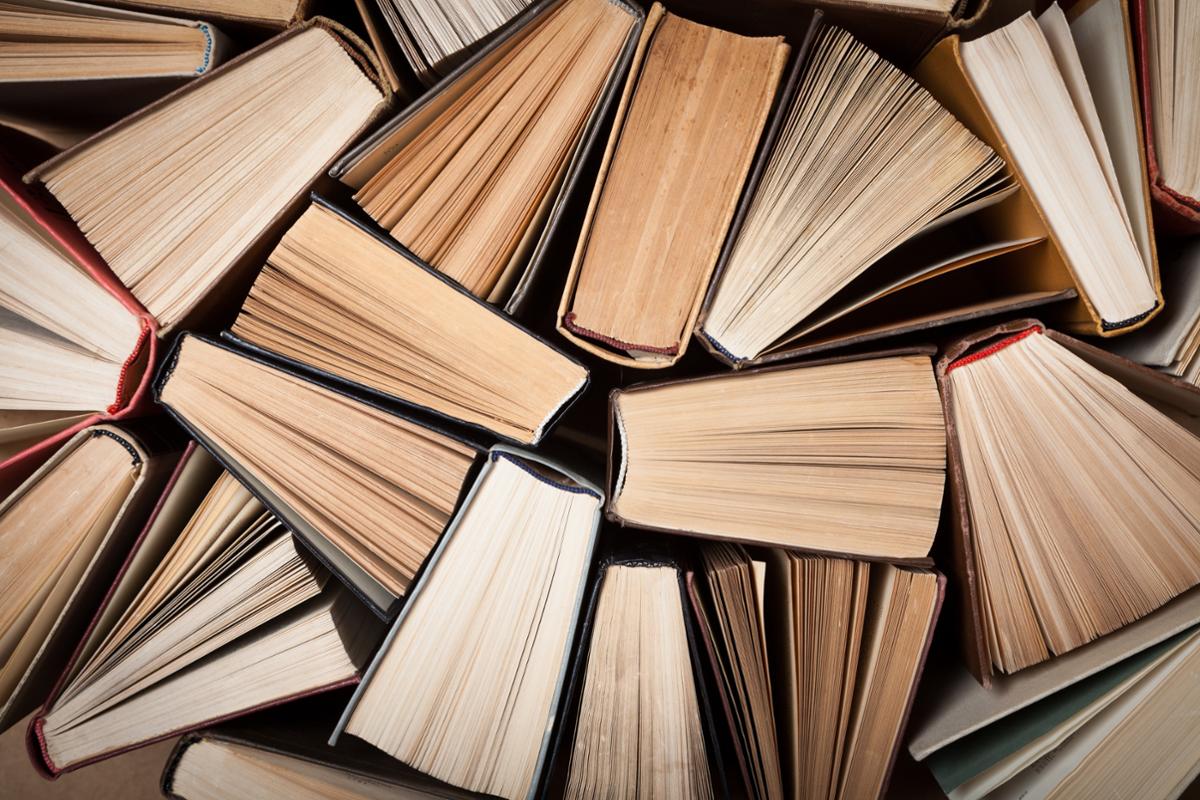 RCC Promises to Uphold Your Experience
When people come together they enter into a social contract — which dictates how they act, what is expected of them and what they are entitled to in return. Your college experience is no different. All members of the RCC community are asked to engage positively in this social contract, regardless if you're a first year student, a classified professional, or a career instructor who has educated generations.

Riverside Community College District Board Policies and Administrative Procedures set forth these expectations and describe how to proceed though the RCC's complaint procedures.
College Complaint Procedures
In its goal to provide quality instruction and services, Riverside City College provides students access to appropriate College staff and administration to resolve questions and concerns about RCC personnel, policies, procedures, or the actions or inactions of the College. Riverside City College and its employees make every effort to serve students courteously and efficiently, including acting in accordance with college policies and state and federal laws.
Individuals dissatisfied with a campus policy or the conduct of a college employee can bring a complaint, a written or verbal notice of dissatisfaction, to the attention of the appropriate faculty, staff, or administrator at any time. If a problem is identified, applicable remedies will be put in place as soon as possible.
Before engaging in the complaint process, individuals should make every effort to resolve their dissatisfaction informally with the college personnel immediately involved. If addressing an issue informally does not lead to satisfactory resolution, the individual may register a complaint with the proper supervisor or administrator in alignment with the appropriate RCCD Board administrative procedure below. Complaints escalating to this level must be submitted in writing so that the appropriate administrator can investigate your complaint and respond.
Student Grievance Process for Instruction and Grade Related Matters
AP3500B - Students have a timely path to confidentially file a complaint if they feel there has been a violation of college or district policy concerning instruction or a grade they have received. Confidentiality is guaranteed for all parties.
Student Grievance Process for Matters Other than Instruction, Grade, or Discipline
AP3500C - Students can file a complaint for an alleged violation of college or district policy concerning any student service area program including financial, health, library/learning resources, counseling, tutorial, admissions and records, etc.
Complaint Process Forms
Other Complaint Reporting Procedures
Select RCCD Board Policies and Administrative Procedures of interest
The RCCD Board of Trustees establishes policies (BP) that define the institutional mission and sets prudent, ethical, and legal standards for college operations.
Administrative procedures (AP) implement Board policy, laws, and regulations and are developed through the District's participatory governance process. They include details of policy implementation, responsibility, accountability, and standards of practice.
Several BP/APs of interest are detailed here for your convenience. A comprehensive list of all RCCD BP/APs can be found on the RCCD Board of Trustees' website.
Expectations for Students
Standards of Student Conduct
BP3500 - The Chancellor and Board of Trustees have set an expectation of academic and citizenship behavior that, if not followed, can lead to the individual(s) involved being disciplined following the consideration of the Board and Chancellor.
Academic Honesty / Student Discipline
AP3500A - Students are expected to maintain a standard of conduct, when this expectation is violated the consequences can vary from a written reprimand to expulsion from the college following a prompt and fair investigation.
Protection of Reasoned Opinion
Freedom of Academic Speech
BP2030 - Academic Freedom is fundamental for the protection of instruction and student's freedom to learn. It should be remembered that the public may judge the speakers profession and the college by any utterance. Accuracy and appropriate restraint should be exercised, respect for other opinions given and every effort made to indicate the individual is not speaking for the college.
Privacy
Privacy for Student Record Information
BP3040 - All currently enrolled and former students of RCC (and the District) have a right to access any and all student records relating to them. No information will be released without written consent of the student, other than directory information or if compelled through legal channels.
Discrimination, Sexual Harassment, Retaliation
Commitment to Diversity
BP6100 - RCC is committed to building a diverse and accessible environment that fosters intellectual and social advancement. Our programs and activities seek to affirm pluralism of beliefs and opinions while promoting campus diversity within our student body and employees.
Non-Discrimination
BP6410 - RCC's works to provide an equal unbiased opportunity for educational programs, employment and access to institutional program and activities. We will not violate this policy or be involved with any private organization with discriminatory membership practices.
Required Course Materials
Collections of Fees and Refunds Policy
BP3031 - Courses may require instructional materials or software necessary for the completion of the study topic. RCC negotiates to keeps fees and licensing as affordable as possible. Enrolled students are responsible for these fees, a refund may be available if the student withdraws from the course.
Enrolling in Classes and Qualifying for Graduation
The Order of Priority/Early Registration
BP3055 - Some students are eligible to participate in priority or early registration. RCC, as part of the RCCD group of colleges, participates in a coded system to allow our eligible students to benefit from advanced registration throughout the District (Moreno Valley, Norco and RCC).
Graduation Requirements for Degrees and Certificates
BP2100 - RCC grants Associate in Arts, Associate in Science and degrees for college transfer to students who have completed the requirements for graduation and attain a 2.0 grade point average. Our college also awards Certificates of Achievement for specific areas of study.