Military and Veteran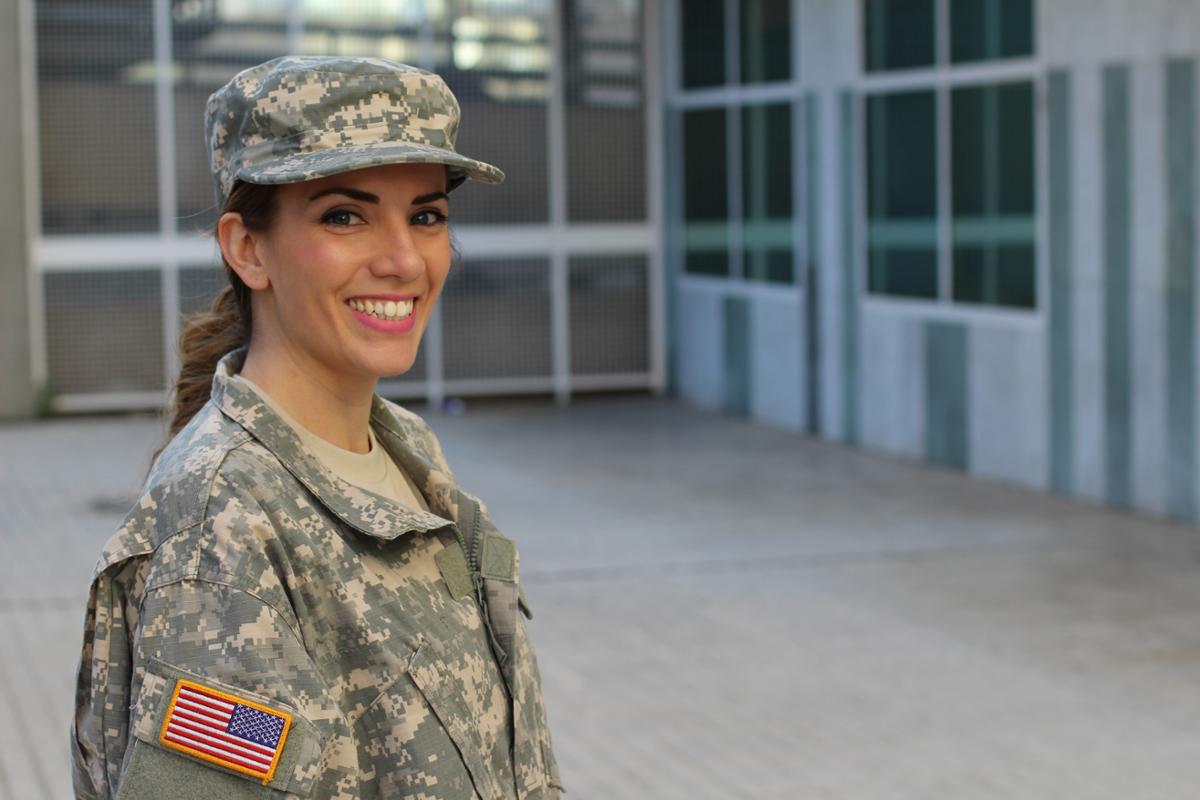 Welcome Military Affiliated Students
RCC Veteran Resources
You served our country and earned your place on our campus — our Veterans Center and programs are designed to help you with the support and guidance you need to help you succeed. Veterans are eligible for four years of priority registration to be used within fifteen years of being discharged from active duty.
2023-24 Military Friendly® School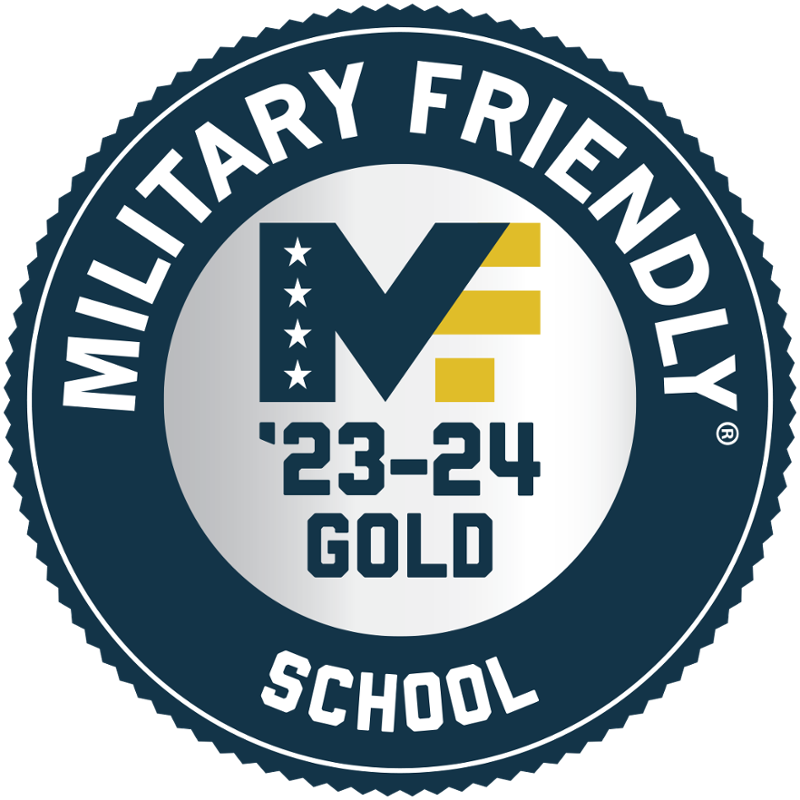 Riverside City College is an institution that is dedicated to serving those that have served in our armed forces. Our Veterans resource center and programs are designed to support and guide you in your educational journey. Within the Veterans center, students are given the opportunity to meet with our staff or a counselor, complete a Student Educational Plan, certification for VA benefits, study, access computers and other educational supplies, and engage in on-campus events/activities and build a community with other Veteran students.
Contact us
Location: Music Building-Room 105
Phone: (951) 222-8607
Hours: Monday-Friday 8 am-5 pm (6 pm on Tuesday)
Steps to Receiving Benefits
The following steps help and guide you, as a new Veteran student, in transition to Riverside City College and reaching your educational/career goals. To avoid being dropped for non-payment, submit your RCC Veteran's Statement of Responsibility immediately after registering for courses. There are admission application deadlines to apply for RCC (See Above). Call 888-GIBILL1 (442-4551) for questions regarding pay, the Certificate of Eligibility, or VA Benefits.
Admission Dates and Deadlines
RCC offers multiple opportunities throughout the year to enroll, and you can start during any sessions- Fall, Winter, Spring, or Summer.