Quad Art Gallery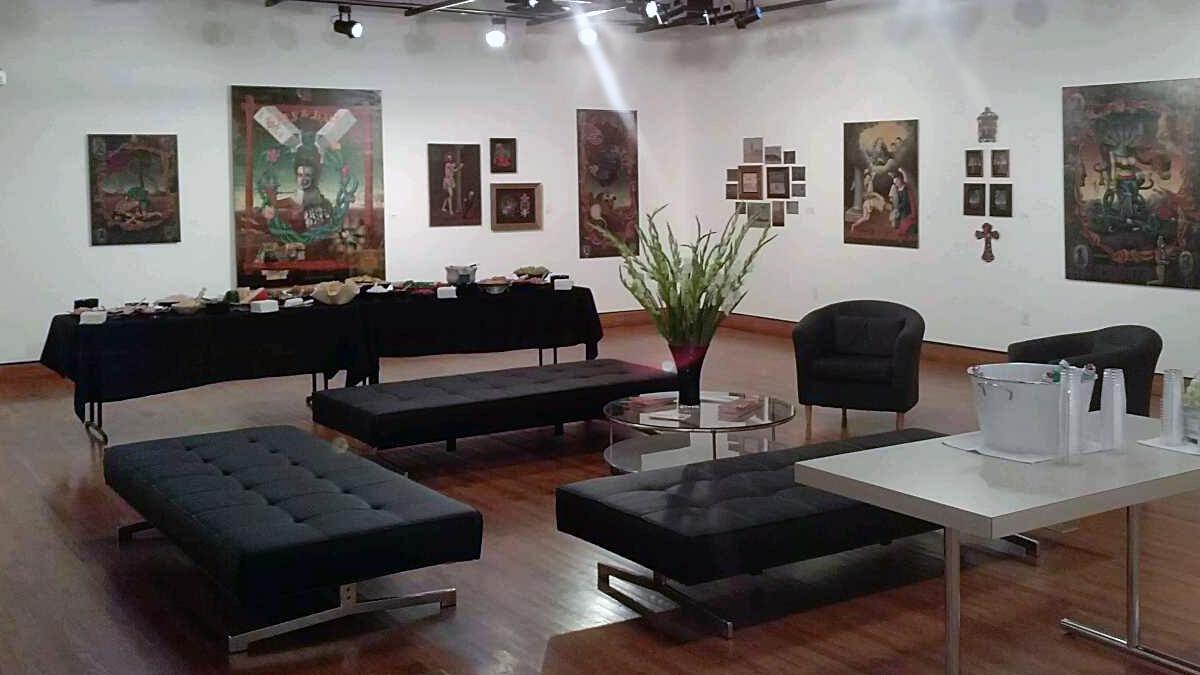 Art Gallery and Exhibitions Schedule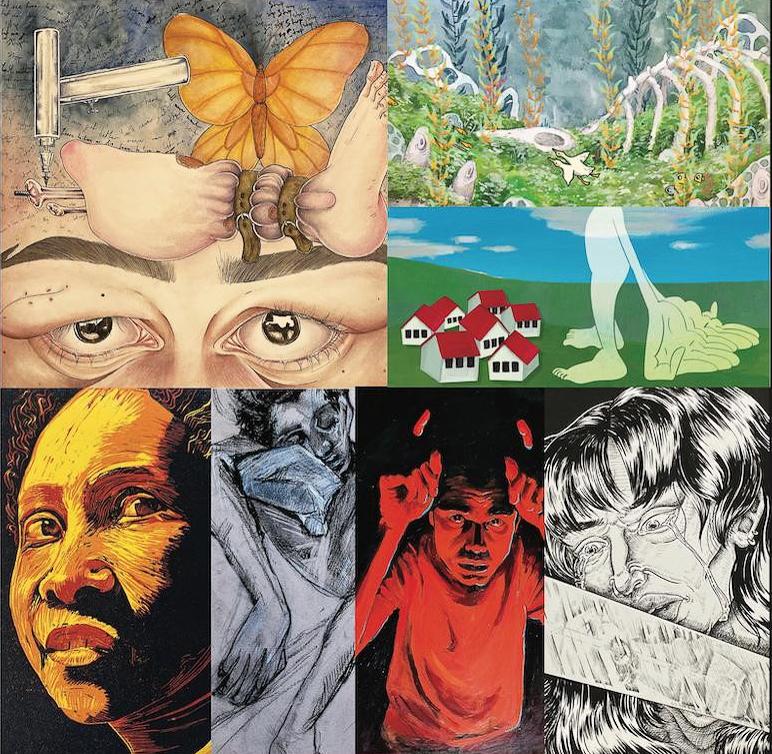 RCC Art Department Presents:
2022 Student Honors Exhibition
May 4 - 31
Join the RCC Art Department in the 2022 Student Honors Art Exhibition. The opening reception will be from 6 - 8 pm, and the award ceremony will begin at 6:30 pm. If you cannot make it to the opening reception, the exhibit will run through May 31. Do not miss the chance to celebrate our students.
Art Gallery Hours
Monday - Thursday 10 am - 5 pm
Friday 10 am - 2 pm
By appointment at quadartgallery@rcc.edu
Location
Riverside City College
4800 Magnolia Ave.
Quadrangle Room 140
Riverside, CA 92506
951-222-8358
The RCC Fine and Performing Arts Division understands the importance of safeguarding the health and safety of our artists, staff, students, and patrons. All visitors 12 and older, will need to provide proof of vaccination plus BOOSTER or vaccination AND a negative test within 7 days to enter district buildings. We thank you for your understanding and cooperation, and we look forward to seeing you at the gallery!
Virtual Gallery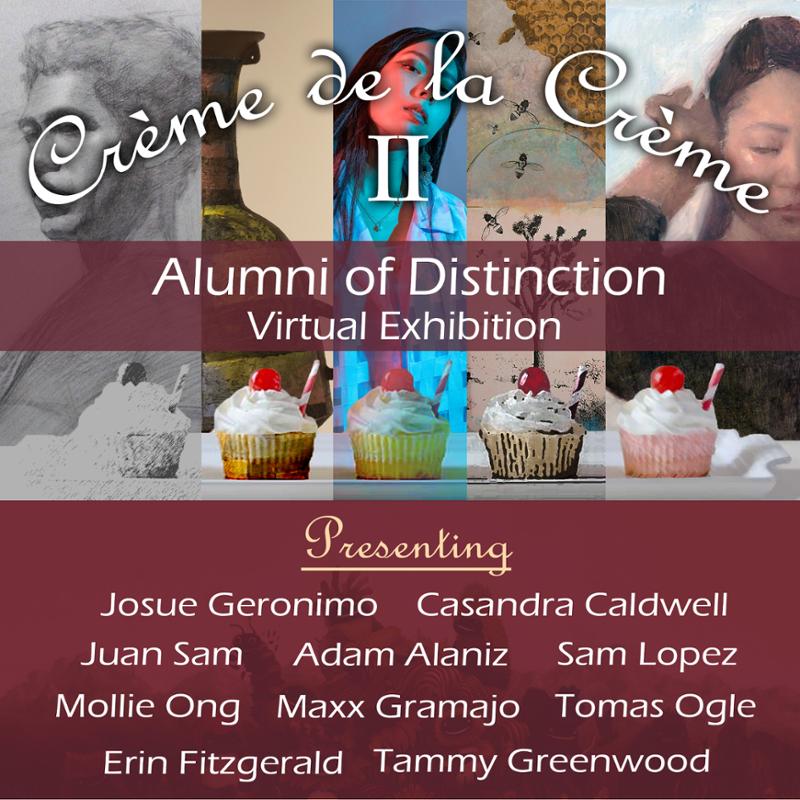 RCC's Art Department launched the virtual Crème de la Crème Alumni Exhibition featuring the work of the College's best and talented alumni artists.
Currently running online, the innovative and immersive gallery displays nearly 70 pieces of work from regional, national and international known artists, including pieces created by faculty member Sam Lopez.
Featured artists include:
Adam Alaniz – painter and illustrator
Cassandra Caldwell – media artist and photographer
Erin Fitzgerald – artist and illustrator
Jodsue Geronimo – animator
Juan Sam – graphic designer, painter and illustrator
Maxx Gramajo – painter, illustrator and muralist
Mollie Ong – painter and animator
Tammy Greenwood – printmaker, sculptor and painter.
Tomas Ogle – painter
Sam Lopez – ceramicist and sculptor
The exhibition looks at classic through contemporary image-making. The human form, nature, decorative arts, fashion, and fantasy are explored in the 68-image show. Special attention to detail in providing the viewer with a subtle soundtrack as they roam or take a guided tour through the inviting spaces.
Gallery Hours:
Monday through Wednesday: 10am - 5 pm
Thursday: 10am - 5pm and 6 - 8pm
Friday: 10am - 2 pm
Or by special appointment for groups.
Location
Riverside City College
4800 Magnolia Ave.
Quad Rm. 140
Riverside, CA 92506
951.222.8358
Art Gallery Director:
Leslie A. Brown
leslie.brown@rcc.edu
951-222-8358