Tutorial Services
Academic Support makes life easier for students. We provide personal and helpful tutoring in small friendly group sessions. We strive to help our students pass their classes and develop the skills necessary for a successful college career. RCC Tutors are available in-person or online via ZOOM video conferencing.
Schedule a tutoring appointment​
Contact Us
Monday - Friday:
jennifer.drake@rcc.edu (8 am - 1 pm)
emile.bradshaw@rcc.edu (1 pm - 6 pm)
Smarthinking Online Tutoring
Smarthinking is available to RCC students 24 hours a day, 7 days a week!
To access our online tutors, go to https://services.smarthinking.com
Your username is your "student.rccd.edu" email address.
Your password is your two-digit birthmonth, four-digit birth year, and last five digits of your RCC student ID. Example: February 1995 and Student ID 3985602 would be "02199585602." You can change your password in the "Profile" section of the "Manage Account" tab.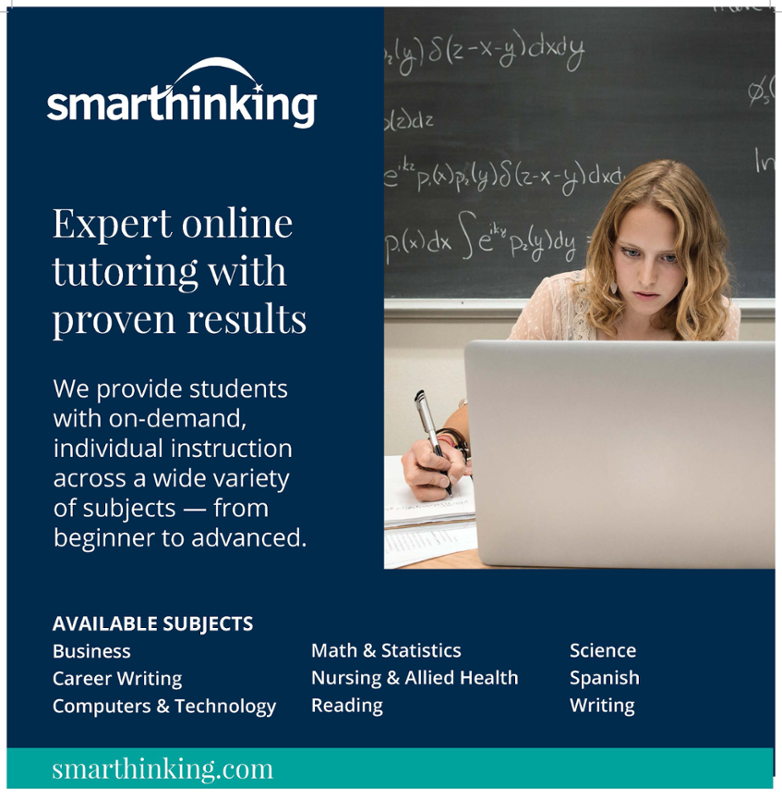 Important Forms and Documents
Information for Tutors
We appreciate how you have helped facilitate, in such short notice, this transition to online tutoring. This page has been set up to help you through the transition.
Tutoring Procedure
Set up your Zoom session.
Find the student's email address from the MyWConline schedule​.
Using your student email address, send the tutee an invite to your zoom session. Copy the link to your zoom session into the email.
(Below is a template you can use for the Tutoring Invitation email).
Make sure to end the session at 50 minutes, so that you have time to setup and start your next appointment.
Points to Remember
Appointments are now one-on-one
Use the camera as much as possible; it will likely put the student at ease.
Stick to the 50 MINUTES
Don't forget to use your STUDENT EMAIL ADDRESS
You can find your tutee's email address by clicking on the appointment, then their name, in the MyWConline schedule
Do not fill out your accountability sheets. (Information regarding signing your timesheets will be forthcoming).
Email Template to send to tutees
SUBJECT: How Access Your Tutoring Session
Hello [Student's name], this is [your name] .
I am your tutor for your [time] , [subject] appointment.
We will be connecting online via zoom. Click on the link below and follow the instructions on the screen.
[link]
Thanks
[your name]
Video Resources