RCC Joins COVID-19 College Vaccine Challenge to Boost Vaccinations Nationwide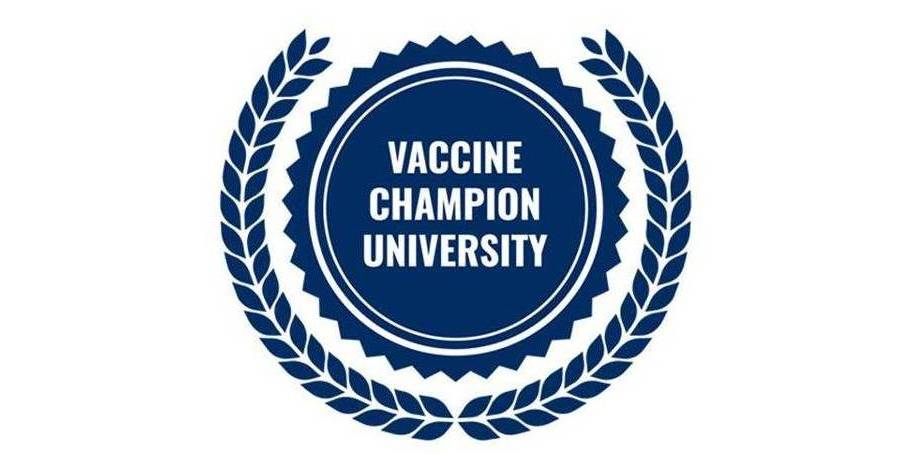 RCC has joined colleges and universities across the nation committing to President Joe Biden's College Vaccine Challenge to help raise the COVID-19 vaccination rate in the U.S. to 70% by the Fourth of July
RCC was the first California community college to sign on to the challenge as a "Vaccine Champion College" committing to taking three key actions: communicating information about the vaccine to faculty, staff, and students; organizing the college community, and delivering the vaccination.
A "Get Vaccinated" awareness campaign featuring the College mascot getting vaccinated, launched this week to reach students and member of the faculty, staff, and community.
RCC is illustrating its commitment to the Challenge collaborating with Costco to host a vaccination clinic on campus Monday, June 28 from 9 am – 5 pm.
The vaccination clinic is free, open to the public, and will be held in the Digital Library Auditorium. Parking is available in the parking structure. Permits are not required.
Costco will offer both the two-dose Pfizer vaccine and one-dose Johnson & Johnson vaccine.
To schedule an appointment visit Costco website. More information is available on the Get Vaccinated webpage.