Riverside City College Welcomes Herb English as New Dean of Counseling and Special Programs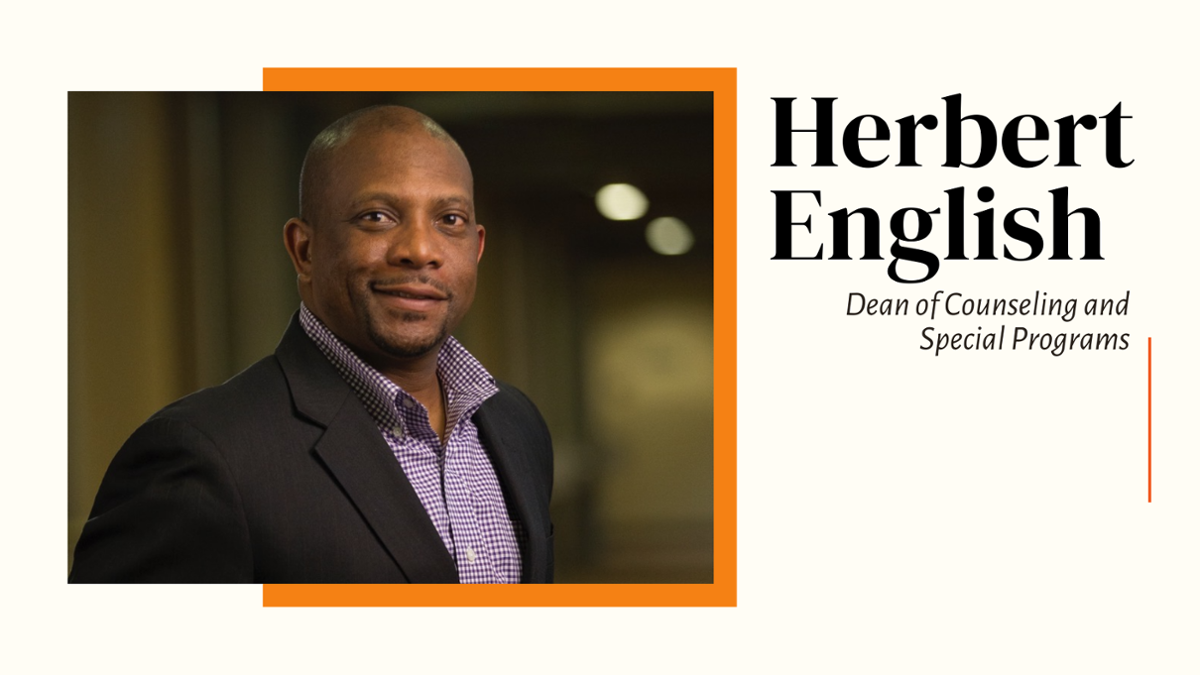 Riverside City College has recently announced the appointment of Mr. Herbert English as the new Dean of Counseling and Special Programs. Mr. English, who prefers to go by Herb, has an impressive 21-year experience in higher education, with 17 of those years being in the California Community College system. He most recently served as the Vice-President of Student Services at Ohlone College in Fremont, California, and is excited to return to Riverside City College, where he began his educational journey.
Throughout his career, Herb has been an active member of numerous college, district, and state-wide committees. He has also been an integral part of several community organizations, including serving on the Board of Directors for the Boys & Girls Club of San Bernardino, African American Male Educational Network and Development (A²MEND), and the Chief Student Services Officer Association. Herb is known for his innovative leadership, particularly in developing programs and services that foster student access and success. He has a track record of creating targeted programs for historically underserved populations.
Herb's passion for serving the community also led him to work as an Emergency Response Social Worker for Riverside County Child Protective Services and Executive Director/ Director of Operations of the Boys & Girls Club of San Bernardino. He is also a member of Kappa Alpha Psi Fraternity, Inc. and is committed to inspiring local youth, particularly African American males, to pursue a college education.
The RCC family is thrilled to welcome Herb as the new Dean of Counseling and Special Programs. His experience, passion, and leadership skills will undoubtedly benefit the college and the students. The RCC community is looking forward to Herb's contributions towards the development of the college's counseling and special programs.