Journalism Students Earn Democracy and the Informed Citizen Fellowship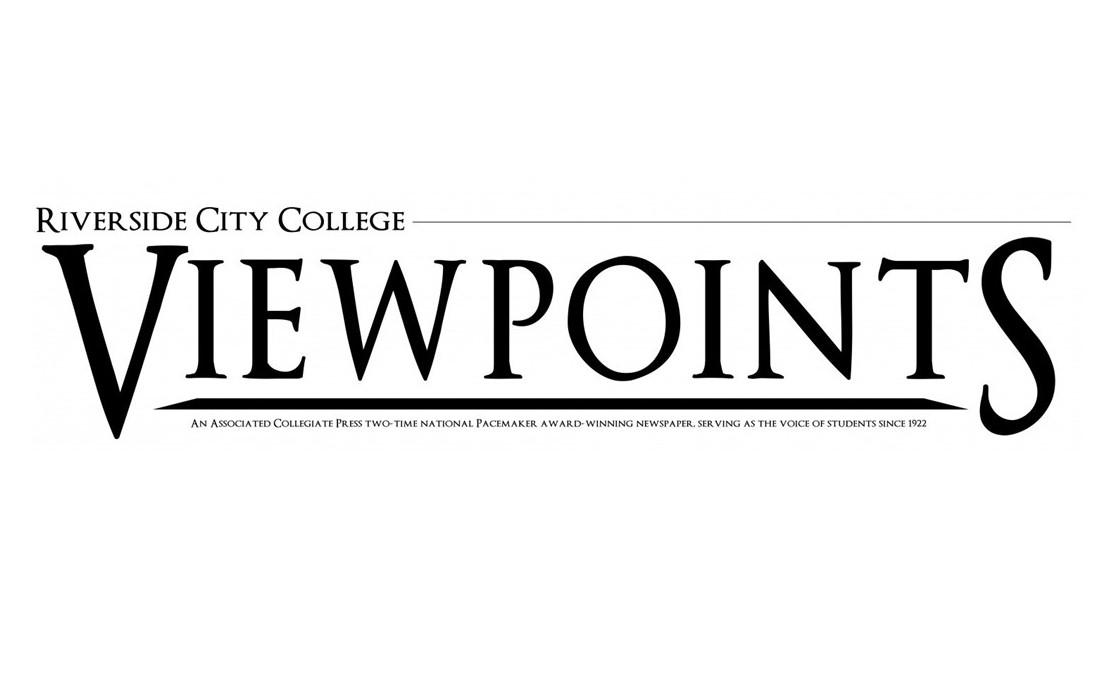 The College's Journalism program earned the 2021 Democracy and the Informed Citizen Emerging Journalist Fellowship, presented by the California Humanities in partnership with the Journalism Association of Community Colleges. Student journalists will use funds from the Fellowship to improve multimedia and explore the causes and impacts of homelessness in Riverside, telling stories from homeless youth, women, and the elderly.
Democracy and the Informed Citizen is designed to engage a broad cross-section of students in thoughtful connections between democracy and journalism. The initiative connects Pulitzer Prize-winning journalists with college students, provides hands-on media literacy training, and helps strengthen voices and views in public dialogue.
"Applying for this fellowship wouldn't have been possible without the commitment of the Viewpoints, staff," Matt Schoenmann, Journalism specialist and Viewpoints advisor said. Viewpoints is RCC's award-winning student run newspaper. Schoenmann, with the assistance of Erik Galicia, editor-in-chief, pitched the story idea and of concentrating on Riverside's homeless population, a topic Galicia is passionate about.
"Our students express their dedication to public service on a daily basis," Schoenmann said. "During the pandemic, led by Galicia, the students actually upped their game and output. They covered COVID-19 throughout the District, Black Lives Matter and the protests of the opposition on the far right, the elections, and most recently, the death of Ernie Serrano who died after deputies used force to subdue him in a Stater Bros. market. The coverage of Serrano's death came during winter break, which just further proves the students' dedication to public service. I can't wait to see what they produce for the Fellowship program."
RCC was one of eight California community colleges to receive an $11,000 Fellowship. The funds will support four fellows and fund the purchase of video equipment, and the production of podcasts. Through the initiative, students will collaborate with peers from participating colleges and have access to journalism mentors.
Democracy and the Informed Citizen Emerging Journalist Fellowship program is supported by the Andrew W. Mellon Foundation, and administered by the Federation of State Humanities Councils.
Viewpoints can be read online at http://www.viewpointsonline.org