HVAC Futures: Riverside City College's CTE Job Fair Ignites Career Pathways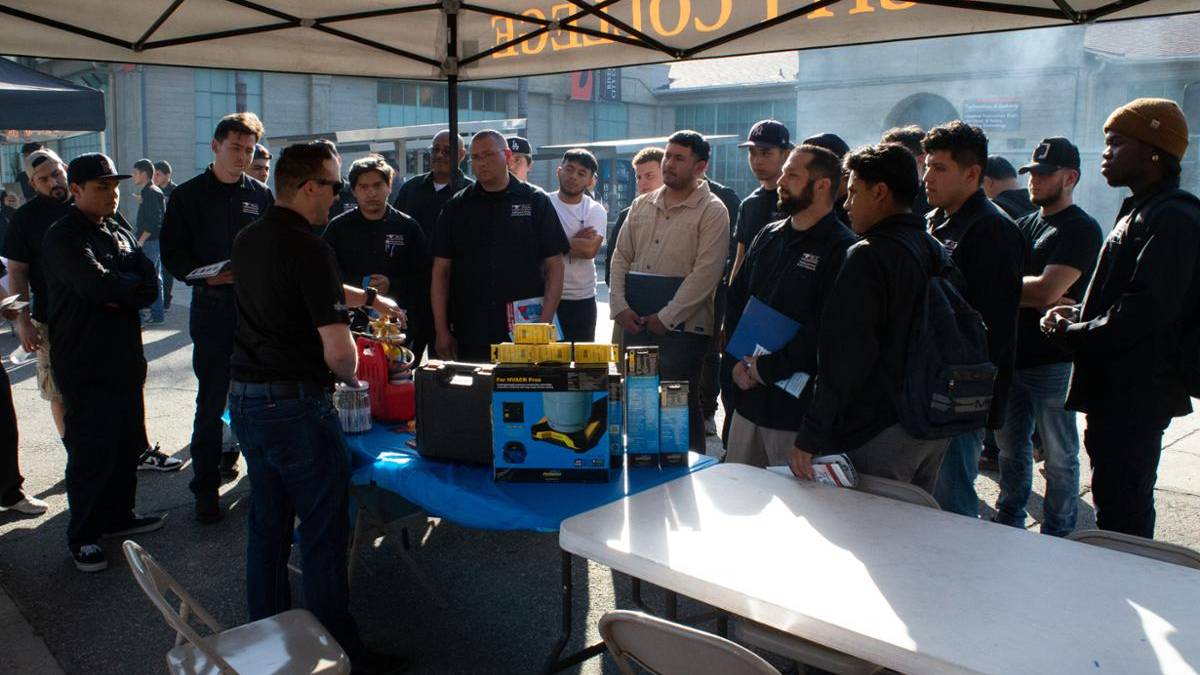 Riverside City College's (RCC) Career and Technical Education HVAC program recently organized its inaugural job fair, aimed to connect students with employment opportunities in the HVAC industry, and it proved to be a resounding success.
Over the course of two days, the job fair attracted a significant number of employers seeking talented individuals to join their HVAC teams. The participating companies were impressed by the caliber of students from Riverside City College and expressed their eagerness to hire them.
Thanks to the efforts of RCC HVAC team members, a remarkable total of 26 students were offered jobs during the job fair. This achievement not only reflects the quality of education provided by RCC CTE but also demonstrates the strong demand for skilled HVAC professionals in the job market.
Riverside City College's commitment to providing practical, career-focused education is evident through initiatives like the HVAC job fair. By organizing such events, the college ensures that its students are well-prepared to enter the workforce and contribute meaningfully to their chosen fields.
HVAC Open House Slidshow