Celebrating Latinidad: The Vibrant La Casa Mural at Riverside City College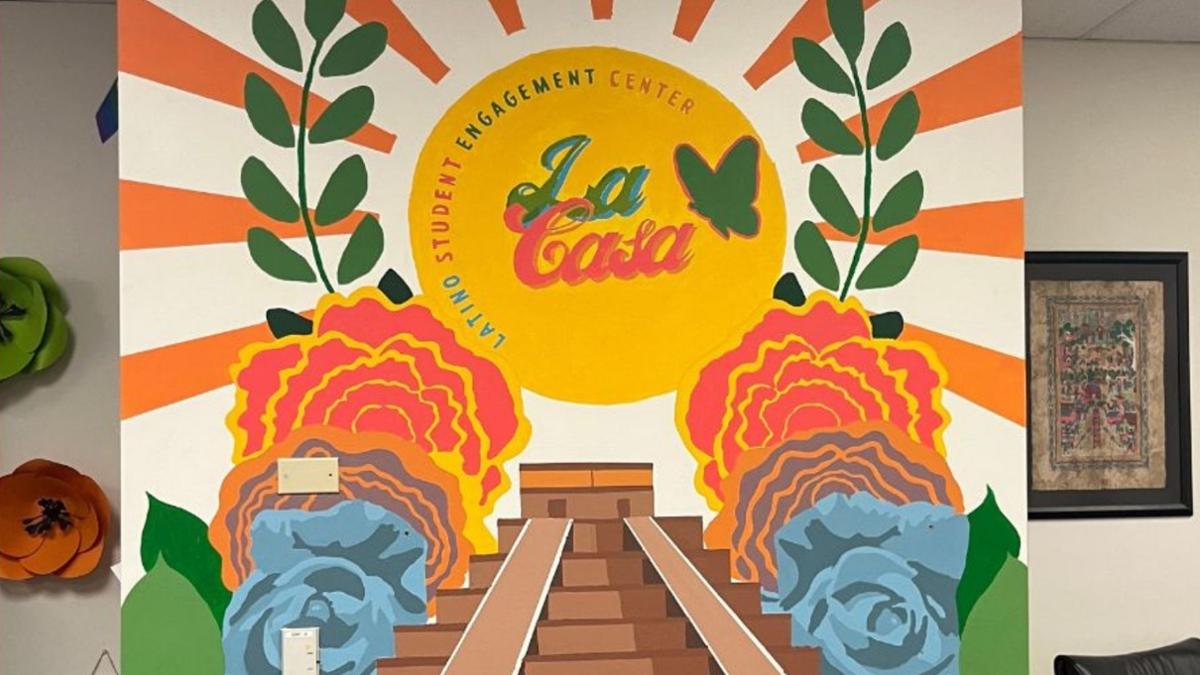 The La Casa Cultural Engagement Center at Riverside City College recently unveiled a stunning mural that encapsulates the essence of Latinidad. This vibrant masterpiece symbolizes unity, culture, and the shared heritage of Latin American students. Conceived and created by two talented La Casa students, Daniela Mejia and Andres Correa, this mural has become a focal point of pride for the campus community.
Daniela Mejia, one of the creative minds behind the project, shared her thoughts on the mural's purpose. She explained that the mural aimed to celebrate the roots of Latinidad and the kaleidoscope of colors that define Latin culture and its people. At its heart, the mural features a Mesoamerican pyramid, chosen to symbolize the profound and rich history that unites Latino people. This pyramid doesn't represent a specific civilization like the Aztec, Mayan, or Incan; instead, it is a universal anchor connecting all three ancient cultures.
One of the mural's most powerful elements is the depiction of the sun enveloping the La Casa imagery. This symbolizes the hope that shines on the horizon for all Latinx students at Riverside City College, whether in their academic pursuits or personal lives. The sun's rays extend as a beacon of positivity and encouragement to the Latinx community.
Andres Correa, Daniela's creative partner in this endeavor, expressed his admiration for her vision and the collaborative process. He emphasized that the mural's central pyramid, encircled by resplendent flowers and leaves, symbolizes the shared roots of Latinidad, which have grown into unique, vibrant, and beautiful cultures and people today.
As the La Casa mural continues to radiate its message of unity and hope, Daniela Mejia and Andres Correa's artistic vision will undoubtedly leave a mark at RCC for their celebration of Latinidad.