Marketing Campaign Launches to Increase Enrollment and Strengthen Awareness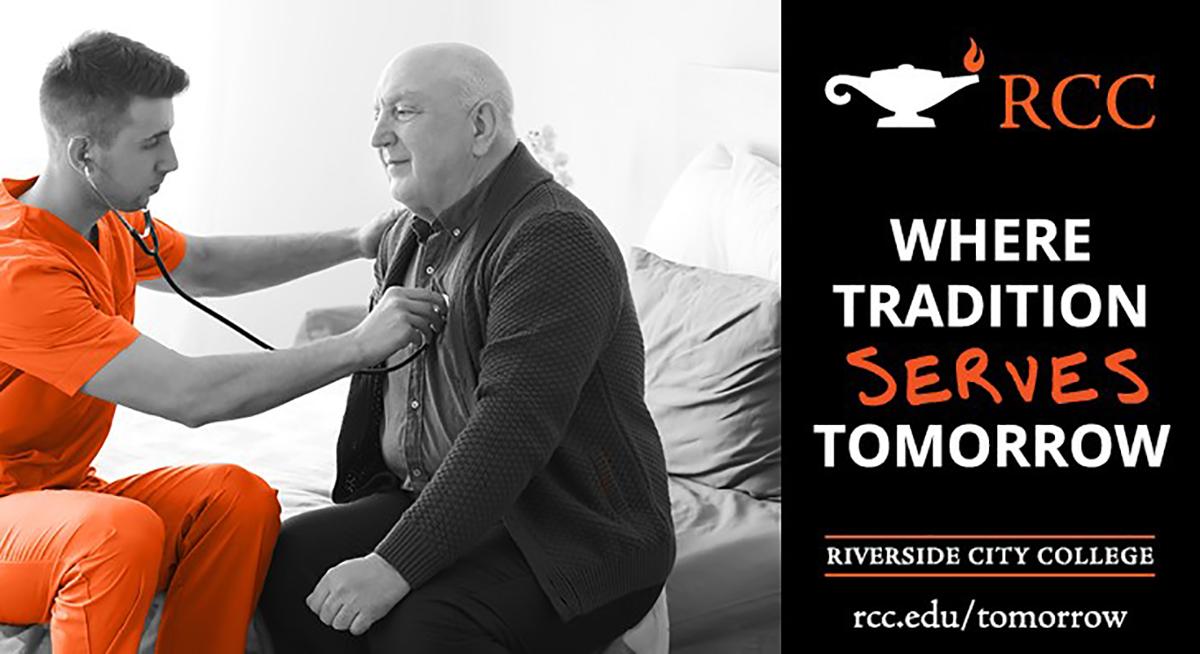 Over the past year, RCC's communications team collaborated with students and stakeholders on efforts to rethink and reframe the way RCC's story is told to the public and to potential students. Through interviews and meetings, a comprehensive and targeted marketing campaign titled, Where Tradition Brightens Tomorrow was developed.

Beginning in November, RCC's message will be shared throughout the region and across social media. To increase enrollment and create onramps for disenfranchised populations, the campaign strengthens RCC's brand and creates broad awareness.

This campaign recognizes RCC's 104-year tradition, while highlighting students and how they are improving their future. Look for more website enhancements, marketing campaign elements, and storytelling throughout 2021 and share RCC's message with students, family, and friends.