Cyber Defense Students Win First Place in CA Mayors Cyber Cup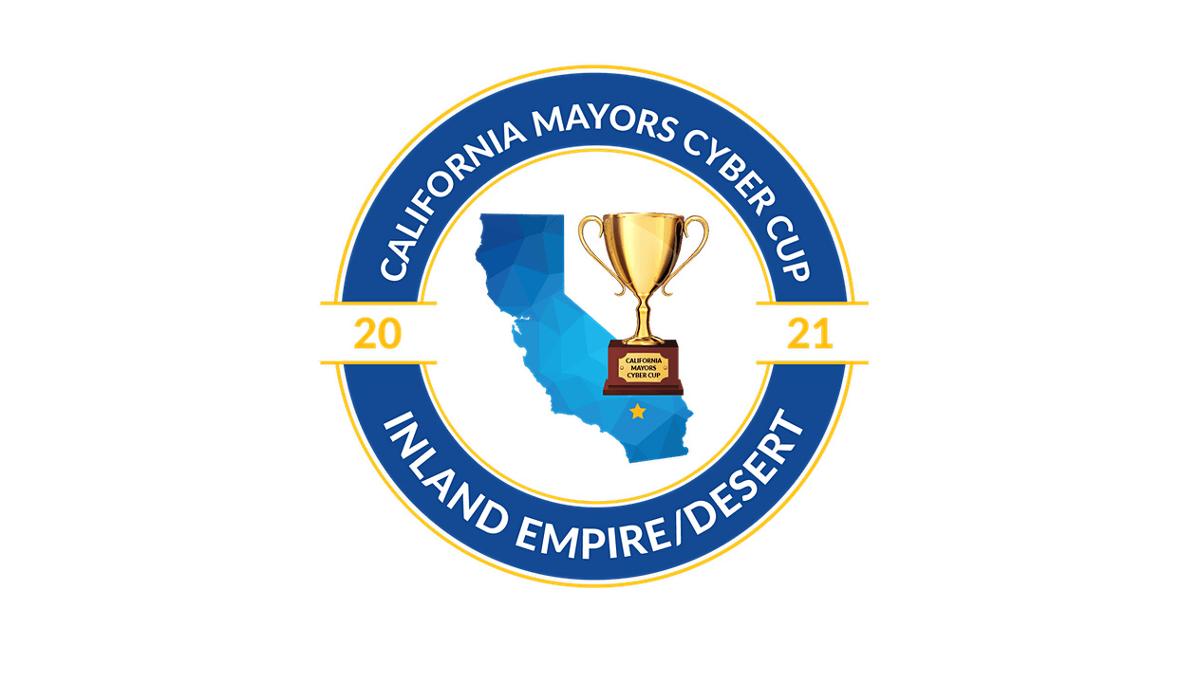 Representing Riverside City College in the 2021 California Mayors Cyber Cup, cyber defense students Shaun Collins and Selim Dogan took home first place in the College Division. Close to 200 students from middle schools, high schools, and colleges competed virtually in the annual event on Saturday, March 13.
The competition concluded with the presentation of the Mayors Cup to the Fures Ethicam team (meaning "ethical thieves") from Summit High School in Fontana.
Students, educators, industry representatives, and local mayors attended the virtual awards ceremony. Collins and Dogan proudly accepted the perpetual first place trophy on behalf of RCC and their coach Skip Berry, associate professor Computer Information Systems - Cyber Security. The trophy will be proudly displayed at RCC throughout the year.
Collins thanked his teammate for participating with him. "Together we were able to take first place and bring home a trophy for Riverside City College," Collins said. "I was in awe of the effort and thoughtfulness that went into both the competition and the awards ceremony. I greatly appreciate opportunities like this."
Berry's experience, knowledge and passion in cyber defense has helped several teams capture first place trophies. Collins recognized Berry's leadership and for "always going out of his way to present as many opportunities as possible for his students."
Medals were awarded for first, second, and third place for middle school, high school, and college students. The first place team middle school team was Landmark Middle School in Moreno Valley. In the College division, the Crafton Hills College team took second place and a team from Moreno Valley College placed third.
The California Mayors Cyber Cup competition elevates the importance of cybersecurity education in today's increasingly tech-heavy world. The event was organized by SynED in collaboration with the Inland Empire Inland Empire/Desert Regional Consortium (IEDRC) and the Moreno Valley Unified School District. SynED is a national non-profit organization that identifies emerging best practices and partnerships between employers, job seekers, and educational institutions.
IEDRC serves as a regional framework to communicate, coordinate, collaborate, promote and plan career and technical education and workforce and economic development in the Inland Empire/Desert Region. The region includes nine community college districts comprised of 12 community colleges, two county offices of education, 56 public school districts, four regional occupational centers/programs, and more than 50 charter schools.