Vurdien Named Interim President at Riverside City College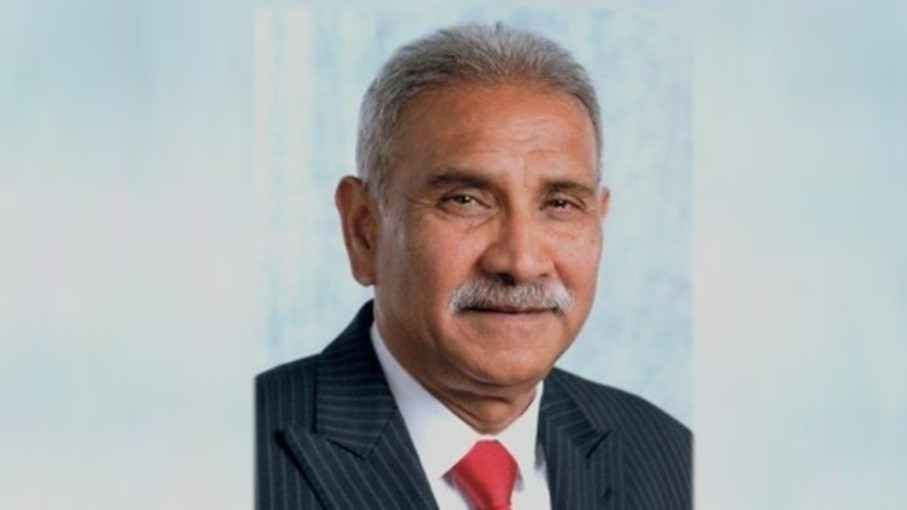 Rajen Vurdien, Ph.D. has been selected to serve as interim president at Riverside City College while recruitment for a permanent president begins.
With over 20 years of higher education experience in the California Community College system, Vurdien has held positions at both a single college and multi-college district and in apportionment funded and basic aid systems.
Retiring in 2021 from City College of San Francisco, Vurdien served as the interim chancellor for a year. Prior to that he was the superintendent-president and chief executive officer of Pasadena City College for four years before retiring. He has also held positions as president of Fullerton College, vice president for Instruction at Saddleback College, and dean of Instruction overseeing Language Arts and Physical Education at Long Beach City College.
Vurdien was born and raised on the island of Mauritius where he attended British schools. He attended college in France on a full scholarship financed by the French government. He came to the United States in 1985 and attended Temple University as a graduate/teaching assistant, where he earned an M.Ed. and Ph.D. in Psychology of Reading and completed coursework for a second Ph.D. in School Psychology. He also has an MBA from Long Island University. In 2002, he completed the Management Development Program at Harvard University.
His teaching career spans from elementary to graduate school education, with administrative experience in 2-year as well as 4-year colleges and international organizations.
Prior to coming to the United States, Vurdien was a teacher of English and French on the island of Mauritius, a special advisor to the Minister of Education of the Republic of the Seychelles, a United Nations Volunteer in the People's Republic of China, and a program coordinator for the United Nations Development Programs in China.
Vurdien is active at local, state and national levels. He was on the executive board of the Pasadena Bio-Science Foundation, a trustee of the Buena Park City Library District, and served as a mentor in the Association of California Community Colleges mentor program. He was a member of the Professional Development Commission and the International Education Commission of the American Association of Community Colleges.
In his spare time, he enjoys jogging, hiking, traveling, reading, and practicing meditation.