RCCD and UCR Celebrate Landmark Groundbreaking for Student Housing Initiative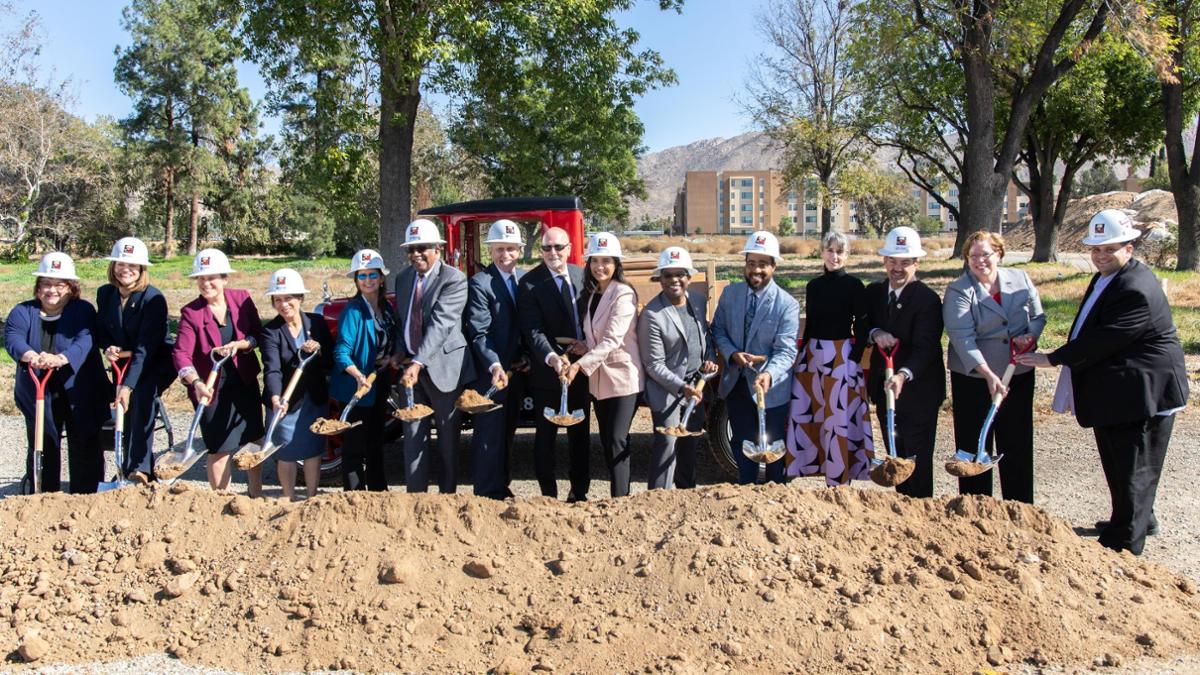 The Riverside Community College District (RCCD) and the University of California, Riverside (UCR), achieved a pivotal milestone on Wednesday, November 8, with the groundbreaking ceremony for the RCCD/UCR Joint North District Phase 2 housing project. Notable attendees, including RCCD Chancellor Wolde-Ab Isaac, RCC President Claire Oliveros, UCR Chancellor Kim Wilcox, alongside Riverside Mayor Patricia Lock-Dawson and State Assemblymembers Sabrina Cervantes and Corey Jackson, to name a few, were present at the event.
Assemblymember Cervantes presented certificates, highlighting the secured $126 million funding for the project, credited to Governor Gavin Newsom. This collaborative effort aims to enhance housing opportunities and streamline the transition into the UC system for all RCCD students.
Chancellor Isaac underscored the groundbreaking's importance by acknowledging the challenges faced by students in the region. He remarked, "Just this past year, 20% of community college students and 10% of four-year students reported being homeless at some point during the 2022 academic year. Today's groundbreaking ceremony is unique in many ways, not only because a community college and a UC are jointly building student housing inside the UC space…but it's also unique because it's meticulously and intentionally designed to break persistent, cultural and psychological barriers that many of our first-generation students experience."
The anticipated $340 million project will provide 1,568 beds in North District Phase 2, with an anticipated occupancy date of summer 2025. Beyond augmenting student transfer numbers, this initiative marks a significant stride in addressing regional student housing insecurity. It promises not just affordable housing, but also aims to foster an enriched and accessible educational experience for all students.
Moreover, this effort holds the potential to significantly improve mental wellness and alleviate the struggles students face in finding a sense of belonging on a larger campus. It envisions a future where students feel supported and included within the broader educational community.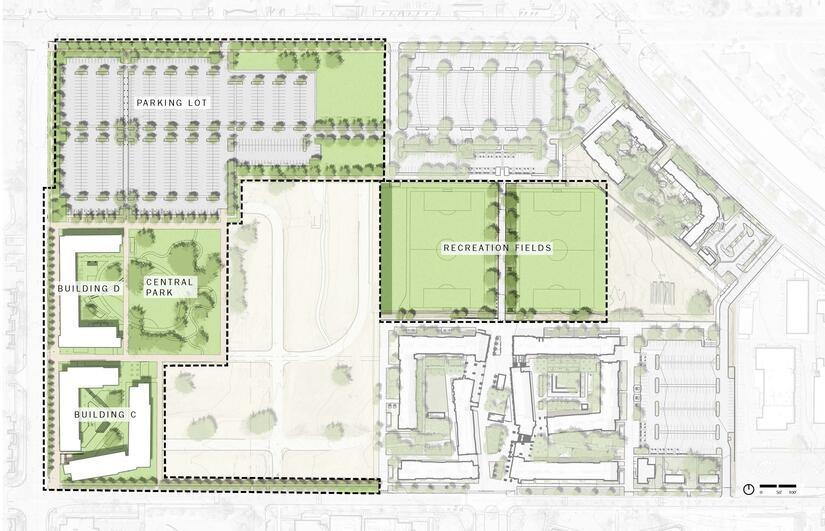 Phase 2 at the intersection of Canyon Crest Drive and Linden Street is highlighted in green and includes two buildings, parking, a park, and a recreational field. (Courtesy of UC Riverside)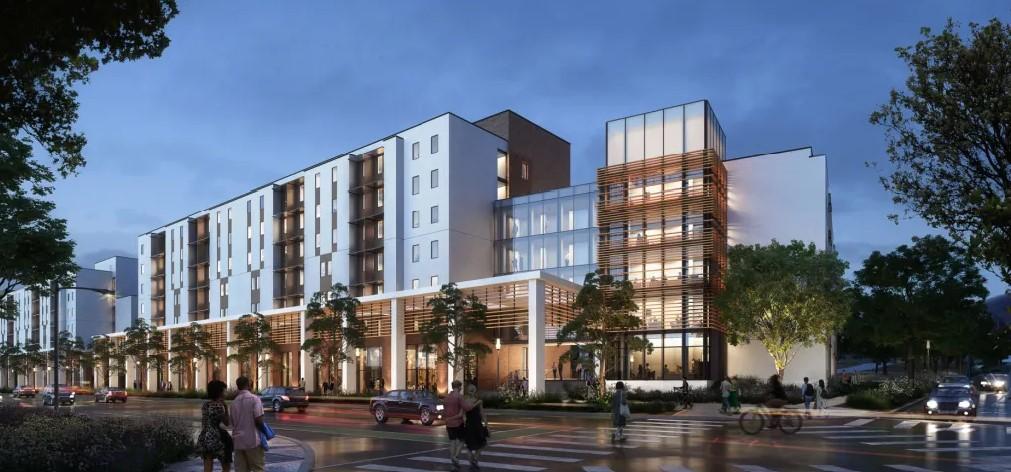 An artist's rendering of the planned student housing. (Courtesy of UC Riverside)