RCC Student Presents Research at Animal Behavior Society Conference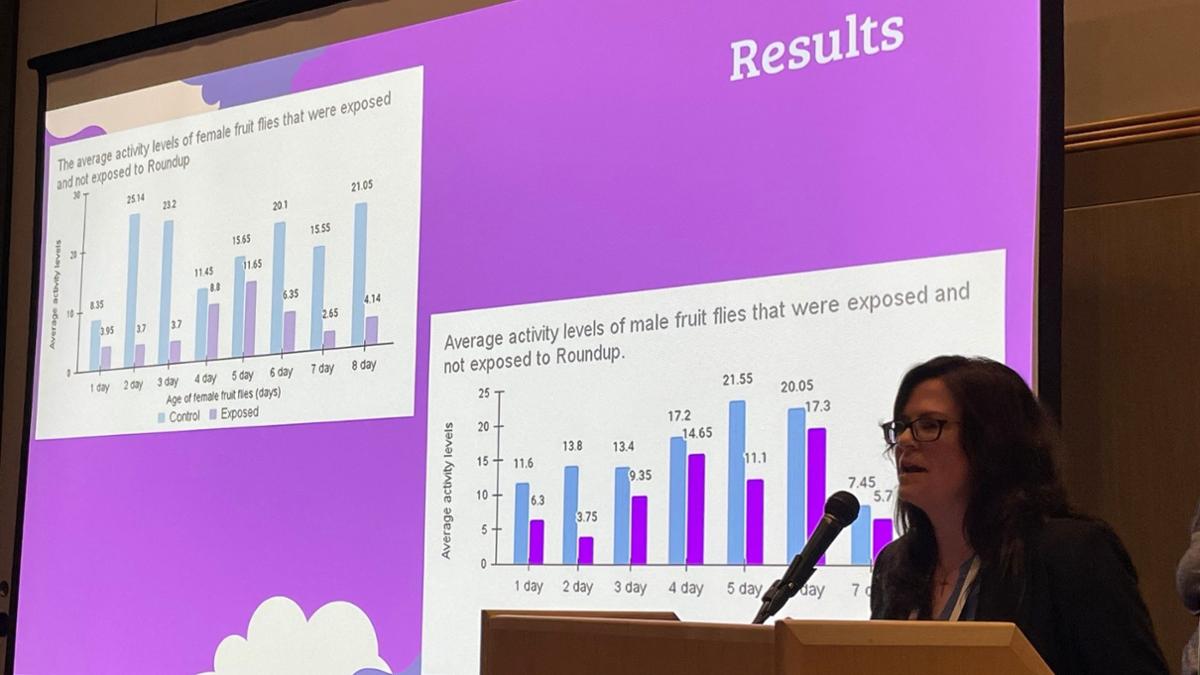 In July, Angel Zarobinski, an RCC student, journeyed to Portland, Oregon, to showcase her research findings concerning fruit fly behavior following exposure to RoundUp. Her involvement in this research stemmed from her participation in the RCC STEM Division's summer research program in 2022.
Each summer, RCC students engage in either 1-week or 10-week research projects across a spectrum of STEM disciplines, including biology, chemistry, physics, and mathematics. These initiatives are made possible through the generous support of two grants: the National Science Foundation Hispanic Serving Institution Grant and the Department of Education Title III Grant.
Angel's journey into research excellence began with a 1-week project hosted at California State University San Bernardino (CSUSB), where her exceptional work caught the attention of the grant team leaders. Recognizing her potential, they decided to extend funding for her research throughout the summer. Under the guidance of a faculty mentor and a graduate student, Angel continued her investigative work.
As the graduate student and faculty member from CSUSB prepared their presentation for the Animal Behavior Society Conference, they invited Angel to join and actively participate. This marked Angel's inaugural presentation at a national conference, undoubtedly the first of many to come.
Angel, a dedicated biochemistry major, has plans to transfer at the conclusion of the fall semester, continuing her academic journey and contributing to the world of scientific research.