Viewpoints Builds on Legacy of Winning Journalism Awards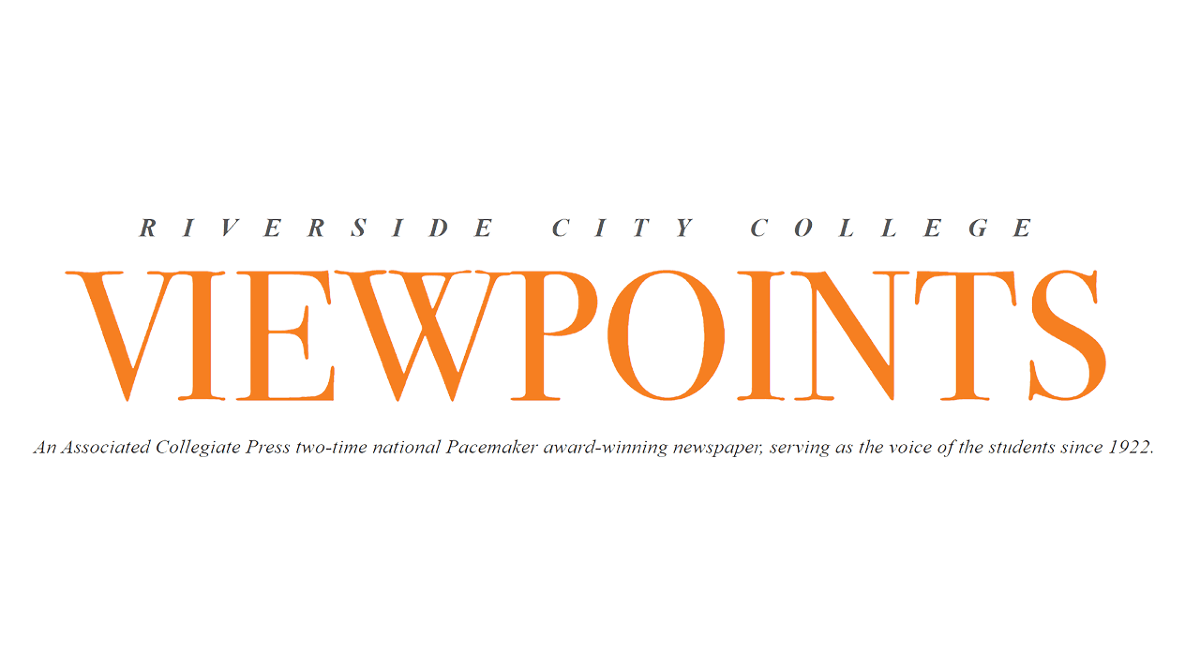 Riverside City College's student newspaper Viewpoints won 15 awards at the virtual spring National College Media Convention held jointly with the California Journalism Association of Community Colleges (JACC) State Convention March 18-20.
In the national competition, Viewpoints earned two second place awards, one for Best of Show for its print edition and one for the newspaper's online edition Viewpointsonline.org. RCC edged out strong competition from colleges and universities in Wisconsin, Texas, and California.
At the JACC statewide competition, the newspaper received the General Excellence Award — its 39th since 1996 — for its online edition. Journalism students won 13 JACC awards, one more award than last fall's total of 12, which reflected awards from previous semesters.
Students entered stories, photos, and other multimedia projects created in the Spring and Fall 2020 semesters and participated in on-the-spot contests to compete against other California community college students. Categories and winners follow.
Statewide On-the-Spot Awards
News writing:

Jennipher Vasquez (news reporter) – 1stplace
Erik Galicia (editor-in-chief) – 4thplace

News layout: Angel Peña (photo editor) – 2ndplace
News photo: Daniel Hernandez (multimedia editor) – 3rdplace
Statewide Awards (Spring and Fall 2020)
Editorial: Erik Galicia – honorable mention
Critical review: Alyssa Aldrete (life editor) – 1stplace
Feature photo: Angel Peña – honorable mention
News photo essay: Joyce Nugent (former staff photographer) – 1stplace
Editorial cartoon: Dani Rebolledo (former staff member) – honorable mention
Informational graphic: Leo Cabral (managing editor) – 4thplace
Video journalism:

Daniel Hernandez – 1stplace
Erik Galicia – 3rdplace
Viewpoints news editor Cheetara Piry earned a spot as Southern California president for a second consecutive term in which she will serve on the JACC Board in a student volunteer role.
The national convention, sponsored by the Associated Collegiate Press, College Media Association and the JACC featured over 100 sessions for student learning, training, networking, and exhibiting.
Prominent keynotes included: Major Garrett, CBS News' chief Washington correspondent; Linsey Davis, "ABC News Live Prime" anchor, and Ashley Parker, White House reporter and Pulitzer Prize winner at The Washington Post.
To read the latest isssue of Viewpoints visit https://viewpointsonline.org.