Honors Contracts
Go deeper with Honors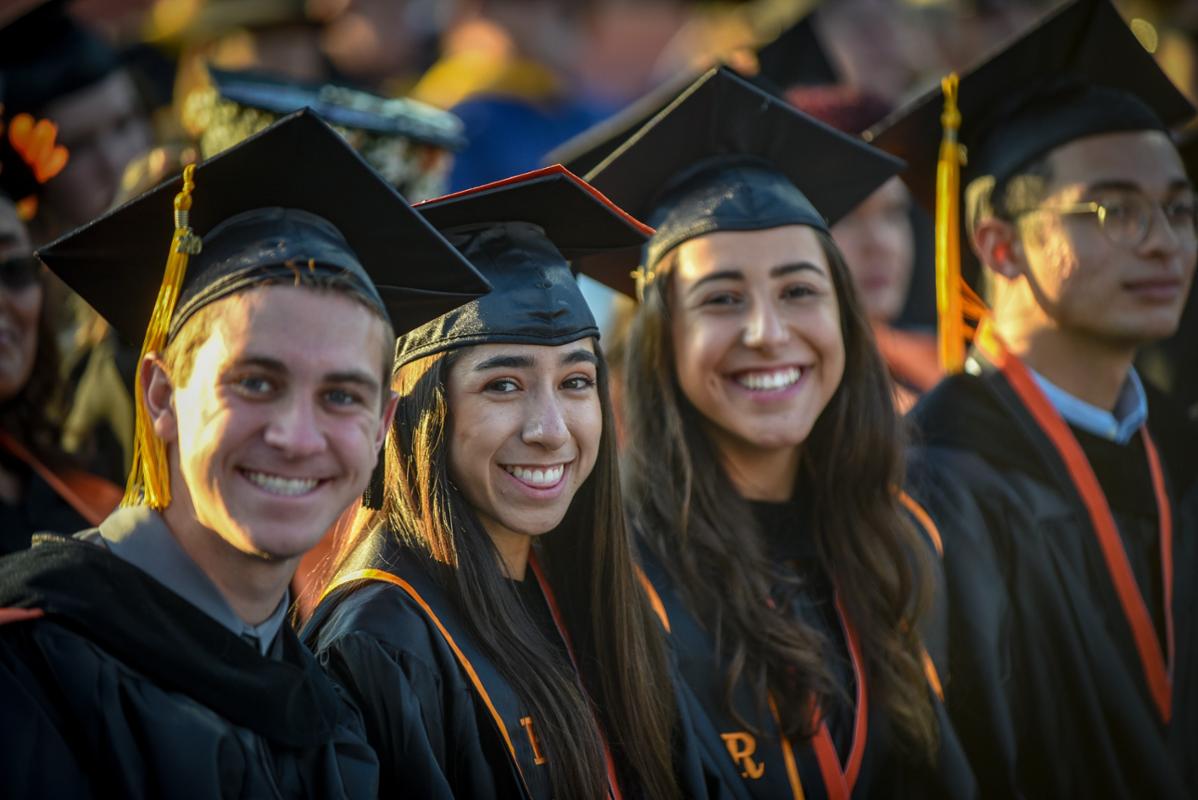 What is an Honors Contract?
While the Honors program prides itself on its seminars with small class sizes and focus on primary texts, Honors recognizes that taking five standalone Honors courses doesn't work for every student and their educational plan. Furthermore, due to staff and facility limitations, not every subject is offered in the Honors format.
An Honors contract is a way for motivated students to work with participating professors to offer an otherwise non-Honors course, completing additional assignments (as stipulated by the contract) to count towards completion of the Honors program.
The Honors contract course will not receive an 'H' on student transcripts; however, it will be considered as part of a student's Honors coursework and will be fully recognized by all of our transfer partners as contributing to Honors completion.
List of professors currently offering Honors contracts
Which courses are eligible for an Honors contract?
Eligible courses must be for-credit, letter-graded, and carry transferable units.
Courses for which there is a standalone Honors class (i.e., Psy 1, English 1A, Math 12, etc.) are ineligible for Honors contracts.
Entry-level or GE courses, for which there is no Honors option (Astronomy 1A, Ethnic Studies 1, Accounting 1, etc.), would be good candidates.
Advanced or specialty courses within a discipline are also good candidates (English 20 – African American Literature, History 25 – History of Mexico, Psychology 2 – Biological Psych, Physics 4C – Heat, Light, and Waves).
What does an Honors Contract look like?
The details of the contract are to be arranged between the student and the participating faculty member in advance of, or during the first few weeks of, the class.
Honors contract assignments/projects explore topics that are more advanced than traditional classes. While not an exhaustive list, contracts could include the following examples of assignments:
Research Paper
Quantitative/Qualitative Research Project
Conference-Style Presentation
Creative Writing or Fine Arts work
Research Journal
Short Film/Video
Computer Program
Podcast
And more
Deadlines for Honors Contracts
Honors contracts must be approved by the Honors Advisory Council, which meets every first Tuesday of the month during the academic year, but not during summer/winter.
Honors contracts must be approved by the following dates:
Winter Contracts – December
Spring Contracts – March
Summer Contracts – June
Fall Contracts – September
*Case-by-case exceptions might be made for emergency approval after these deadlines.
If you are a faculty member or student interested in pursuing an Honors contract, please consult the following documents:
Honors Contract Best Practices
Honors Contract Proposal / Cover-Sheet