Native American Heritage Month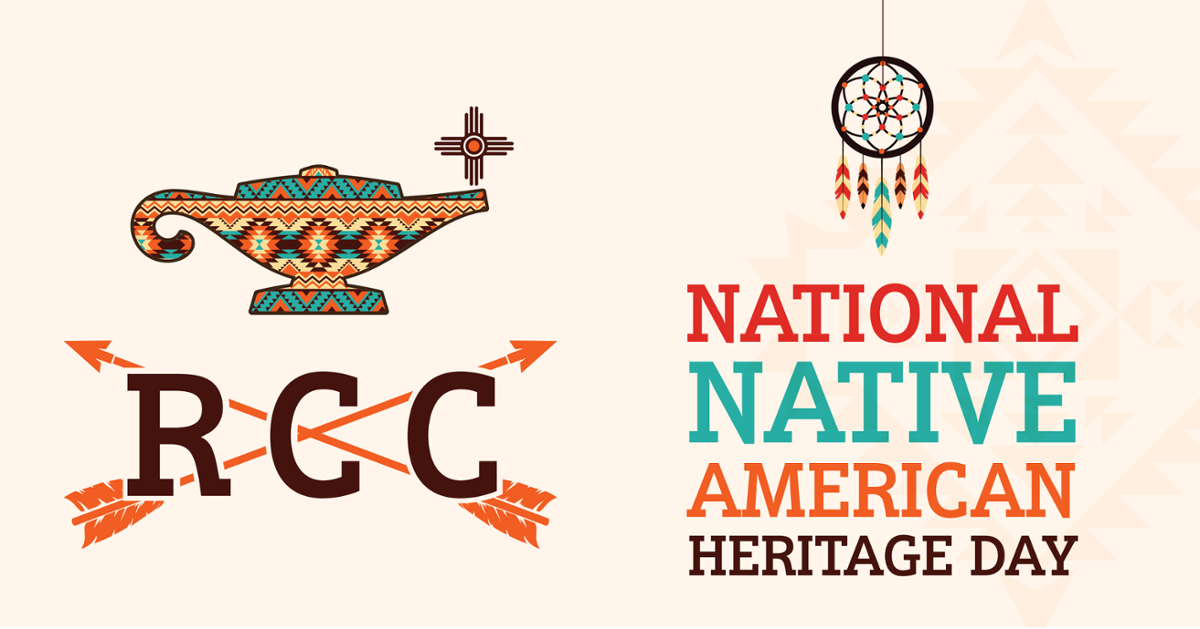 Native American Heritage Month is observed in November to call attention to the culture, traditions, and achievements of the nation's original inhabitants and their descendants and to pay respects to the Native Americans for their numerous contributions to the United States.
In 1990, President George H. W. Bush signed the legislation introduced by Congressman Joe Baca to designate the day after Thanksgiving as Native American Indian Heritage Day. This day of recognition was supported by the National Indian Gaming Association (NIGA) and 184 federally recognized tribes.
RCC would like to recognize the Cahuilla, Gabrielino, Serrano, Luise'o, Chemehuevi, and Mojave tribes, who were the first inhabitants of the land known as Riverside, CA. While we do not yet have a land acknowledgment, we honor all Native Americans and appreciate their contributions to our county, state, and country.
This month our Tigers hosted several events in honor of Native American Heritage Month. Some events included: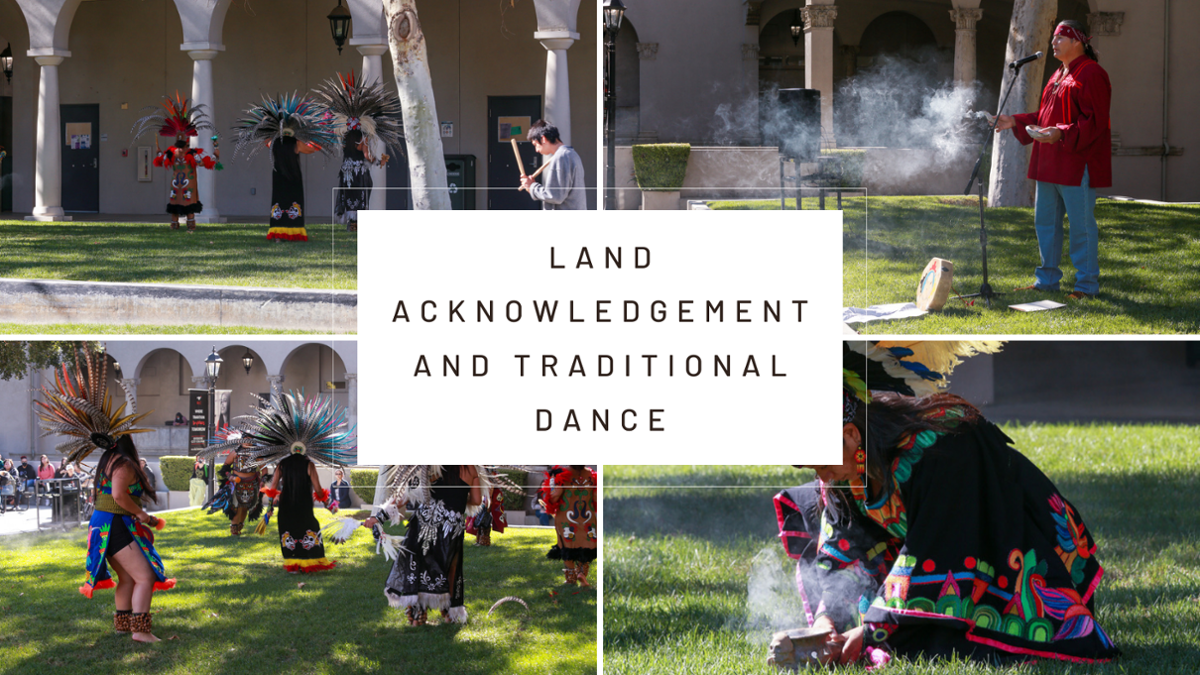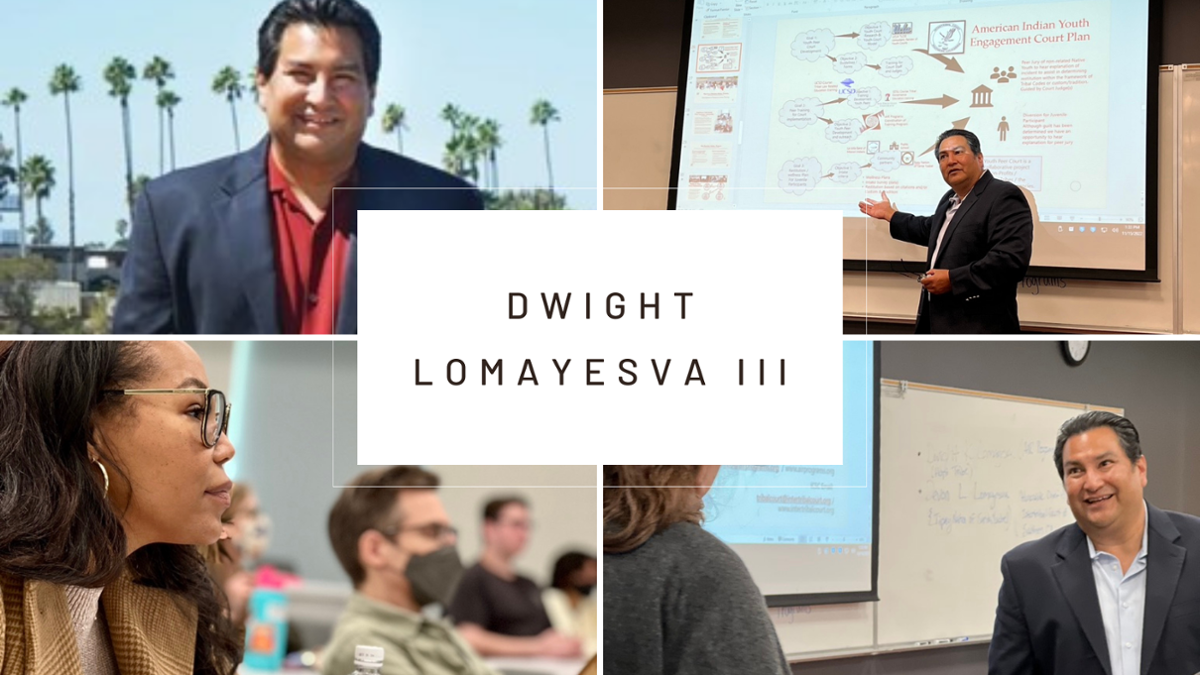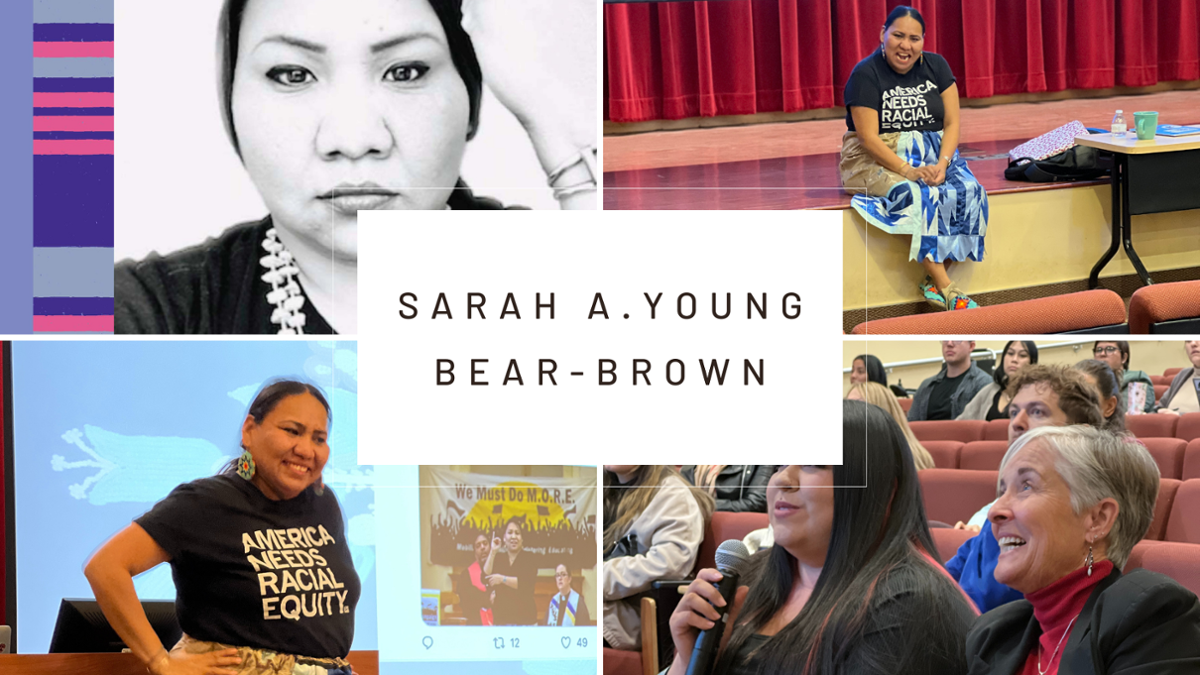 Happy Native American Heritage Day and thank you RCC for a wonderful Native American Heritage Month
***To learn more about Native Americans, visit the RCC Libguide at https://library.rcc.edu/nativeamericans and check out the book: Native Americans of Riverside County, by Clifford E Trafzer and Jeffrey A. Smith.