Yessenia Cervantes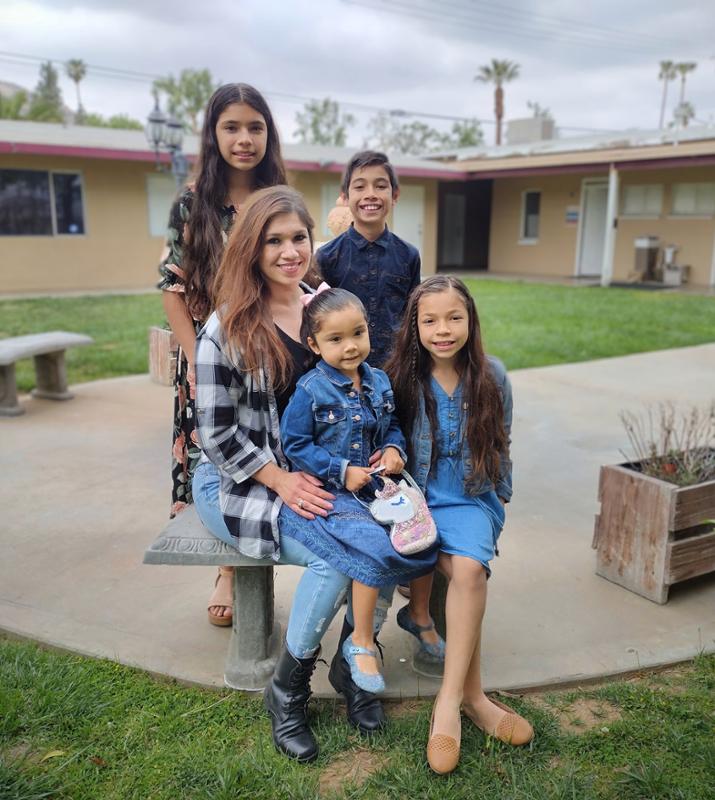 My name is Yessenia Cervantes, and I am a parenting student at RCC. I decided to continue my educational journey in the Winter 2020 semester. I am pursuing a sociology major. Before going back to college, I was a stay-at-home mother. However, after going through a separation, I wanted to be self-sufficient and independent.
Returning to college as a full-time student and parenting four-kids has been extremely challenging during the pandemic. One of the biggest challenges at the start of my first term as a full-time student was simultaneously being a mother, a teacher, and a student. It got to a point where I thought going to school and earning a degree was unrealistic for a person like me, a student-parent.
I am part of the CalWORKs and EOPS programs at RCC, and I knew there were other parenting students that were facing similar challenges This is one of the reasons why I co-founded the Student-Parent Club at RCC and took leadership as the President. Being part of the Student-Parent Club has made me feel supported and guilt free of the process and/or sacrifices of juggling parenting and my education. The Student-Parent Club has given me and other student parents a voice and has validated our identity as a parenting student at RCC. We can achieve our academic goals while being parents. ¡Sí se puede!
Tikyo Johnson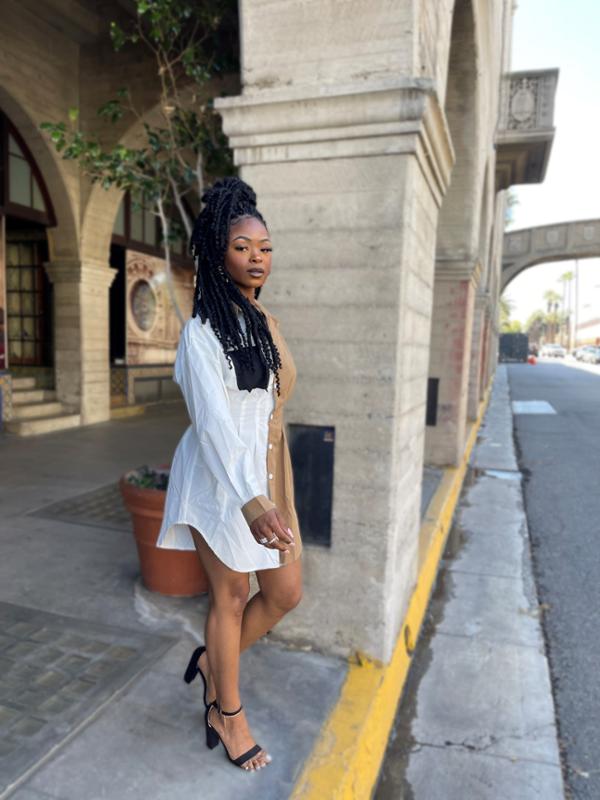 My name is Tikyo Johnson and I am currently a Cosmetology major. I have been attending RCC since the fall of 2018. During my time in college, I can definitely say that I've faced trials and tribulations because college makes you wake up and discover what you want to do with your life. College helps you discover who you want to be, and what do you want to stand for in this world.
This journey isn't always easy, but greatness never comes easy so it's important to keep going. College can bring pain and tears just as much as it can bring joy and success. That's the beauty of life itself.
We learn from our mistakes and make corrections where necessary. I was truly grateful to be apart of the Foster Care Awareness event, as I feel that some people don't understand the hardships that us foster youth face from time to time. Then again, all humans face hardship. It was beautiful to have such passionate speakers, and ears that were open to listening. Events like this are important because the first step to change is awareness.
Dominic Rockshead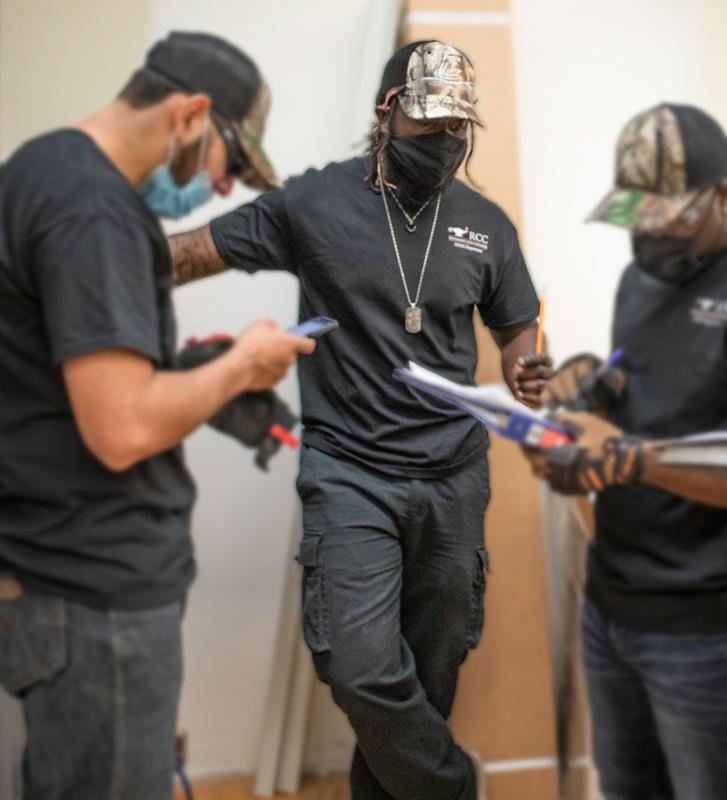 Enrolling in the Commercial HVAC-R Technologies program at RCC has changed my life and my overall outlook on the industry for the better!
I was hesitant to go to a trade school because of the horror stories I've heard of professors not investing time into their students. Rest assured RCC has definitely sparked a new life into this skilled trade! My professor, Kfir Mendelovitz, brings his knowledge, field experience, and dedication into every class.
He is the type of instructor that will not leave class until every student grasps the multiple complex concepts that are required to understand the "what" and "why" of the HVAC-R trade.
Although I've been working in the HVAC-R industry doing repairs and maintenance for the last four years, this program has prepared me for a successful career.
If you're looking to change your life for the better, I HIGHLY recommend enrolling in this program!