2023 Commencement Speakers
Emily Fuentes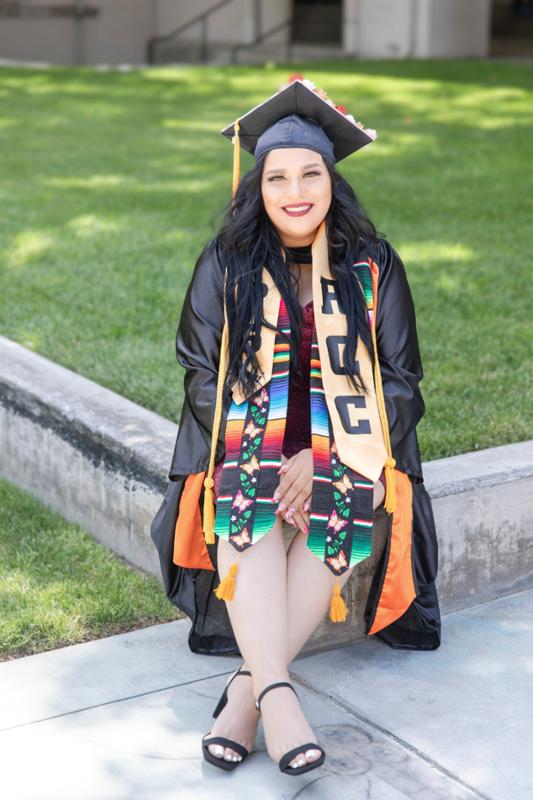 Emily Fuentes is a dedicated returning student currently pursuing a major in Social and Behavioral Studies at Riverside City College. She is on track to complete her bachelor's in Child and Adolescent Development, with a career goal of becoming a school psychologist specializing in high school-level education.
Throughout her academic journey at Riverside City College, Fuentes has created many cherished memories. Notably, she has developed meaningful relationships with her teachers and counselors, who have provided valuable academic support and guidance on personal matters. Reflecting on her experiences, Fuentes eloquently expresses, "My time at RCC has not only deepened my understanding of myself as a student but also as an individual, enabling me to approach challenges with optimism and foster personal growth."
Outside of her studies, Fuentes actively engages in various community initiatives within Riverside. Currently, she devotes her efforts to working with children facing challenging life circumstances. Fuentes firmly believes in empowering students to unlock their full potential while prioritizing their mental well-being. During her leisure time, she finds joy in activities such as hiking, baking, cooking, reading, and cherishing meaningful moments with her loved ones.
Rachel Rangel Leon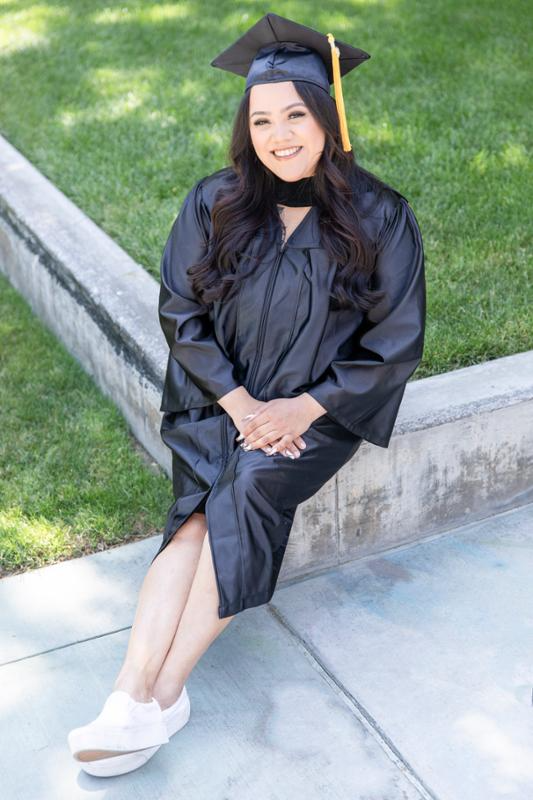 Rachel Rangel Leon is dedicated to academics. She proudly embraces the role of a devoted mother to her son while concurrently managing her responsibilities at the family business in East LA. Initially facing the challenge of being a high school dropout, Rachel never envisioned herself pursuing a college education.
Demonstrating her unwavering commitment to personal growth, Rachel has committed to the University of California, Riverside (UCR). She aspires to obtain a bachelor's degree in Sociology with a minor in Communications. Subsequently, she plans to embark on the journey towards becoming a labor and delivery nurse by pursuing admission into the accelerated nursing program at California State University, Long Beach (CSULB).
Rachel's life narrative is characterized by transformative milestones. She has transcended from teenage parenthood and educational setbacks to emerging as a first-generation college graduate, securing a full scholarship to attend her transfer institution. Throughout her arduous journey, she has encountered remarkable individuals within Riverside City College (RCC), including inspiring professors, dedicated staff, and fellow students. They have equipped Rachel with the necessary tools and guidance to navigate her path beyond community college.
Rachel's ultimate aspiration is to share her story with young parents, first-generation students, high school dropouts, and individuals who believe it is too late for them. She aims to ignite their spirits and encourage them to pursue their dreams.
Lesly Zavala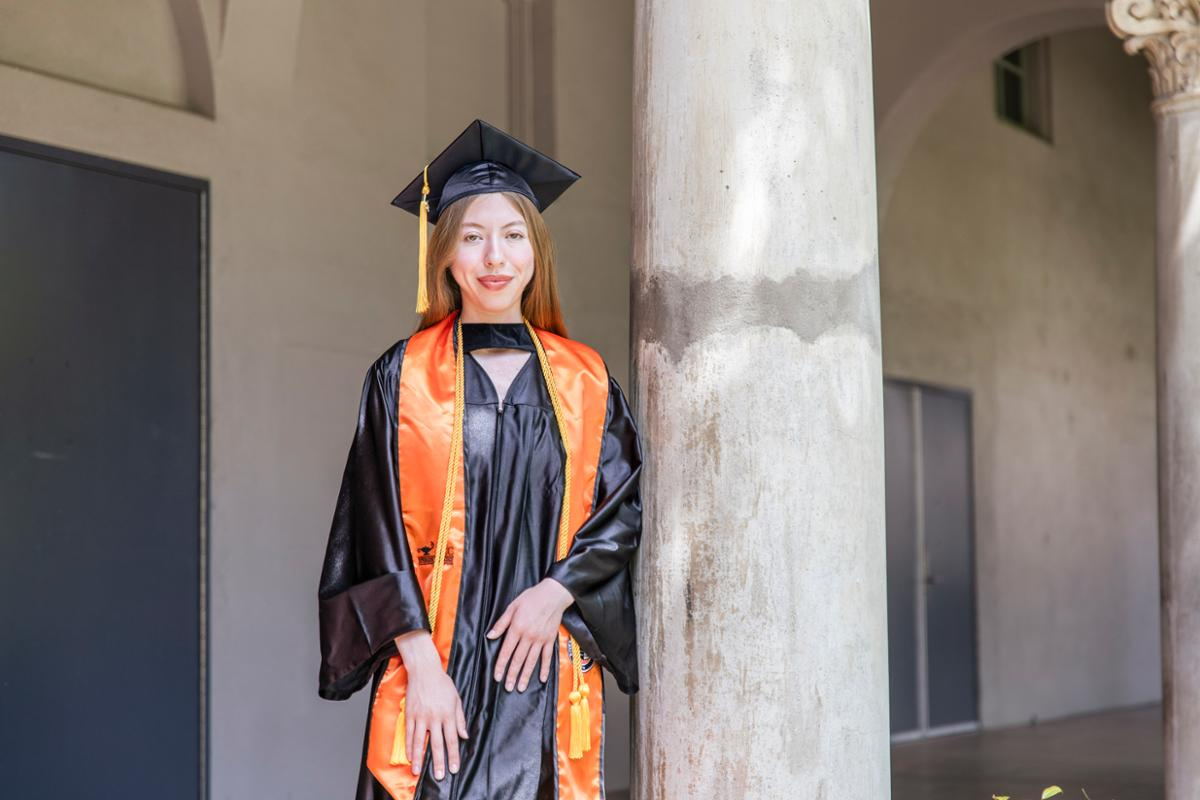 Lesley Zavala offers a unique perspective as a Mexican American first-generation college student and second-generation immigrant. She is actively involved in various campus organizations, including the Associated Students of Riverside City College (RCC), Red Cross Club, and the Center for Communication Excellence.
Currently pursuing a major in Communication Studies, Lesley has been accepted for transfer to California State University, Fullerton. Her long-term goal is to become a Communication Studies professor after obtaining a master's degree. Throughout her time at RCC, Lesley had the privilege of networking with Communication Studies professors, which provided valuable insight into her desired career path. As a first-generation student, this guidance was instrumental in understanding the necessary steps to achieve her goals.
Inspired by the professors and faculty at RCC, Lesley developed a passion for working in higher education. She recognizes the challenges and uncertainties that first-generation students often face and hopes to offer support and guidance to future students navigating higher education. Lesley's extensive involvement on campus has granted her a deep understanding of the available resources, enabling her to assist fellow students in accessing the support they need.
Beyond her academic pursuits, Lesley cherishes quality time spent with friends and family. She is also dedicated to personal growth and self-improvement. Lesley's commitment to her education, combined with her genuine desire to uplift and empower others, positions her as an aspiring leader and advocate within the field of Communication Studies.
Commencement 2023
We are excited to celebrate the class of 2023 with not one, not two, but THREE commencement ceremonies! More information about Commencement.