Registered Nursing - Critical Care Nurse
Certificates & Degrees - CE581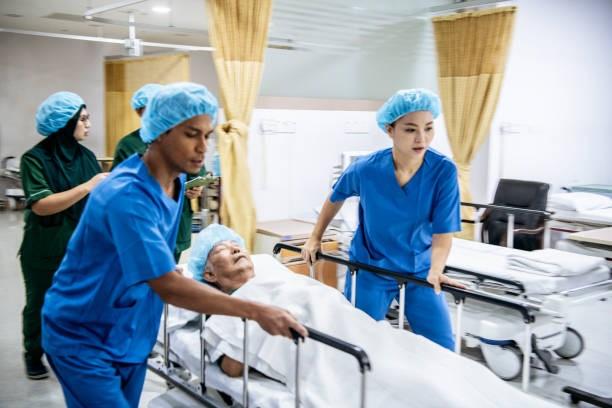 Registered Nursing - Critical Care Nurse
Prerequisite: Completion of a RN program is required prior to enrolling in this course.
Required Courses (5 units)
Units
NXN-81
Critical Care Nursing
5
Program Learning Outcomes
Upon successful completion of this program, students should be able to:
Identify environmental factors influencing the role of the critical care nurse.
Develop constructive personal coping behaviors to be utilized when functioning as a critical area nurse.
Identify ethical dilemmas and legal issues related to critical care nursing.
Demonstrate the management of technical equipment commonly used.
Identify methods for data collection utilized in patient assessment.
Analyze pathophysiological behaviors of the major body systems.
Incorporate assessment findings and patient responses into the delivery of patient care.
Recognize signs and symptoms related to patient diagnosis frequently treated in critical care.
Prioritize and organize care of the critically ill patient.
Apply treatment protocols based on critical care policies, procedures, and professional standards.
Implement interventions to meet the psychosocial needs of the critical care patient/family.
Develop a collaborative and collegial working relationship with other healthcare team members.