American Sign Language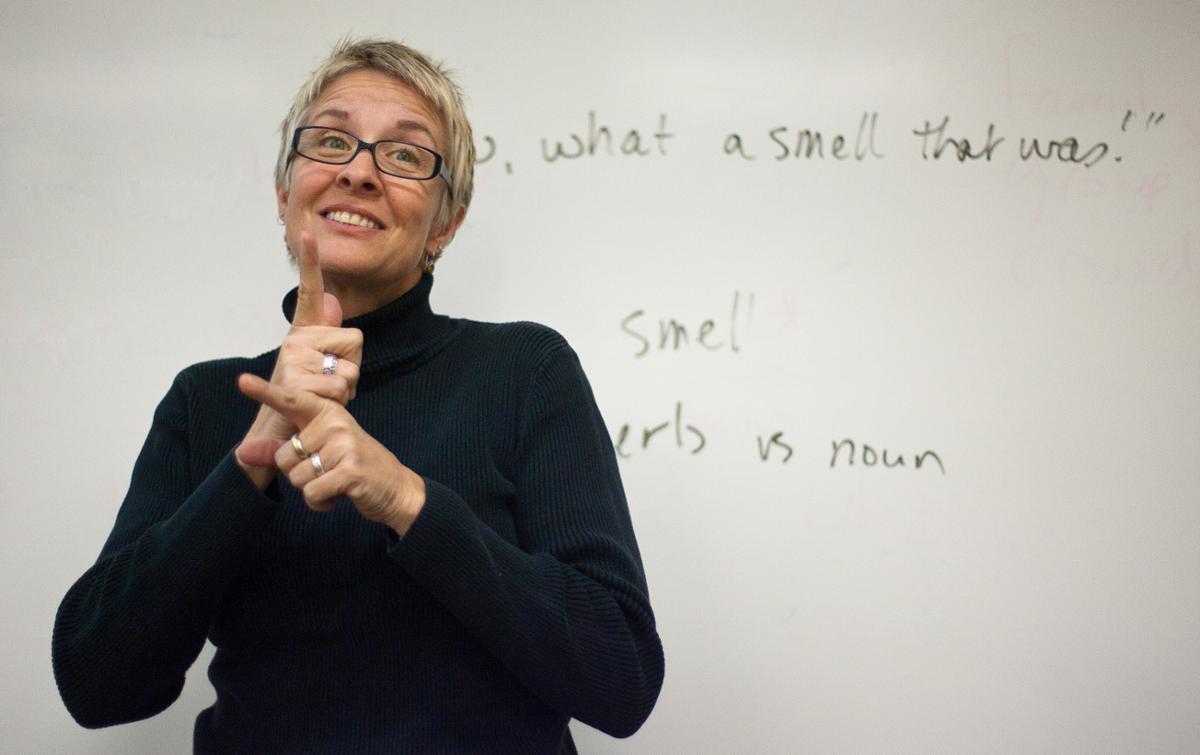 American Sign Language
This 28-unit certificate program prepares individuals to function as simultaneous and consecutive interpreters as well as translators of American Sign Language (ASL) and other signing systems employed to assist deaf and hard-of-hearing people, both voice-to-sign and sign-to-voice interpretation. This includes instruction in American Sign Language (ASL), alternative sign systems, fingerspelling, vocabulary and expressive nuances, oral and text translation skills, cross-cultural communications, slang and colloquialisms, and technical interpretation.
Contact Us
Diana MacDougall
Coordinator, ASL Interpreting Program
(951) 222-8832
diana.macdougall@rcc.edu


Sign Language Interpreting


CE

AS

Major Units
28.5
Typical Time to Completion
3 years
Program Requirements
If you are interested in understanding our communities, how they're formed and what influences their structures, while others are driven to take a more hands-on role to improve and advance our societies, you can explore other instructional pathways in Social and Behavioral Sciences.